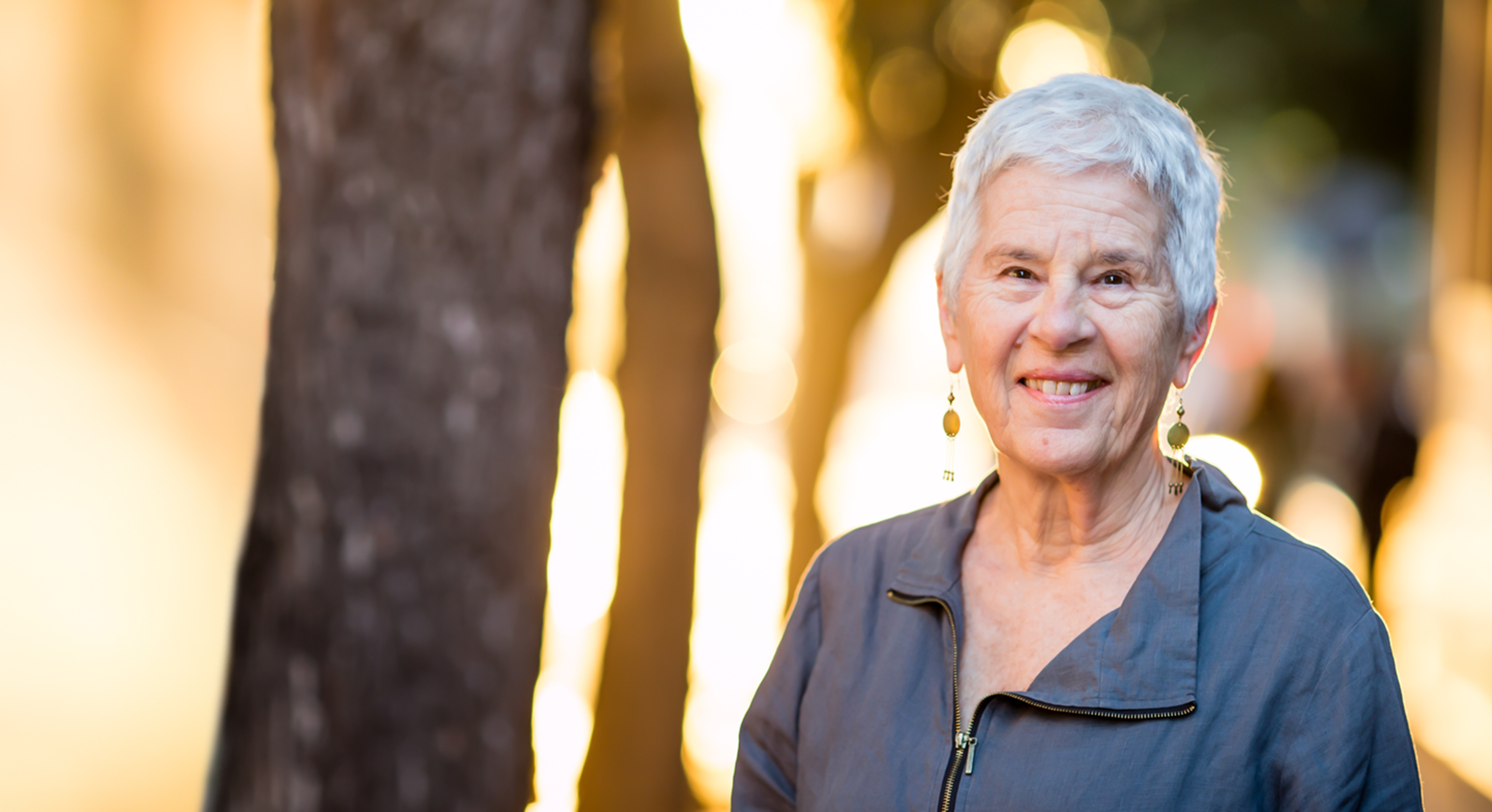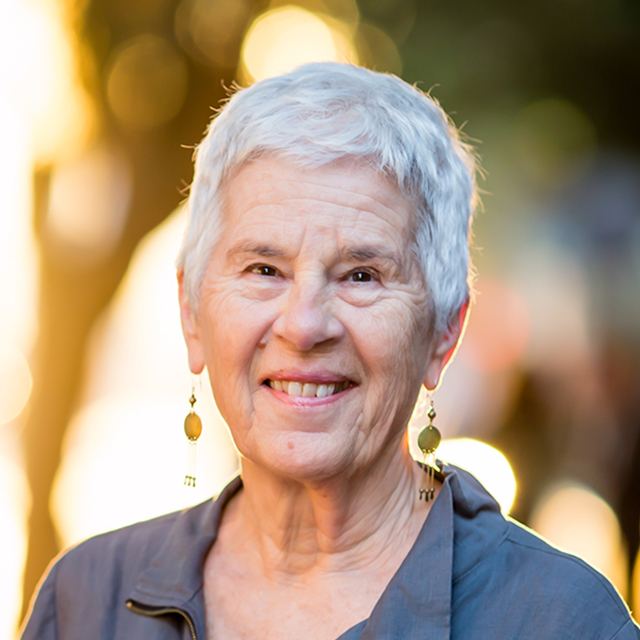 Suzanne Harris
RN
Co-director, Fontana Tobacco Treatment Center
Nurse and tobacco treatment specialist

Suzanne Harris is a registered nurse and tobacco treatment specialist who works with patients to help them stop smoking. A former smoker herself, she teaches classes on smoking and health, addiction and strategies for quitting. She also leads support groups to help former smokers stay smoke free.
Harris earned her nursing degree from Excelsior College. She also is a certified tobacco treatment specialist and a member of the Association for the Treatment of Tobacco Use and Dependence.
Please check with your health insurance plan regarding coverage for this type of care. Not all providers at UCSF are covered by every insurance plan.