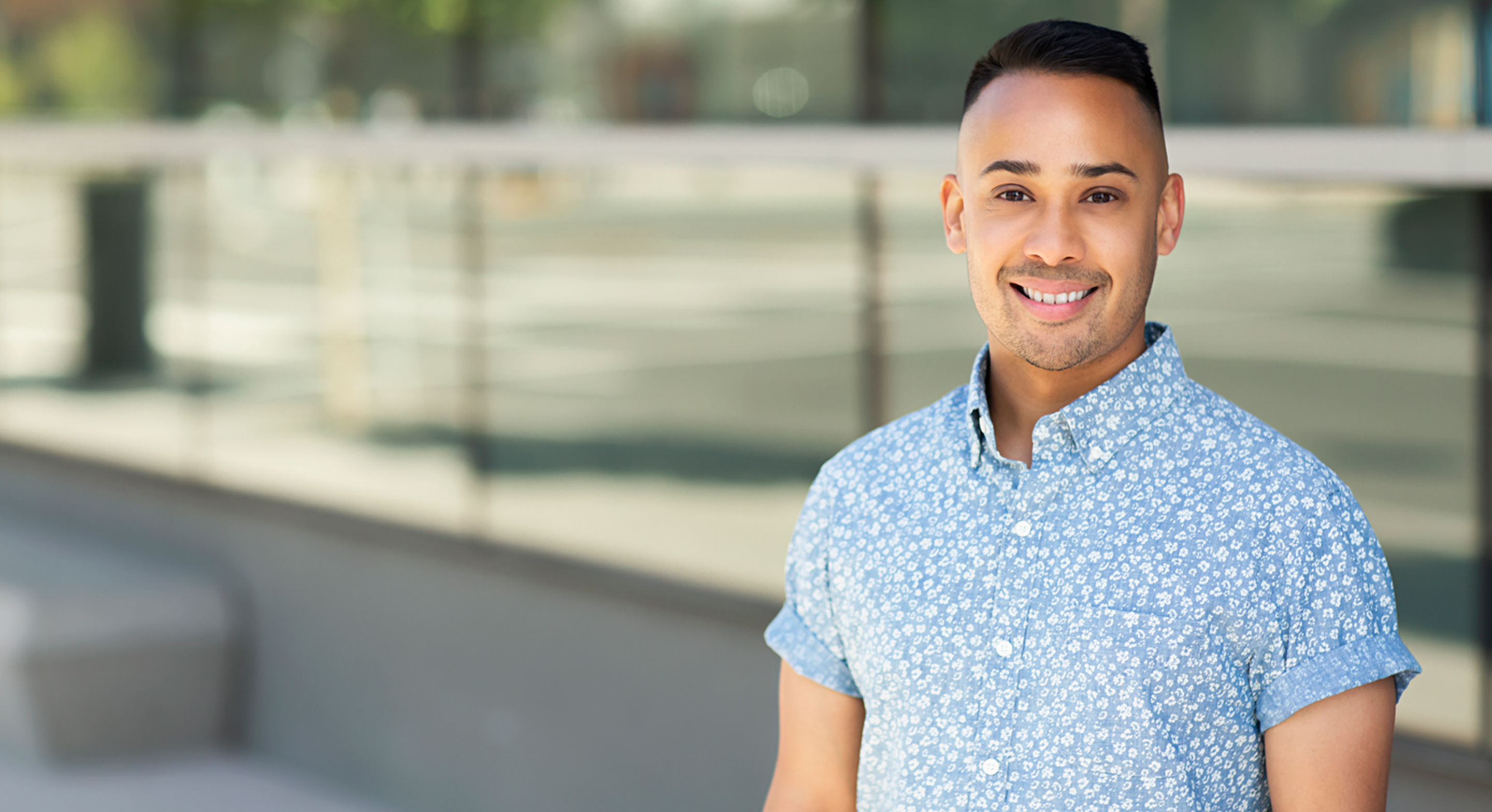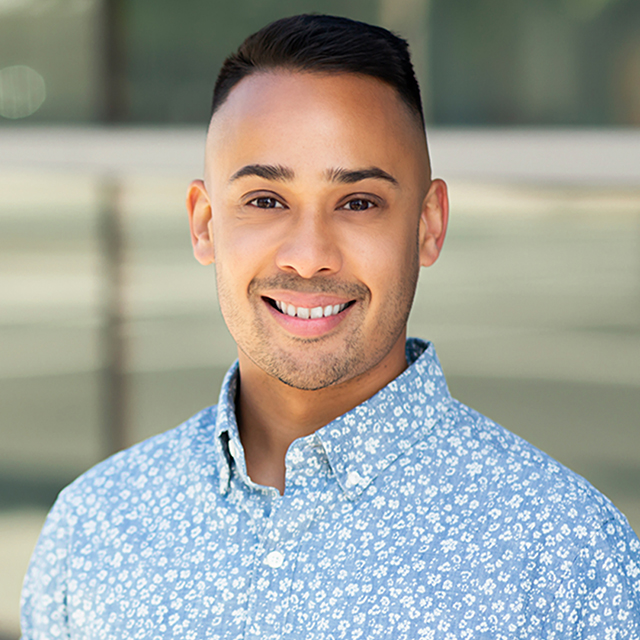 Vasean K. Patel
FNP
Nurse practitioner

Vasean K. Patel is a nurse practitioner who cares for men and women who have or are at risk for anal cancer. He has special expertise in treating patients with anal dysplasia (abnormal cells in the anus) or HPV-related conditions.
After earning a bachelor's degree in nursing at Samuel Merritt University, Patel earned a master's degree in nursing at the University of California, Los Angeles. He began his nursing career at UCLA in pediatrics, then developed a passion for working with HIV-positive patients during a graduate school rotation in an HIV clinic that performed high-resolution anoscopy (HRA), a procedure that uses a specialized instrument to check for abnormal anal cells. At UCSF, he performs HRA to screen for anal cancer and detect any lesions caused by HPV. He also provides treatment for precancerous lesions that might develop into anal cancer. He has completed training in the most up-to-date techniques for diagnosing and treating anal dysplasia, and is committed to providing his patients and their families with high-quality, compassionate care that respects cultural differences and needs.
Outside of work, Patel enjoys music, especially seeing live shows. He also likes traveling to and wandering around new cities, outdoor adventures and playing video games, when time allows.
Education

UCLA, MSN, 2018