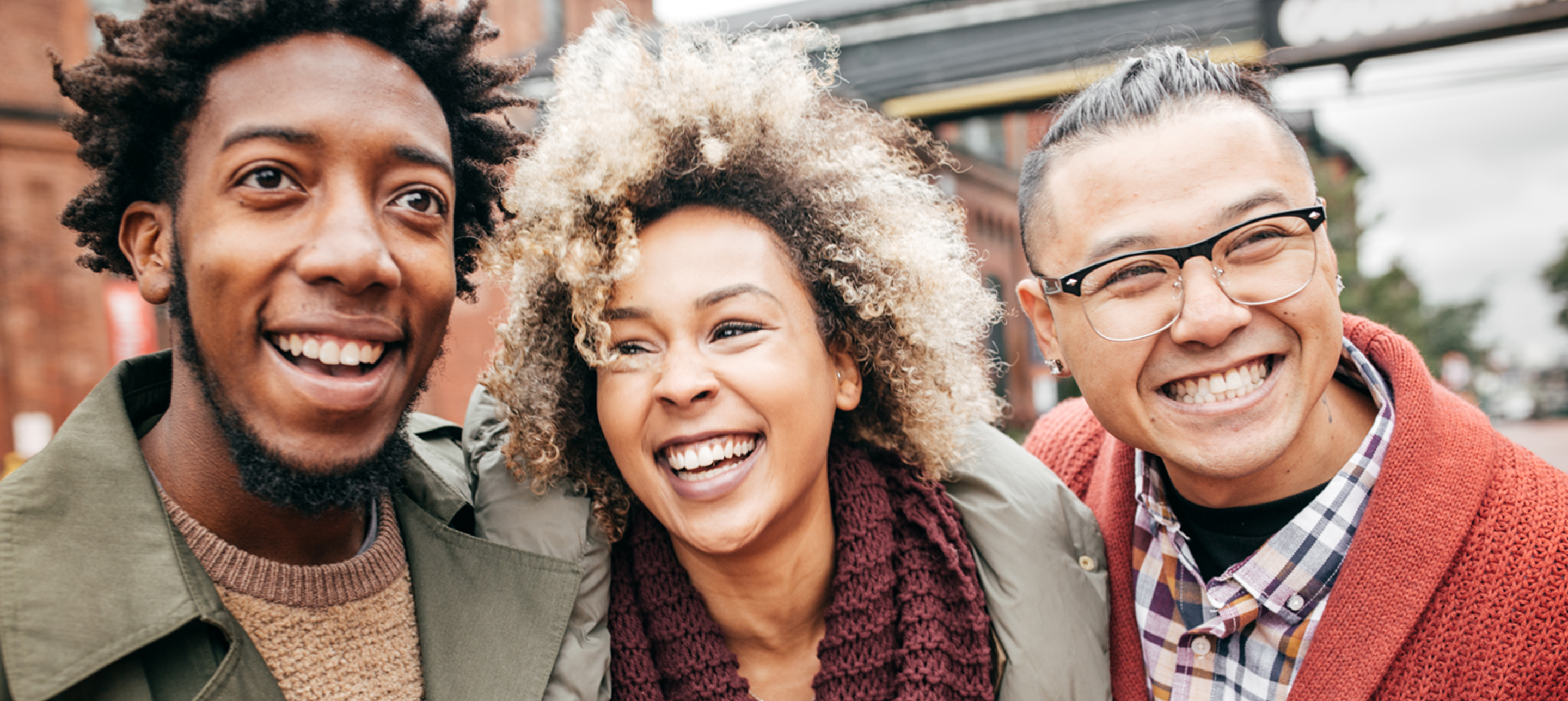 Pre-Exposure Prophylaxis (PrEP) to Prevent HIV Transmission
A prevention pill for people who don't have HIV but are at substantial risk of infection is now approved by the U.S. Food and Drug Administration and available to the public. PrEP – or pre-exposure prophylaxis – is a combination of two drugs currently used to treat people with HIV. If taken correctly (daily, regardless of whether you are consistently sexually active), PrEP helps prevent the HIV virus from taking hold when there is an exposure.
While HIV medications have improved dramatically over the past several decades, there is still no cure for the disease. Every year some 50,000 people receive an HIV diagnosis in the United States. Gay and bisexual men account for the majority of those new cases.
PrEP, sold under the brand name Truvada, is not a vaccine. But if taken consistently, it can lower the risk of an HIV infection by as much as 92 percent, compared with the infection rate for people not taking the pill. However, because the pill offers less than 100-percent protection, it is important to continue using condoms.
Even though condoms are not 100 percent effective in preventing HIV either, they provide protection against other communicable diseases, such as gonorrhea, chlamydia and hepatitis. PrEP does not protect against those other diseases.
If you are HIV negative but have a substantial risk of being exposed, you should consider it. This would include people who have an HIV-positive partner and gay or bisexual men who have had anal sex without a condom or have been diagnosed with an STD in the past six months. In addition, taking PrEP may be beneficial for heterosexual men or women who do not regularly use condoms during sex with partners of unknown HIV status, who are at substantial risk of HIV infection (including those who inject drugs or have bisexual male partners).
Other people who should consider PrEP are those who inject drugs; have shared injection equipment; or have been in treatment for injection drug use in the past six months.
PrEP also is a good option for heterosexual couples, when one partner has HIV and the other does not. In addition, the drug can help protect an uninfected partner during conception and pregnancy.
How often do I need to take PrEP?
To be effective, PrEP must be taken daily. Starting and stopping greatly reduces its efficacy, so it is important to take the pill consistently. Once your doctor has prescribed PrEP to you, you will need to have regular follow-up appointments to test your blood for HIV infection and to see how your body is responding to the medication.
Side effects may include upset stomach or loss of appetite, though these symptoms are usually mild and tend to go away in the first month. You may also experience mild headaches. Tell your doctor if these or other symptoms become severe or do not go away.
How can I get a prescription for PrEP?
Make an appointment with your doctor and ask whether you are a good candidate for PrEP. You will need some blood work done to test for HIV and other sexually transmitted diseases. You also will need a general physical exam. Most insurance companies cover PrEP.
Can I take PrEP if I think I was exposed to HIV?
No. PrEP is only for people at risk of being exposed to HIV. If you think you were exposed to HIV as a result of a high-risk event, such as a condom break, needle sharing during injection drug use or sexual assault, another medication is available called post-exposure prophylaxis, or PEP. You must begin this medication within 72 hours of the event, so it is important to call your doctor or seek medical attention immediately.
This information was adapted from the Centers for Disease Control and Prevention (CDC) website: www.cdc.gov.
UCSF Health medical specialists have reviewed this information. It is for educational purposes only and is not intended to replace the advice of your doctor or other health care provider. We encourage you to discuss any questions or concerns you may have with your provider.