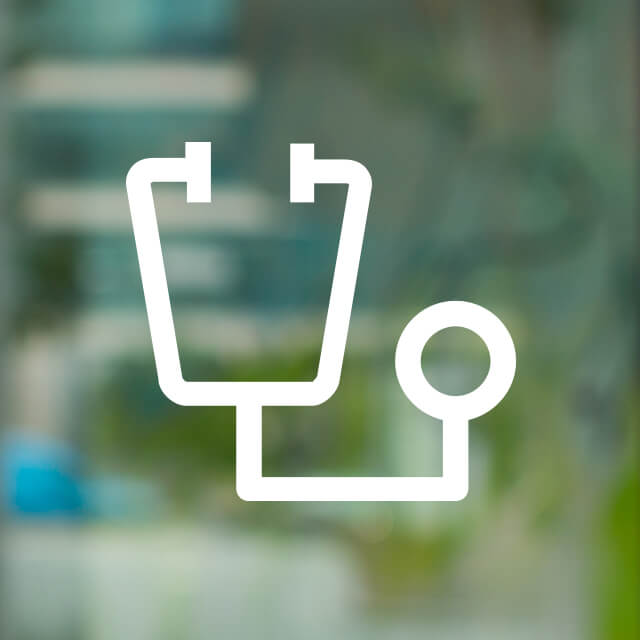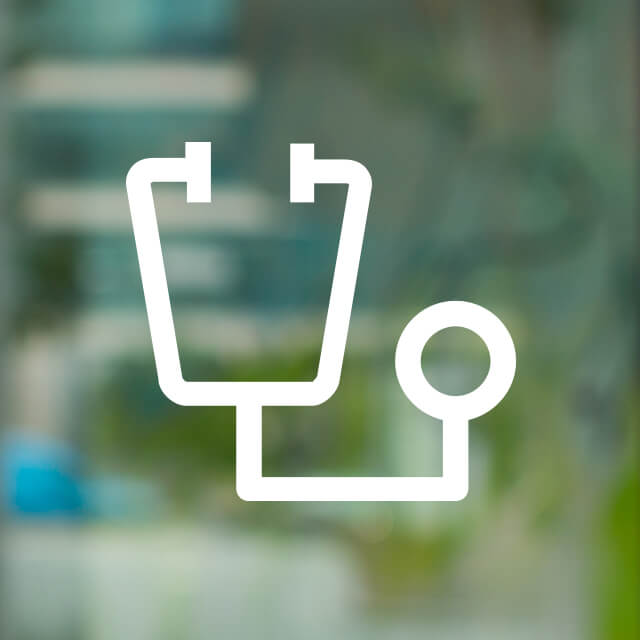 Alicia Mallory
RN
Nurse
Photographer, film buff and friend to dogs
Alicia Mallory is a nurse who cares for adults with multiple sclerosis and other conditions that cause nervous system inflammation. She helps patients manage both acute and chronic symptoms of their conditions. She also monitors and provides support for patients' mobility concerns, cognitive issues, nutritional needs, medication regimens and educational needs. She also helps her patients when there are barriers to receiving care.
After earning a bachelor's degree in psychology from the University of Texas at Austin, Mallory earned an associate's degree in nursing at Austin Community College.
All people deserve the best health care, so they may be their best selves.
Please check with your health insurance plan regarding coverage for this type of care. Not all providers at UCSF are covered by every insurance plan.