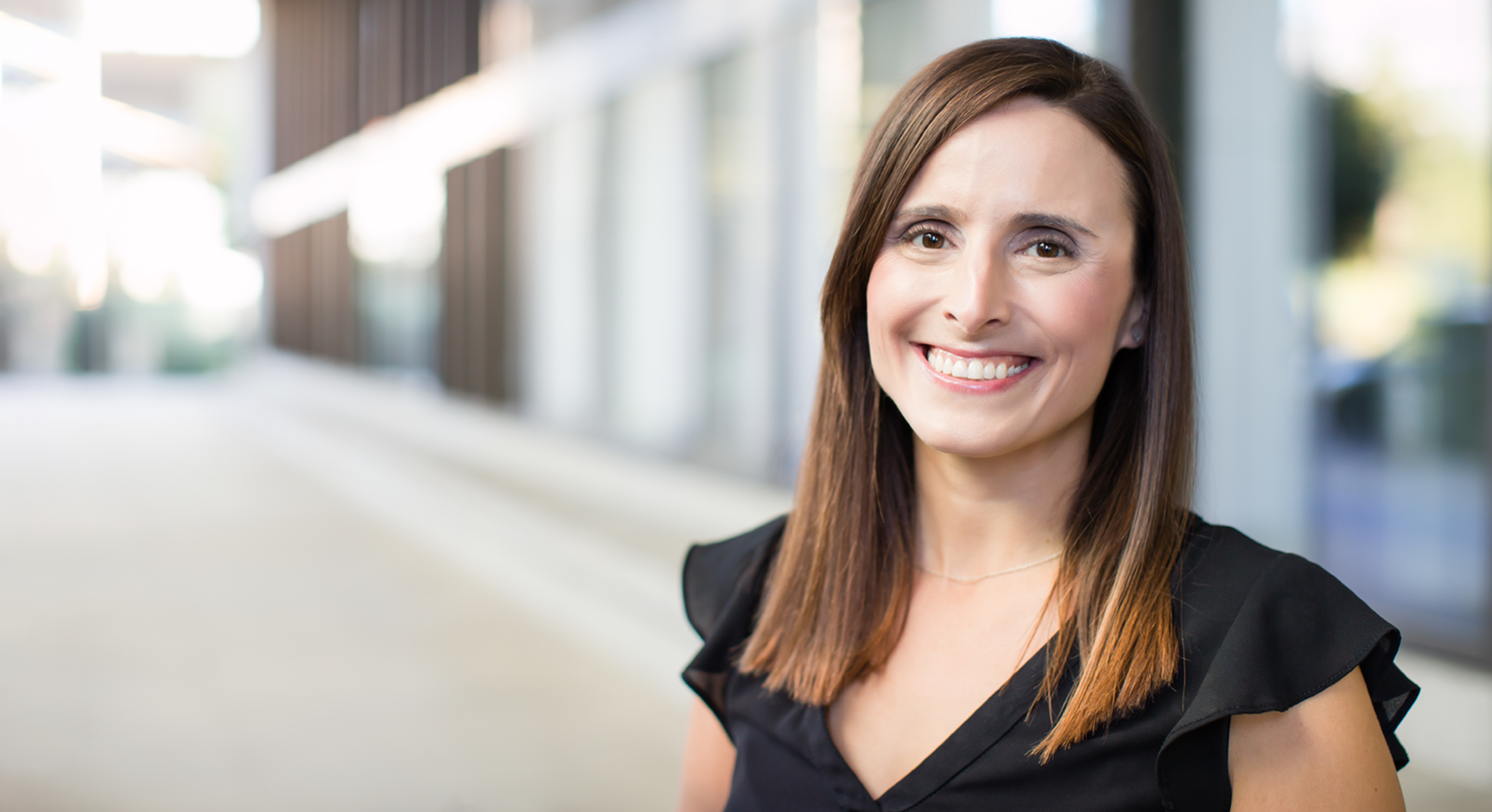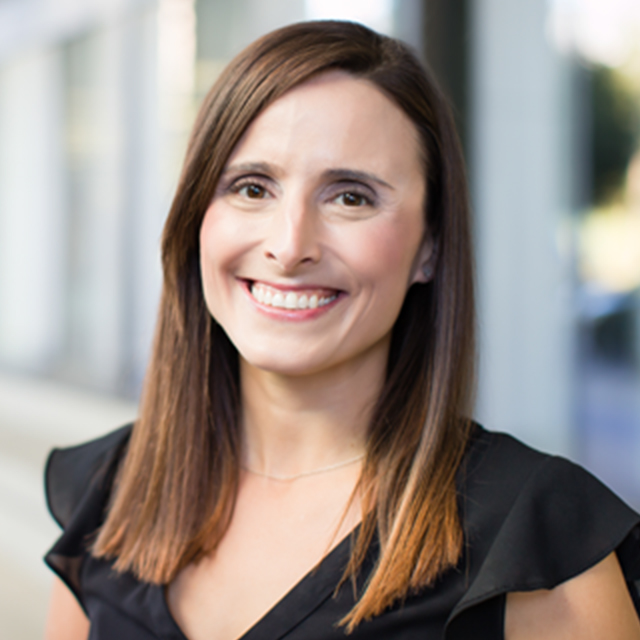 Allie LaTray
RD
MS
Dietitian

Allie LaTray is a senior dietitian who specializes in caring for patients with inherited metabolic disorders. Her expertise includes managing disorders of protein metabolism, carbohydrate metabolism and fatty acid oxidation. She cares for patients at all stages of life, from infancy to adulthood, and enjoys fostering true connections with patients and their families that support them throughout their health care journeys.
LaTray earned a bachelor's degree in nutrition at California Polytechnic Institute and a master's degree in nutritional biology at the University of California, Davis. She completed her training with an internship in dietetics at UC Davis Medical Center. Before joining UCSF's metabolic disorder team, she worked as a critical care dietitian, seeing patients in the neonatal and cardiac intensive care units. She has been a dietitian since 2005.
LaTray teaches metabolic nutrition classes to dietetic interns, trainees and other health care professionals. She assisted in the creation of a learning module on infant formulas and breast milk, and co-authored a poster on the nutritional management of glycogen storage disease type IX. A member of Genetic Metabolic Dietitians International, she has served on committees for the organization and written for its newsletter. She participates in metabolic disorder advisory boards, has created numerous educational handouts on metabolic disorders, and works on clinical trials (studies that evaluate promising therapies using human volunteers).
In her free time, Allie enjoys traveling, spending time with her family and staying active.
Education

California Polytechnic State University, 2004
Please check with your health insurance plan regarding coverage for this type of care. Not all providers at UCSF are covered by every insurance plan.