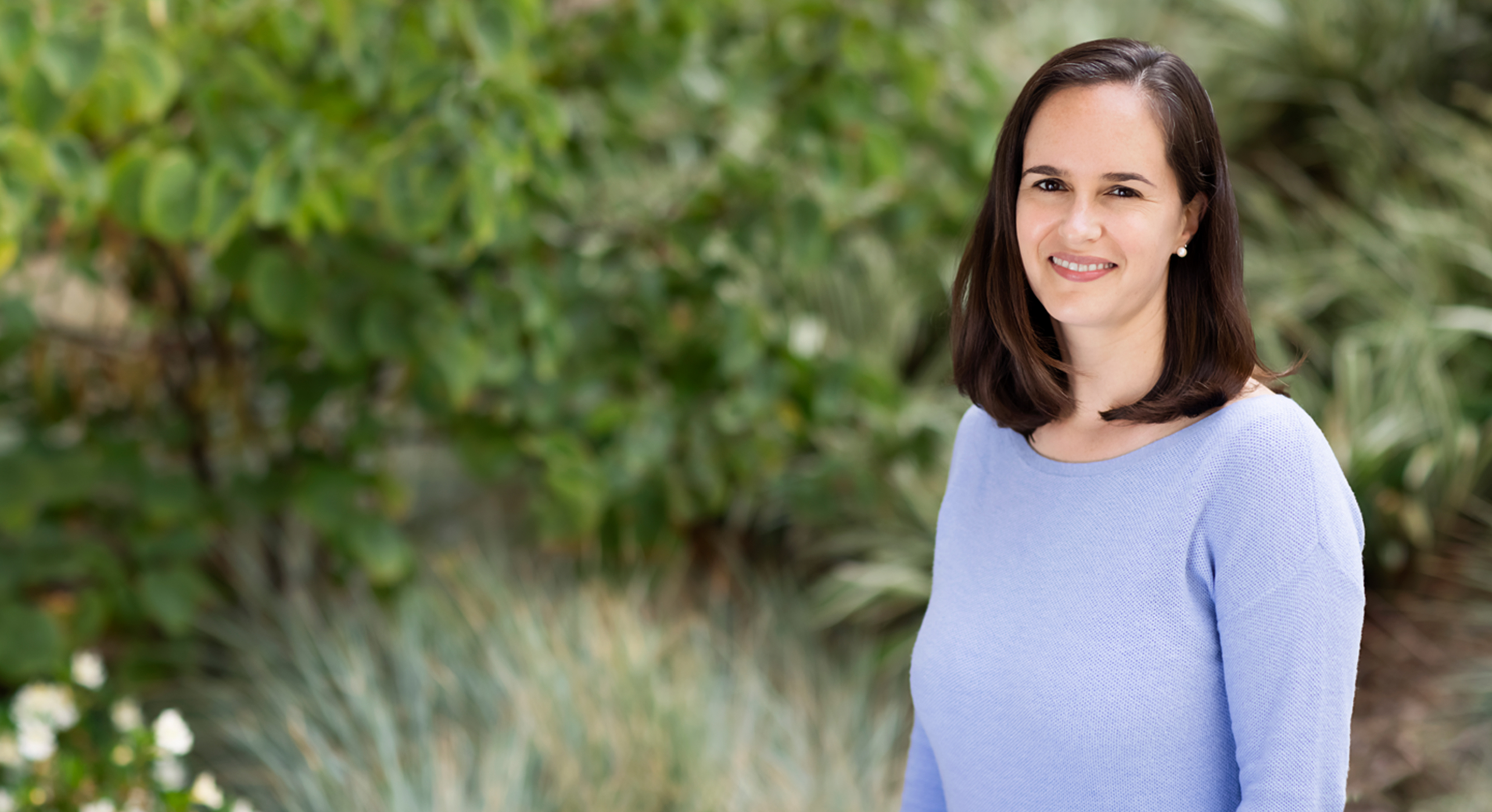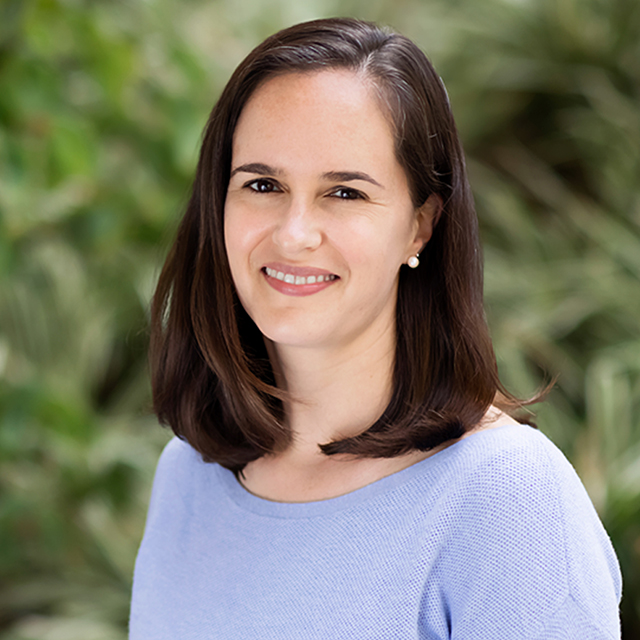 Amanda Irion
NP
MSN
Nurse practitioner

Amanda Irion is a nurse practitioner who cares for patients with noncancerous blood disorders. She also performs bone marrow biopsies, a procedure for collecting a tissue sample of bone and its spongy interior to diagnose cancerous and noncancerous blood disorders. She aims to provide compassionate and empathetic care, prioritizing her patients' emotional health while treating their blood disorders.
Irion earned her bachelor's degree in psychology at the University of California, Berkeley and her master's degree in nursing at Yale University. She has advanced training in cancer care.
In her free time, Irion enjoys baking, knitting, and exploring the Bay Area's hidden gems with her family.
Education

Yale School of Nursing, MS, Nursing, 2018