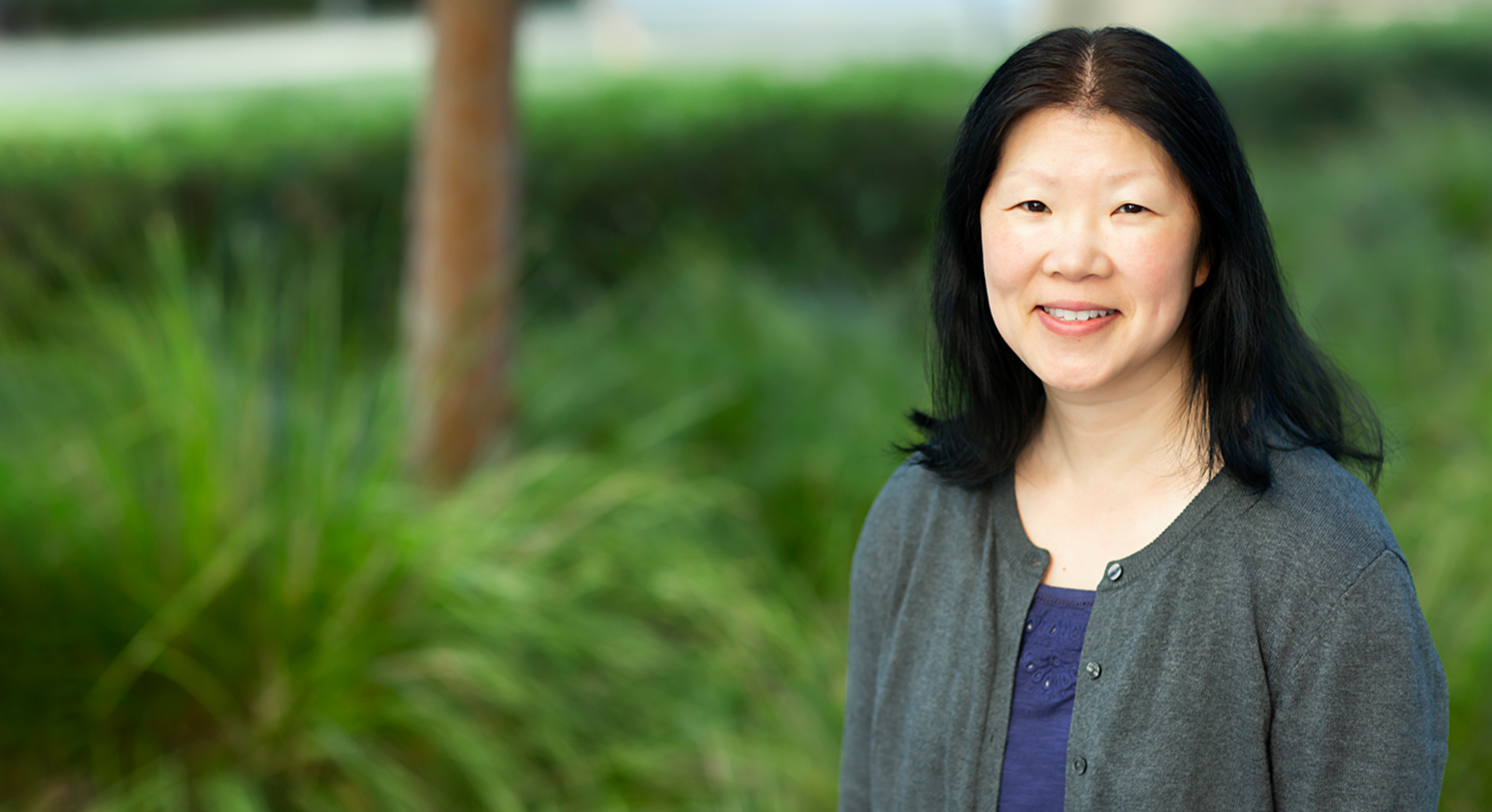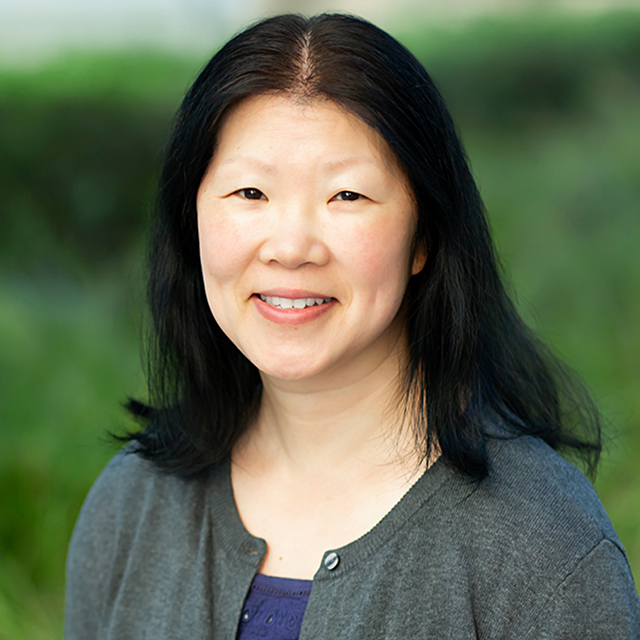 Anna Hom
RD
MS
Dietitian
Coffee enthusiast and explorer of local parks
Anna Hom is a dietitian who provides nutrition counseling and support for patients with cancer. Her goal is to help her patients integrate healthy eating patterns into their lives in manageable and sustainable ways.
Hom earned her master's degree in nutrition at Arizona State University. She is a certified specialist in oncology nutrition.
Prior to her focus on oncology, Hom provided medical nutrition therapy for patients with a range of conditions.
Please check with your health insurance plan regarding coverage for this type of care. Not all providers at UCSF are covered by every insurance plan.