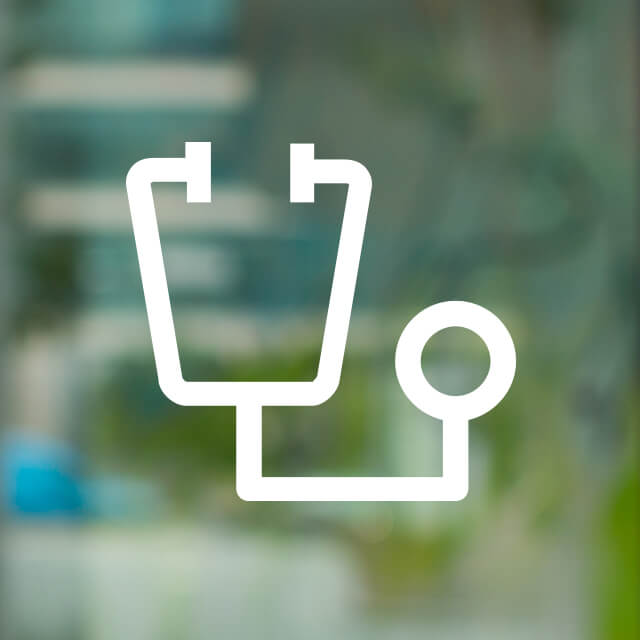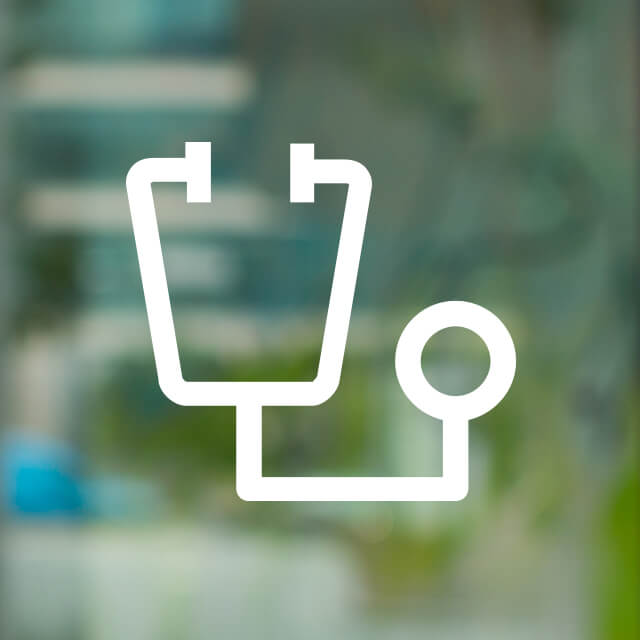 Anna Lau
Ovum donor and surrogacy nurse coordinator

Anna Lau has been a member of the UCSF fertility services team since 1997. As coordinator of the programs for egg donation and gestational surrogacy, she assists in managing the overall treatment plans for ovum recipients and donors.
Lau manages donor recruitment to ensure appropriate screening, and she serves as a guide and educator for patients throughout the many steps of the process, including planning tests and treatments cycles for recipients. She is committed to accomplishing these steps with discretion, compassion and efficiency.
Please check with your health insurance plan regarding coverage for this type of care. Not all providers at UCSF are covered by every insurance plan.