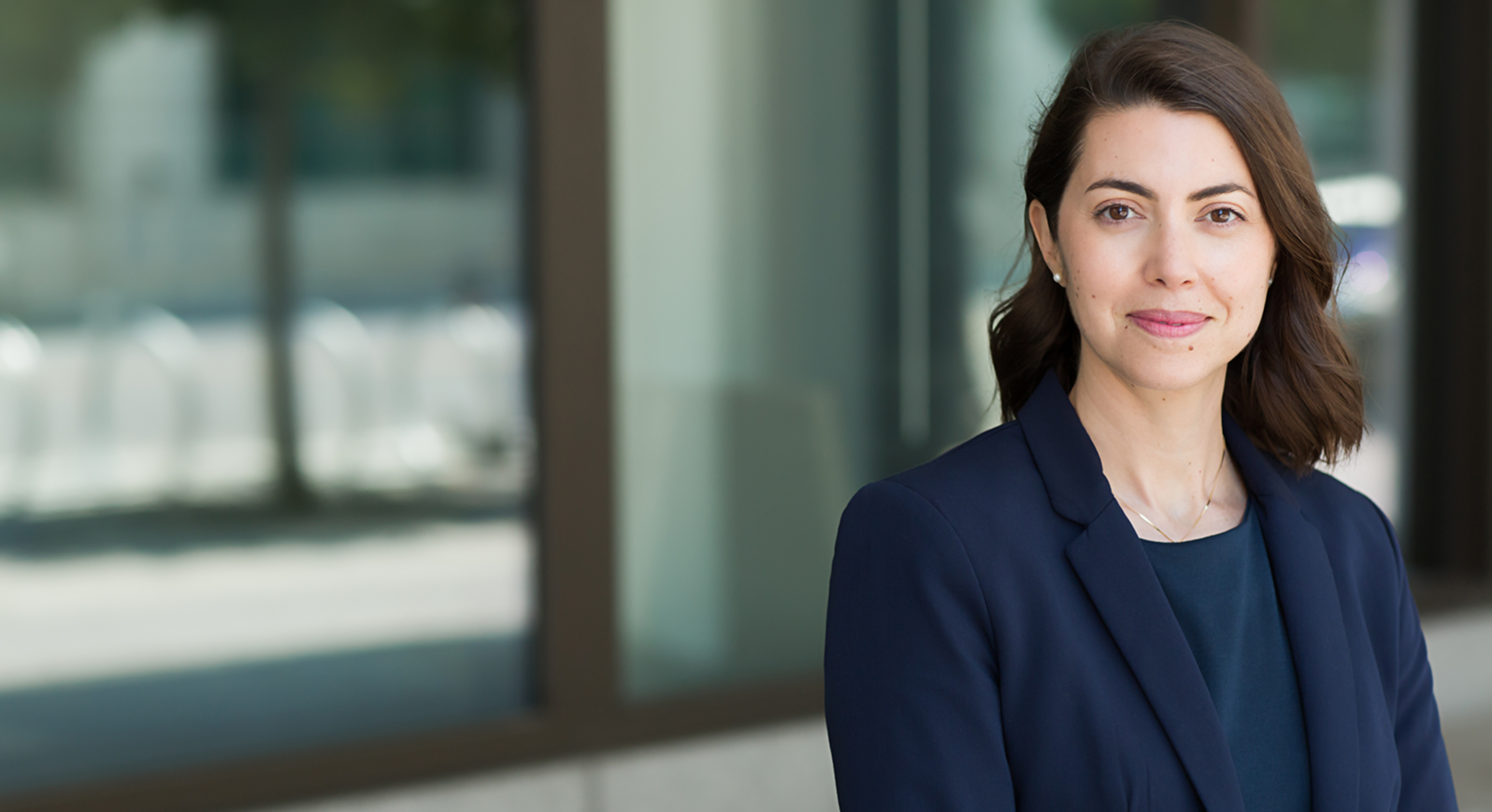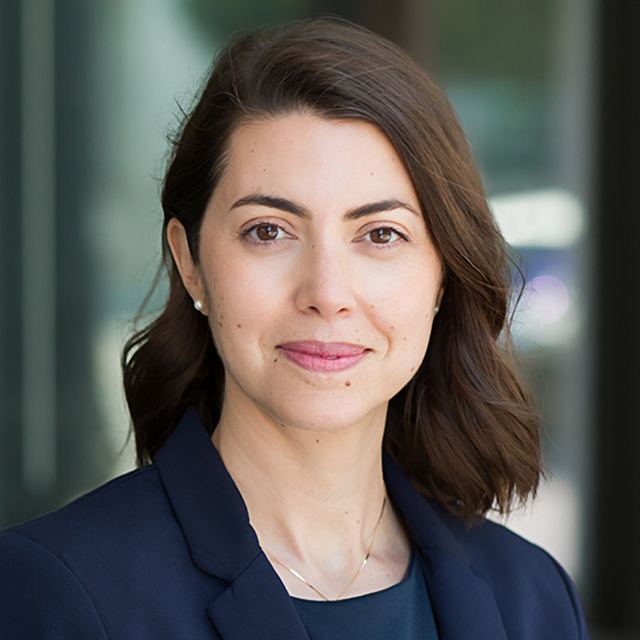 Annika Ehrlich
FNP
MSN
Nurse practitioner

Annika Ehrlich is a nurse practitioner who cares for patients with headache disorders. She has a special interest in holistic care, and strives to provide patient-specific options in addition to medications, including lifestyle modifications, mindfulness and meditation, exercise, healthy eating habits, aromatherapy, light therapy, and cold therapy.
In her research, Ehrlich examines treatments for migraines and other types of headaches, including inpatient infusions to for particularly difficult-to-treat headache patterns.
Ehrlich completed the master of science degree at the UCSF School of Nursing. She is certified in neuroscience nursing and has completed additional study in headache medicine from the National Headache Foundation.
Ehrlich enjoys teaching nurse practitioner students and is a volunteer assistant clinical professor in the department of family health care nursing at UCSF. She sits on the board of several headache organizations. Passionate about patient advocacy, Ehrlich has participated in events such as Headache on the Hill, a lobbying event in Washington, DC that brings together patients, health care providers and policymakers to raise awareness of headache disorders and increase funding for treatment and research.
Education

UCSF, MS, Nursing, 2014
Please check with your health insurance plan regarding coverage for this type of care. Not all providers at UCSF are covered by every insurance plan.