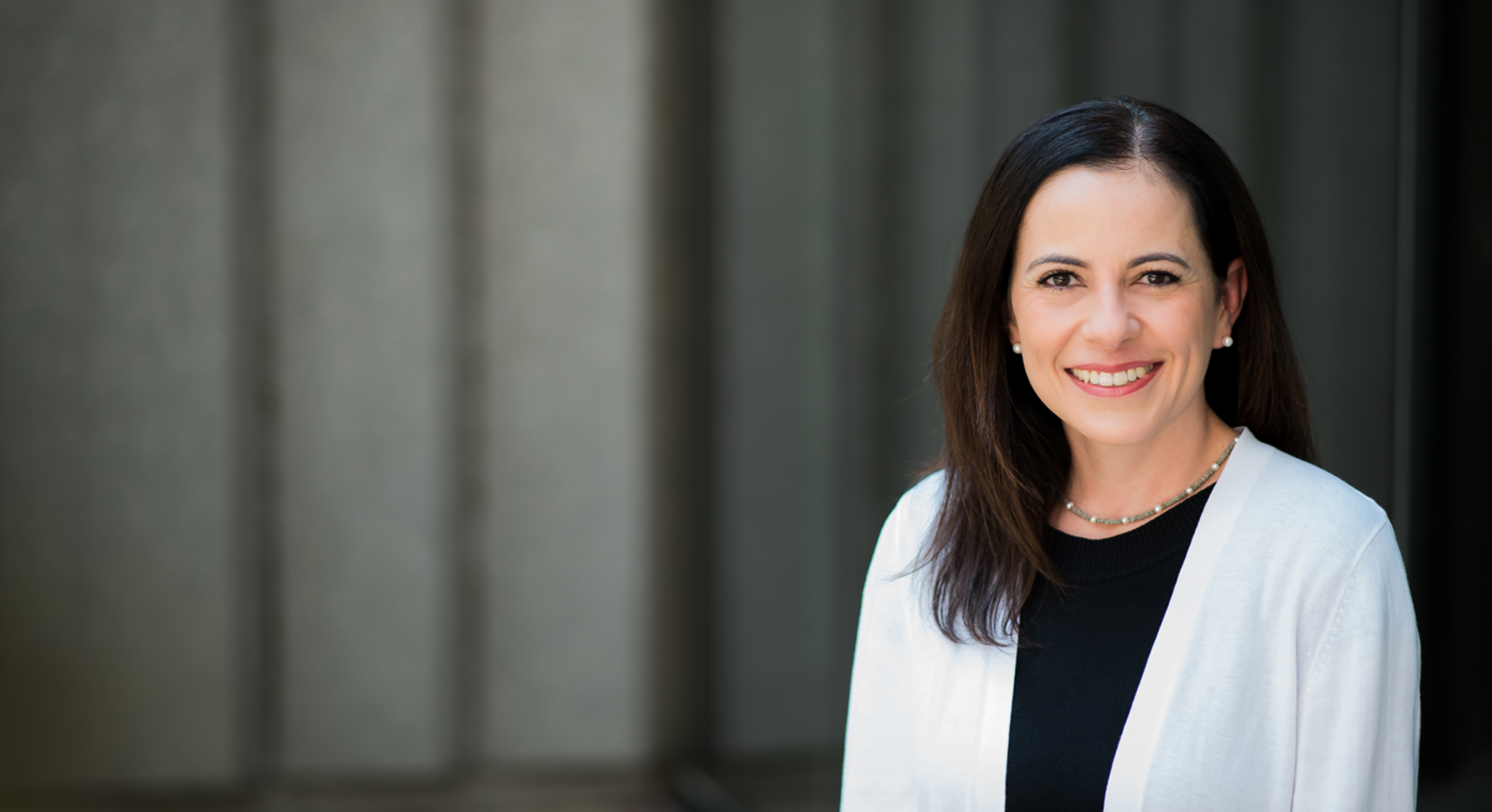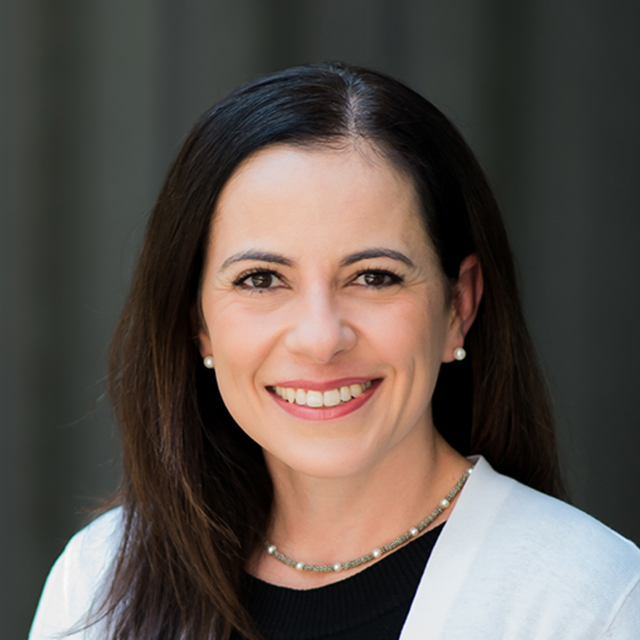 Brianna M. Paul
PhD
Neuropsychologist

Brianna Paul is a neuropsychologist and licensed clinical psychologist at the UCSF Pediatric Epilepsy Center, where she specializes in evaluating children with medically refractory epilepsy, or epilepsy that is difficult to control with medication. She also has expertise in evaluating pediatric disorders such as learning disabilities, autism spectrum disorders and attention-deficit/hyperactivity disorder.
In her research, Paul has used cognitive-behavioral and neuroimaging methods to investigate brain and cognitive development in patients with epilepsy, Williams syndrome and early brain injury due to stroke.
Paul earned her bachelor's degree in biochemistry and psychology at the University of Arizona. She earned a doctorate in clinical psychology, specializing in neuropsychology, in a joint doctoral program of San Diego State University and the University of California, San Diego. She completed an internship as well as a fellowship in neuropsychology at UCLA. She joined UCSF in 2009.
Education

San Diego State University, UC San Diego Joint Doctoral Program, Clinical Psychology, 2007

Fellowships

UCLA Medical Center, Neuropsychology, 2009
Please check with your health insurance plan regarding coverage for this type of care. Not all providers at UCSF are covered by every insurance plan.