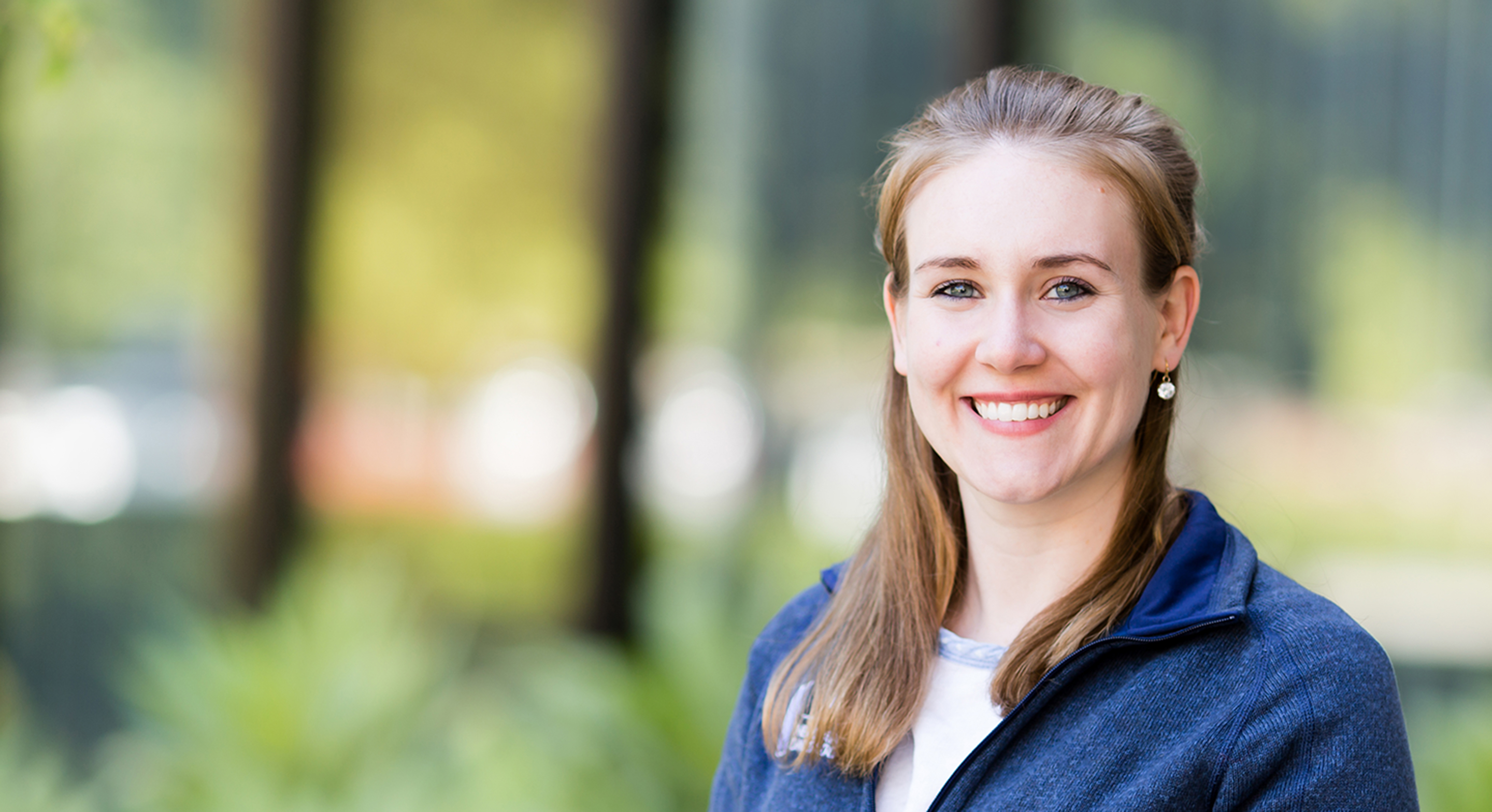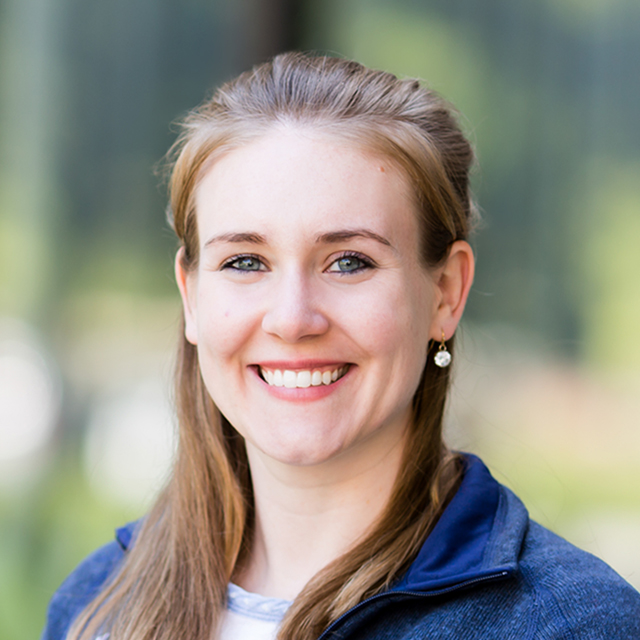 Brittany Mitchell
CCC-SLP
MS
Speech-language pathologist
Amateur actor and animal lover
Brittany Mitchell is a speech-language pathologist who assesses and manages speech, voice and swallowing impairments in a variety of patients, including those with neurological conditions and head and neck cancer.
Mitchell's interests in both patient care and research include the study of voice production and voice disorders, alaryngeal speech (ways of producing speech after the larynx has been removed) and management of neurogenic dysphagia (difficulty swallowing food with a neurological cause). She is also interested in the comprehensive rehabilitation of voice and swallowing after patients with head and neck cancer undergo surgery and other therapies.
Mitchell earned her bachelor's degree in communication sciences from the University of Connecticut, followed by a master's degree in speech-language pathology at Emerson College. As part of her graduate program, she completed an internship at Boston Children's Hospital.
Before joining UCSF in 2018, Mitchell cared for patients with brain injuries at the Santa Clara Valley Medical Center.
Mitchell is a member of the American Speech-Language-Hearing Association and serves in its special interest groups on swallowing and voice disorders. She is a certified brain injury specialist.
Education

University of Connecticut, BS, Communication Sciences, 2010

Emerson College, MS, Speech-Language Pathology, 2013
Nothing is more fulfilling than making a positive impact on someone's life.
Please check with your health insurance plan regarding coverage for this type of care. Not all providers at UCSF are covered by every insurance plan.