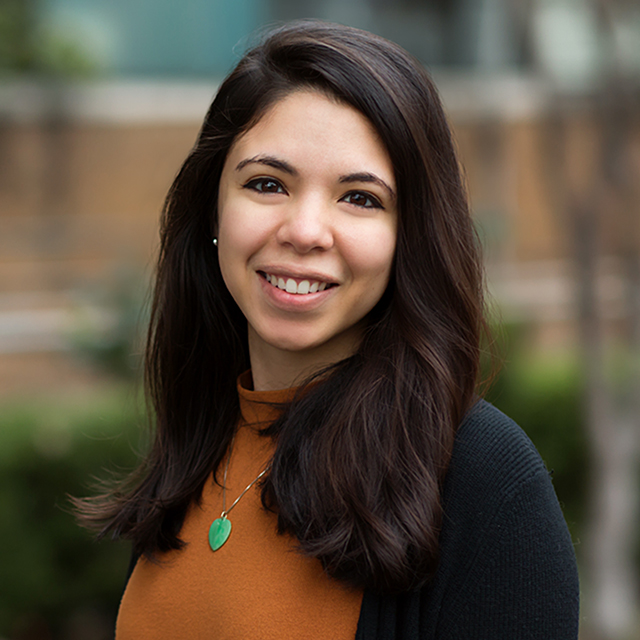 Caitlin Castanzo
CGC
MS
Genetic counselor
Doughnut enthusiast and lover of "The Office"
Caitlin Castanzo is a genetic counselor who cares for individuals and families who have hereditary cancer syndromes or are at risk of developing them.
Castanzo earned a master's degree in genetic counseling from California State University, Stanislaus. She has worked as a prenatal genetic counselor, and she co-facilitates a support group for patients who have experienced pregnancy loss.
Education

CSU, Stanislaus, MS, Genetic Counseling, 2017