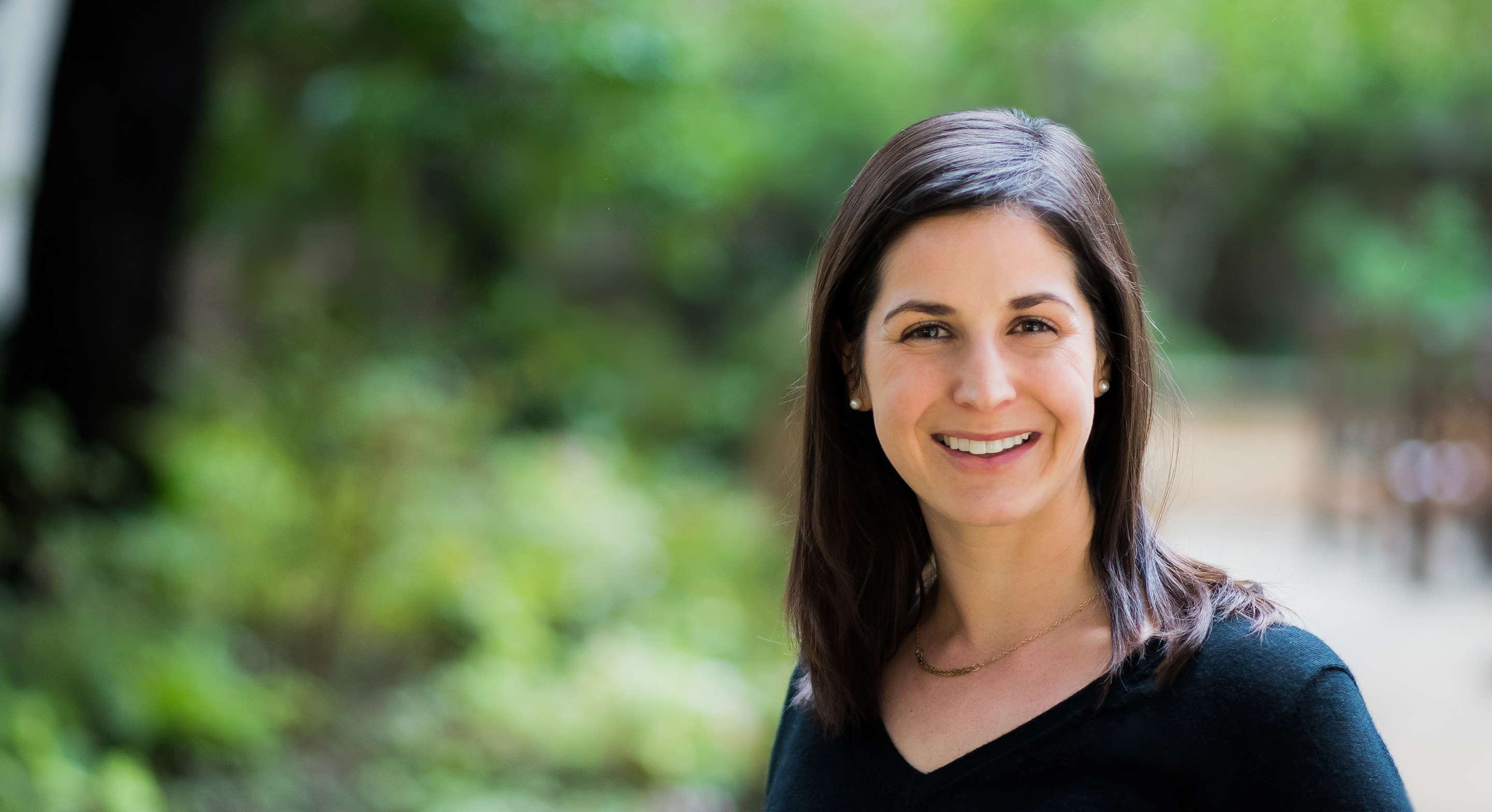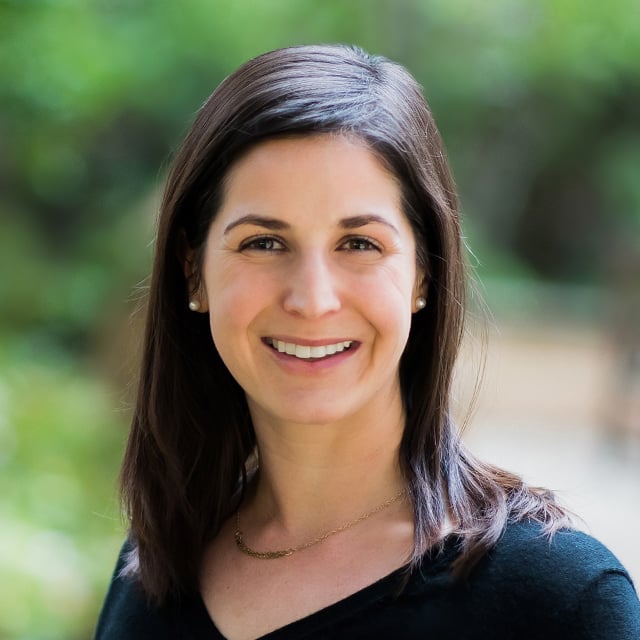 Caitlin West
LCSW
MSW
Social worker
Novice knitter and ocean lover
Caitlin West is a social worker who cares for patients with cancer and their families, helping them navigate the challenges of treatment. She believes in the power of the individual and family system, and supports people using a strengths-based approach, which draws on individuals' and social groups' inner resources. Her areas of interest in patient care include mindfulness-based stress reduction, trauma therapy and Somatic Experiencing, a technique to help patients release symptoms of trauma by connecting with physical sensations.
West earned a bachelor's degree in child and adolescent development at California State University, Northridge. She earned a master's degree in social work from the University of Southern California. She completed a fellowship in pediatric intensive care at Stanford Children's Health and an internship in intensive care at Children's Hospital Los Angeles.
Before joining UCSF, West was a social worker at Stanford Health Care. She cared for patients with cancer and patients undergoing lung transplantation.
West finds her greatest inspiration in the strength and resilience of her patients.
Education

University of Southern California, MSW, 2008

California State University, Northridge, BA, Child and Adolescent Development, 2006