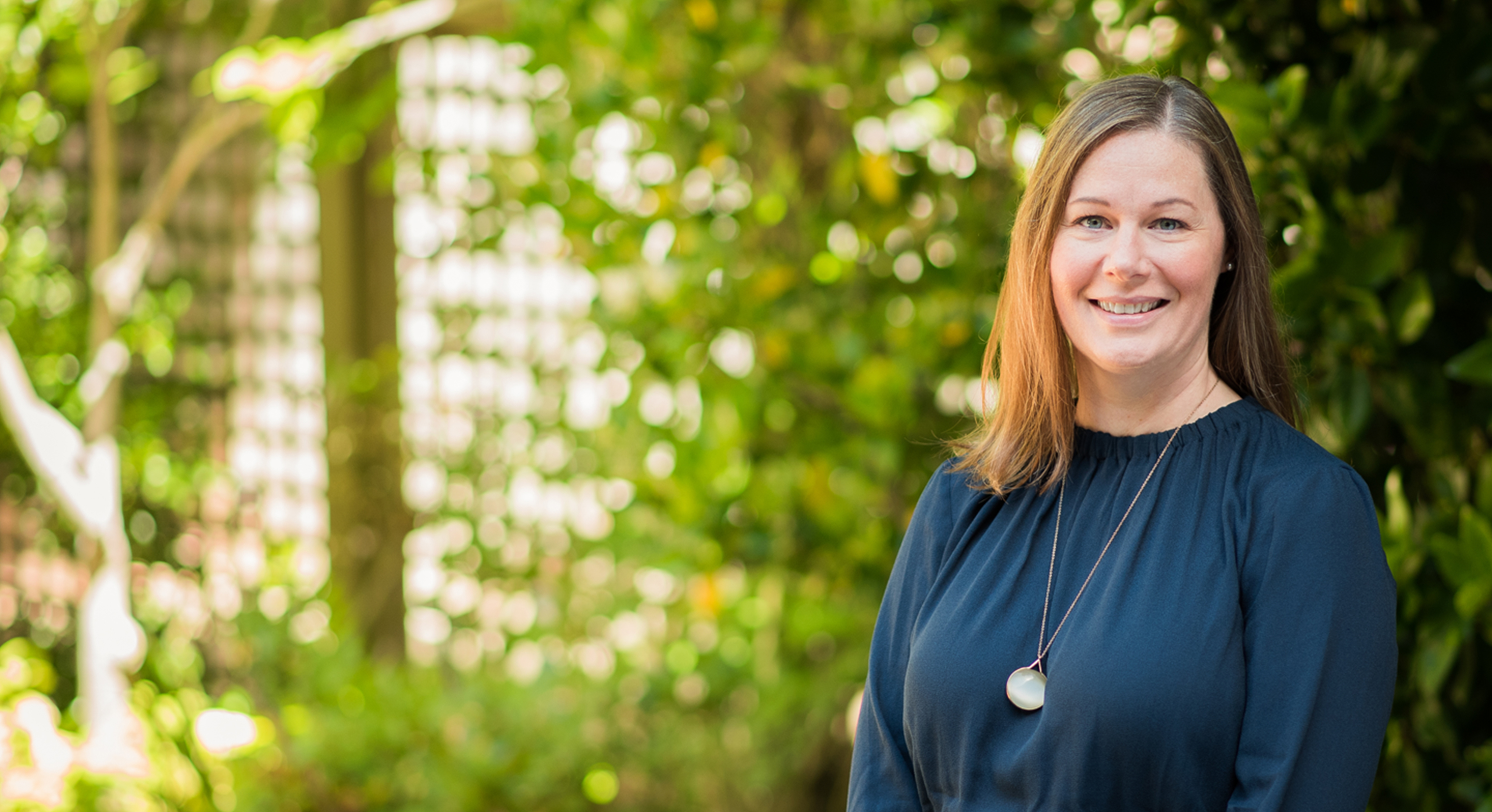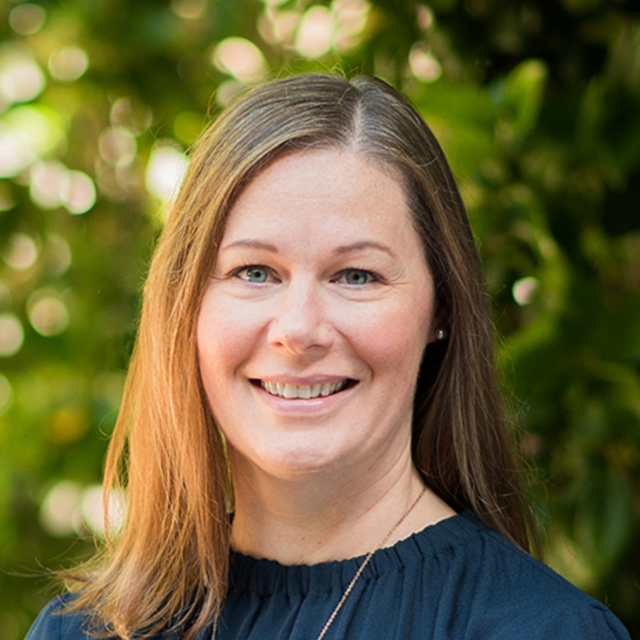 Caroline Racine Belkoura
PhD
Neuropsychologist
Lover of all things brain and food (except brains as food)
Caroline Racine Belkoura is a neuropsychologist who specializes in the assessment of cognition, or the process of thought, and mood in patients with neurological disorders. She is part of a team treating patients in neuro-oncology, radiation oncology and surgical movement disorders. She assesses patients prior to surgery or treatment and provides ongoing assessment to monitor cognitive function over time. These evaluations help with treatment planning and return-to-work strategies. She also evaluates patients with cognitive problems resulting from neurosurgery or neurological conditions.
In her research, she studies treatments, such as deep brain stimulation and Cyberknife versus whole-brain radiation, on cognition and mood, with a goal to minimize negative side effects. She earned a Ph.D. in clinical psychology at Washington University in St. Louis, Mo. in 2005, with a focus in neuropsychology and aging. She also completed an internship in neuropsychology at Duke University in Durham, N.C., followed by a two-year postdoctoral fellowship at the UCSF Memory and Aging Center. Belkoura is a member of the International Neuropsychological Society and American Academy of Neurology.
Education

Washington University, Clinical Psychology, 2005

Residencies

UCSF Medical Center, Neuropsychology

Academic Title

Associate Professor
Please check with your health insurance plan regarding coverage for this type of care. Not all providers at UCSF are covered by every insurance plan.