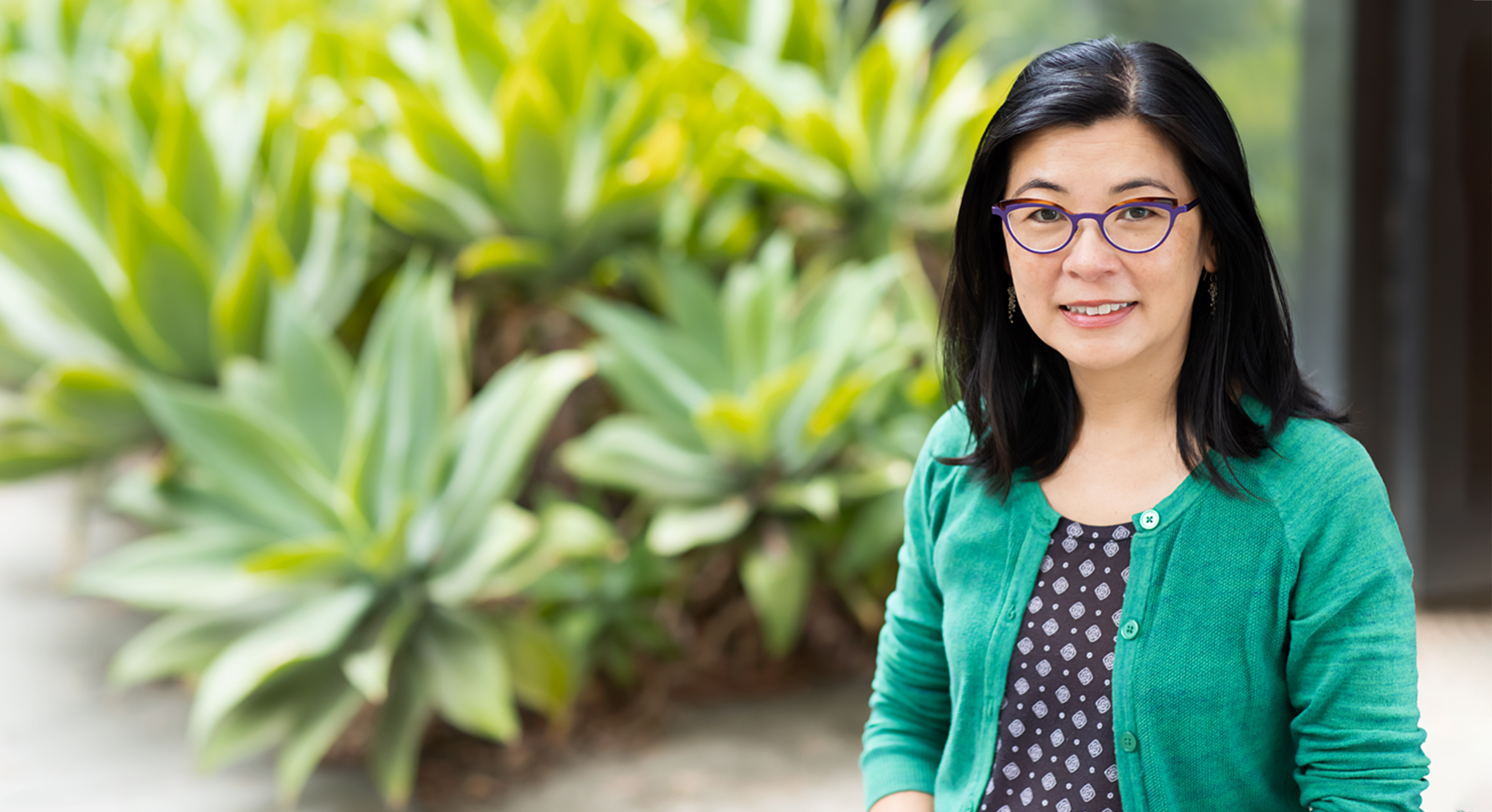 Darlene Chow
LCSW
MSW
Social worker

About me
Pronouns: She | Her | Hers
Darlene Chow is a social worker who cares for patients with digestive tract conditions, including cancers, precancerous conditions and benign (noncancerous) disorders. She provides her patients with support, counseling, advocacy and resources. She believes that a well-rounded care team can improve quality of life, including for patients in hospice or otherwise receiving palliative care.
Chow earned her master's degree in social welfare at the University of California, Berkeley.
Please check with your health insurance plan regarding coverage for this type of care. Not all providers at UCSF are covered by every insurance plan.