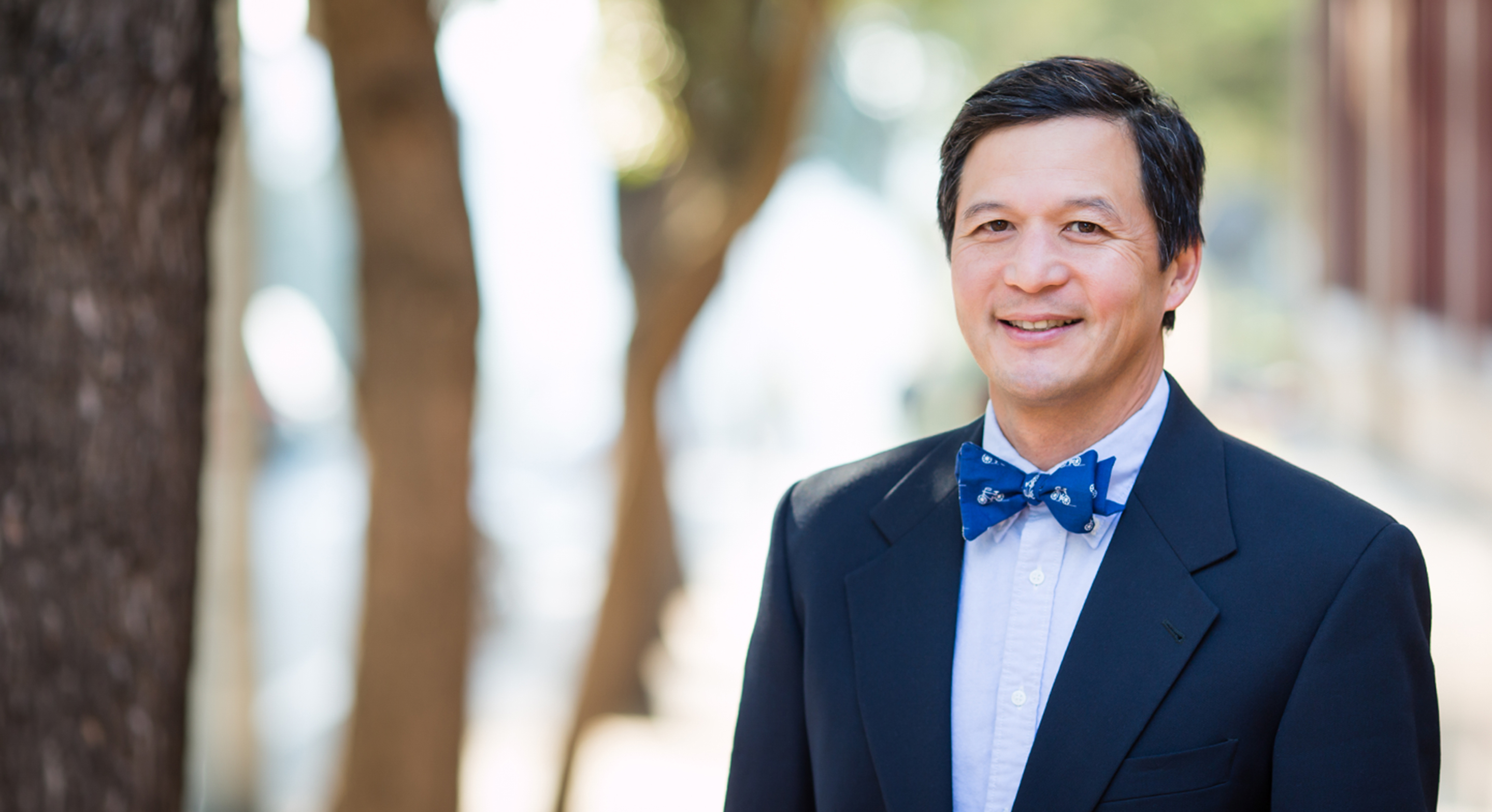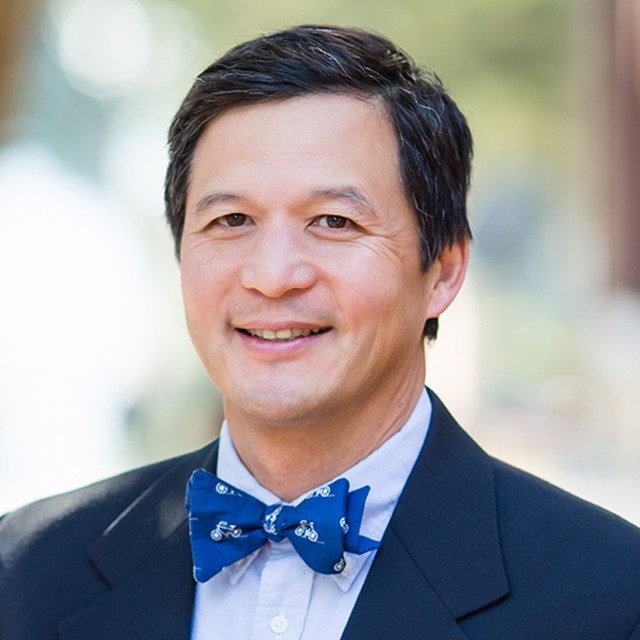 David Quan
Pharmacist
Precise, accurate and resolved
David Quan is a pharmacist who cares for patients in the UCSF Liver Transplant Program and UCSF Kidney Transplant Program.
Quan is the pharmacy specialist for UCSF in transplantation of solid organs – a term that comprises non-hollow internal organs such as the heart, liver and kidney. He oversees UCSF's transplant pharmacist group and serves as program director for the UCSF Medical Center's specialized residency in solid organ transplant.
Quan earned his doctor of pharmacy degree at UCSF, where he then completed a residency in clinical pharmacy. He has authored articles on suppressing the immune system in transplant recipients, various aspects of liver disease and aspects of treating disease with medications. At national meetings of health care professionals, he has been a speaker and presented research on transplant drug therapy and hepatitis C treatment.
Education

UCSF, PharmD, 1991

Residencies

UCSF, Clinical Pharmacy, 1992
Life is a beautiful bike ride.
Please check with your health insurance plan regarding coverage for this type of care. Not all providers at UCSF are covered by every insurance plan.