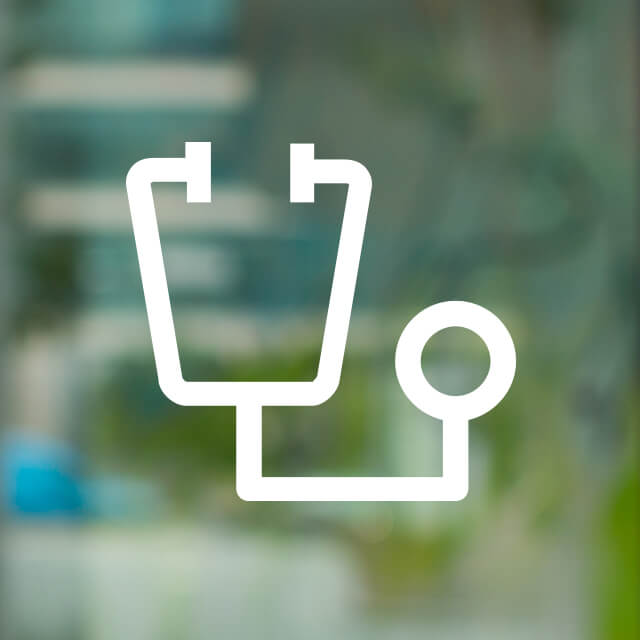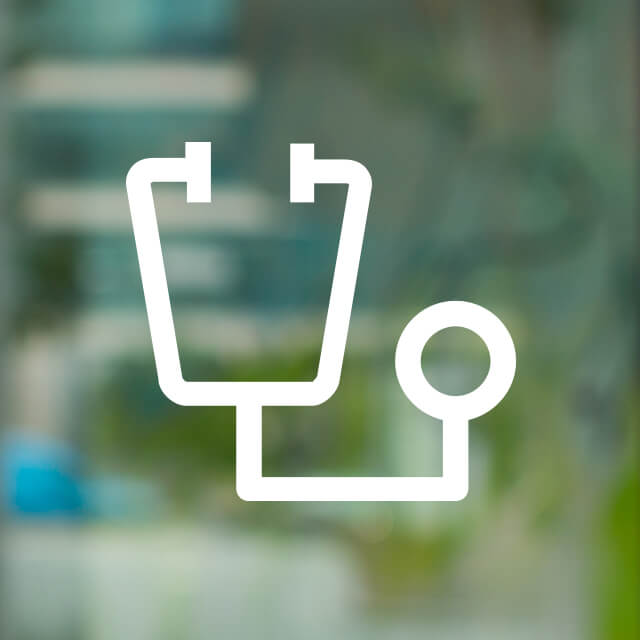 Diana O'Neill
MSN
FNP
Nurse practitioner

Diana O'Neill is a nurse practitioner who cares for patients with cancers of the blood, including those who need stem cell or bone marrow transplants. She performs bone marrow biopsies and lumbar punctures, which sample the fluid surrounding the spinal cord for testing. She also carries out stem cell transplants, a procedure that infuses patients with healthy blood-forming cells to replace their damaged bone marrow cells.
O'Neill is also passionate about palliative care and end-of-life care.
O'Neill earned her master's degree in nursing through the Family Nurse Practitioner Program at Sonoma State University.
O'Neill is a member of the American Association of Nurse Practitioners, Hospice and Palliative Nurses Association and Oncology Nursing Society.
In her free time, O'Neill enjoys traveling and camping with her husband, two sons and dog.
Education

Sonoma State University, MS, Nursing, 2012
Please check with your health insurance plan regarding coverage for this type of care. Not all providers at UCSF are covered by every insurance plan.