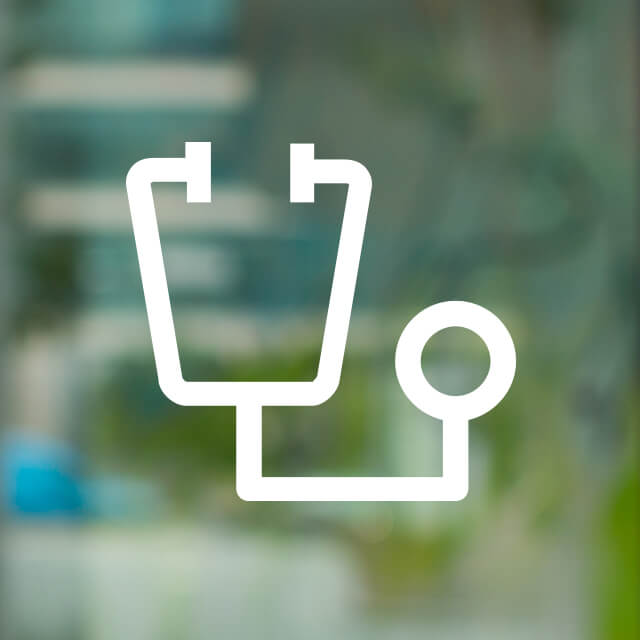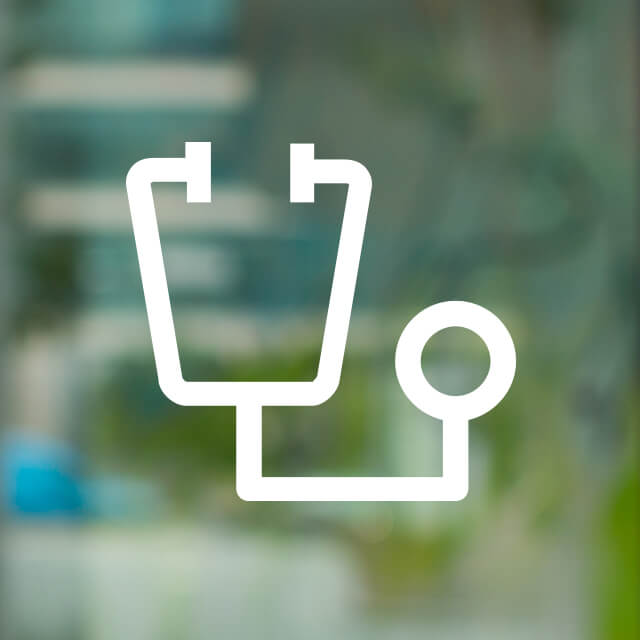 Alison DeDent
MD
MAS
Pulmonologist and critical care specialist

Dr. Alison DeDent is a pulmonologist and critical care specialist who focuses on the treatment of interstitial lung diseases (ILD), which are conditions that involve scarring of the lungs. She also cares for patients who are admitted to the intensive care unit.
DeDent's research focuses on reducing health disparities and improving access to care for patients who have ILD in rural and low-income urban areas, including how telehealth can be used to address geographic barriers to ILD care.
DeDent earned her medical degree at the University of Toledo College of Medicine and Life Sciences. She completed a residency in internal medicine at the University of Colorado, Denver. At UCSF, she completed a fellowship in pulmonary and critical care medicine and earned a master's degree in clinical research.
Education

University of Toledo College of Medicine, MD, 2014

Residencies

University of Colorado, Denver, Internal Medicine, 2017

Fellowships

UCSF, Pulmonary and Critical Care Medicine, 2020

Academic Title

Assistant Professor