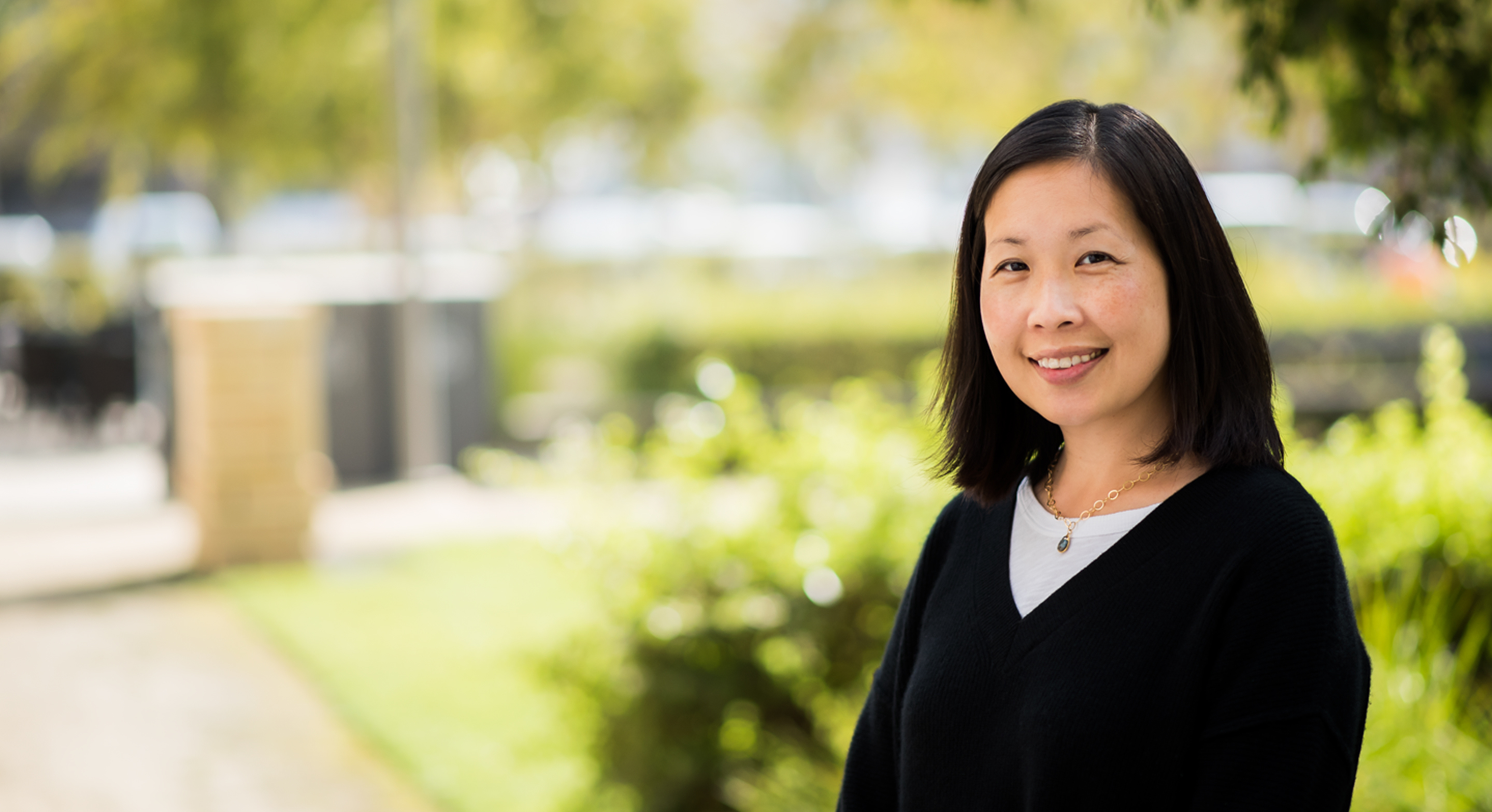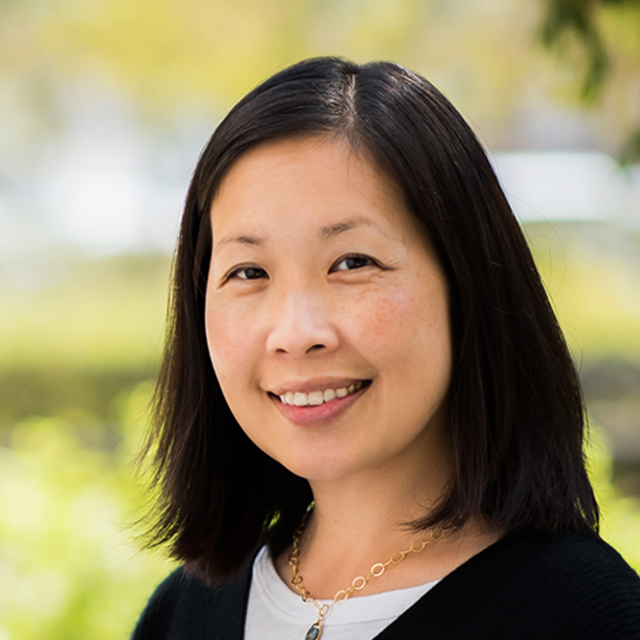 Amy M. Lin
MD
Hospital-based medical oncologist

Dr. Amy M. Lin is a medical oncologist who sees patients with cancer who are hospitalized at UCSF Parnassus Hospital. She coordinates care with their outpatient cancer doctors until they are ready to be discharged.
Lin serves as clinical operations chief for UCSF's inpatient solid tumor oncology program as well as medical director of clinical informatics – applying information technology to health care – for adult cancer services at the UCSF Helen Diller Family Comprehensive Cancer Center. She focuses on optimizing complex clinical care workflows for cancer patients with the aim of improving the patient and health care provider experience.
Lin is interested in how technology can serve health care. She believes that improvements in patient data collection, the integration of data from different sources, and data interoperability – the ability of different systems to communicate and exchange data usefully – play key roles in elevating the quality of health care.
Lin earned her medical degree at the University of Chicago Pritzker School of Medicine. She then completed a residency in internal medicine at New York–Presbyterian Hospital, followed by a fellowship in genitourinary medical oncology at UCSF.
From 2005 to 2018, Lin previously subspecialized in genitourinary medical oncology in the outpatient setting. She worked with a team of medical oncologists, radiation oncologists and urologic surgical oncologists who provided specialized care at both UCSF and the San Francisco Veterans Affairs Medical Center. The team treated patients with all types of genitourinary cancers, including those with prostate, kidney, bladder and testicular cancers.
Lin serves on the research and publications committee for the American Society of Clinical Oncology's CancerLinQ system, a national effort to collect and analyze data and outcomes on cancer patients.
Education

University of Chicago Pritzker School of Medicine, 1999

Residencies

New York–Presbyterian Hospital, Internal Medicine, 2002

Fellowships

UCSF, Genitourinary Medical Oncology, 2005

Academic Title

Professor