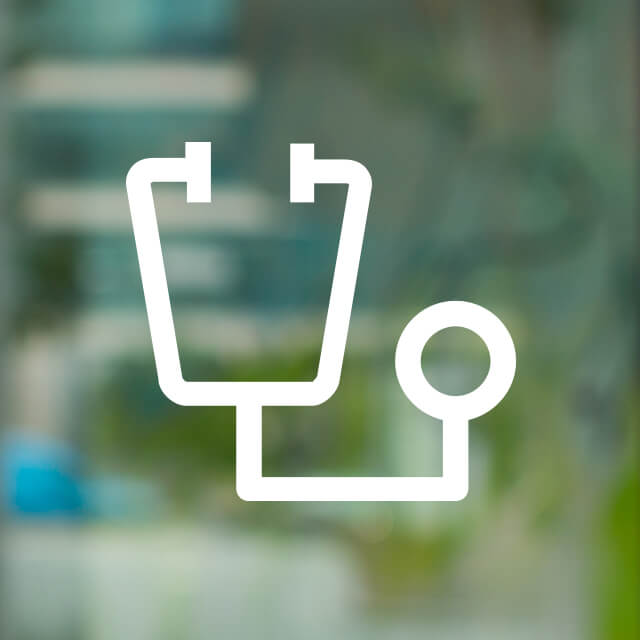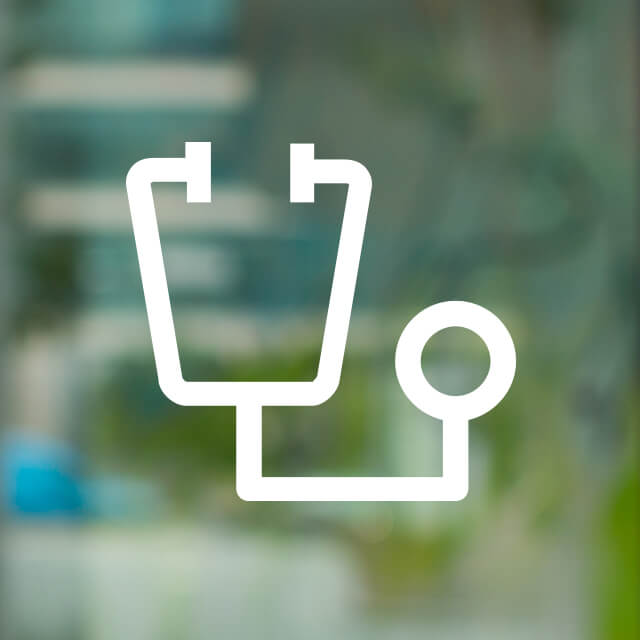 Andrew Auerbach
MD
Hospitalist

Dr. Andrew Auerbach is a hospitalist, a specialist in managing the care of hospitalized patients. He is co-director of UCSF's medical-surgical co-management service, ensuring comprehensive patient care shared by the appropriate providers.
In his research, Auerbach studies outcomes in different systems of patient care, with a special interest in the hospitalist model. He is the principal investigator of a multicenter study of hospitalist systems, and he is developing research programs in perioperative medicine – care given in the period before, during and after surgery – with a focus on methods to predict and prevent medical complications. He is also involved in developing new approaches for translating research into patient care practices.
Auerbach earned his medical degree from the Dartmouth Geisel School of Medicine. He completed a medical residency at Yale New Haven Hospital and a fellowship in general internal medicine at Harvard Medical School, where he was trained in clinical epidemiology, multivariable modeling, cost-effectiveness analysis and clinimetrics (which looks at the quality of methods that measure patient care and medical research). He also completed a fellowship in internal medicine at Harvard Medical School.
Auerbach joined UCSF in 1998.
Education

Dartmouth Geisel School of Medicine, 1992

Residencies

Yale New Haven Health, Medicine, 1993

Fellowships

Harvard Medical School, Internal Medicine, 1998

Yale New Haven Health, Internal Medicine, 1995

Academic Title

Professor

Languages

Spanish