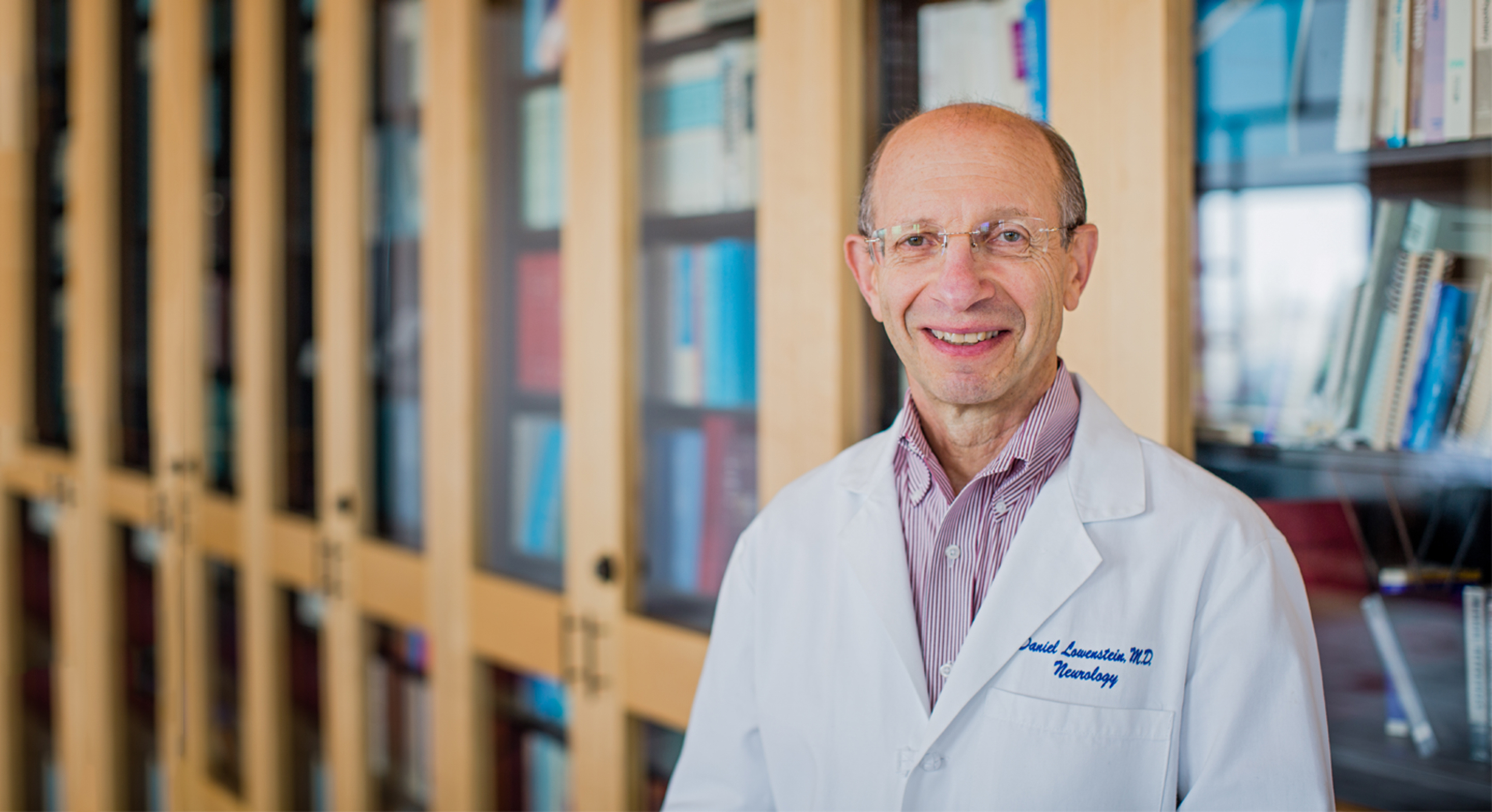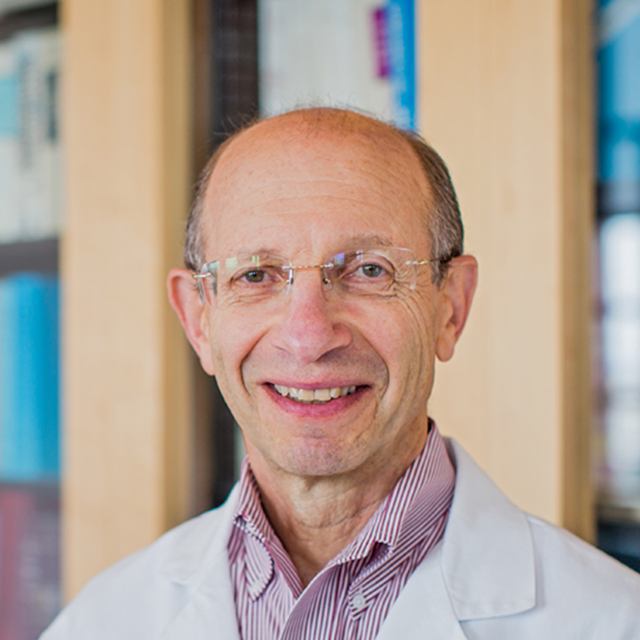 Daniel H. Lowenstein
MD
Executive Vice Chancellor and Provost
Wilderness enthusiast and world traveler
Dr. Daniel H. Lowenstein, an internationally known epileptologist, is executive vice chancellor and provost of UCSF. He has served as director of the UCSF Epilepsy Center and president of the American Epilepsy Society. He joined UCSF after serving as dean of medical education at Harvard Medical School, where he earned his medical degree.
Lowenstein spent many years at UCSF as professor of neurology and director of the Epilepsy Research Laboratory in the School of Medicine. A prolific writer and scholar, he has received virtually every teaching award given by UCSF's School of Medicine. His interests include the molecular and cellular changes in neural networks following seizure activity and injury, the genetic basis of epilepsy, and therapy for abnormally prolonged seizures known as status epilepticus.
Education

Harvard University, 1983

Residencies

UCSF, Neurology, 1987

Board Certifications

Neurology, American Board of Psychiatry and Neurology
I am committed to providing well-explained, holistic, state-of-the-art care to all patients.