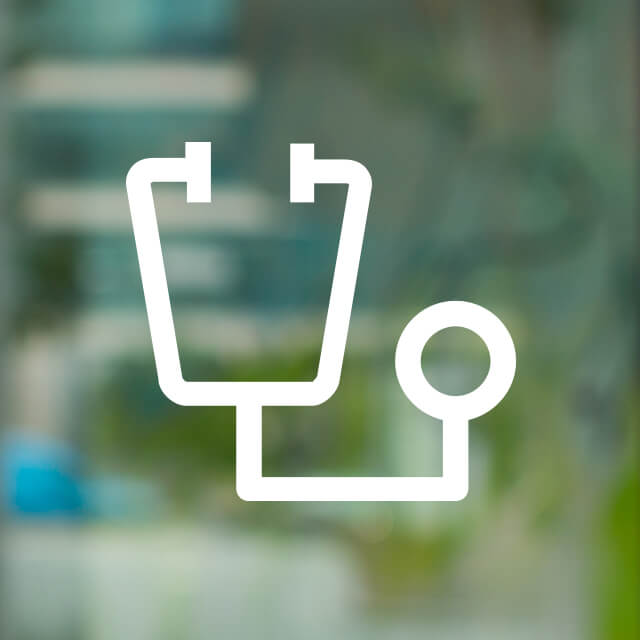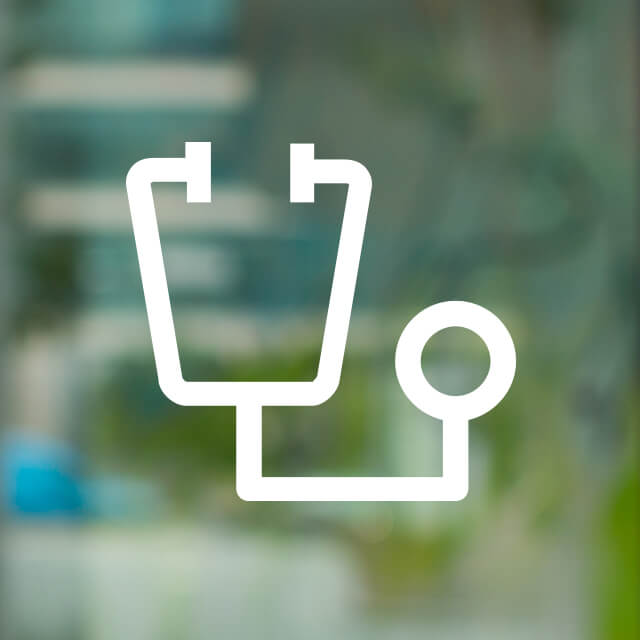 Devanand Manoli
MD
PhD
Psychiatrist

Dr. Devanand Manoli is a psychiatrist who specializes in caring for children and adolescents. With a background in neuroscience, he has expertise in understanding social behaviors in terms of the activity of the neural circuits that mediate social behavior, and in the context of psychiatric illness.
In his research, Manoli seeks to understand social attachment, using molecular and genetic approaches to study its neural basis throughout development and in the context of environmental and genetic factors that are associated with neuropsychiatric disorders.
Manoli earned his medical degree and a doctorate in neuroscience at Stanford University. He completed a residency in general psychiatry and a fellowship in child and adolescent psychiatry at UCSF.
Education

Stanford University School of Medicine, PhD, MD, 2007

Residencies

UCSF, Psychiatry, 2011

Fellowships

UCSF, Child and Adolescent Psychiatry, 2015