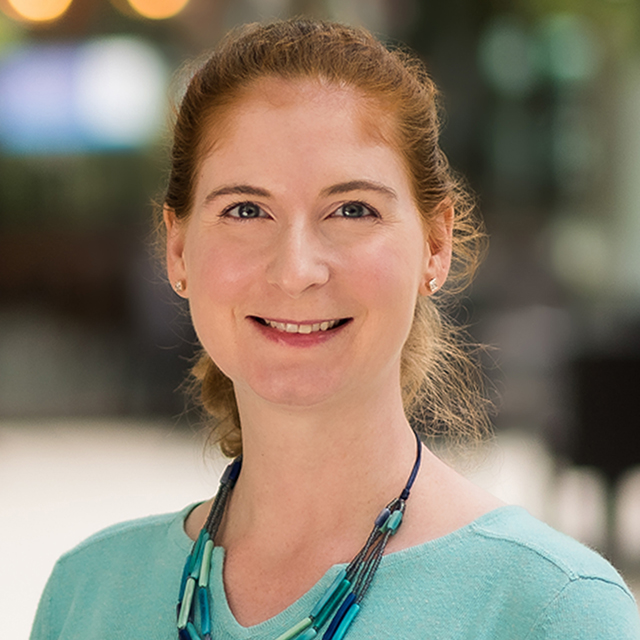 Elizabeth Whitlock
MD
Anesthesiologist

Dr. Elizabeth Whitlock is an anesthesiologist who cares for adults with complex medical problems during a wide variety of surgical and other procedures. She provides general anesthesia and monitored anesthesia care (various levels of sedation as determined by the patient's health and the requirements for a particular procedure). She sometimes works as part of an anesthesia care team, which may include doctors pursuing their residencies and nurse anesthetists.
Whitlock's research centers on understanding cognitive changes over time in older adults, particularly in relation to surgery and anesthesia. She is also interested in risk factors that can be modified to improve outcomes for patients who receive anesthesia, looking particularly at how to decrease the incidence of inadequate blood flow to the heart muscle or brain and the incidence of death or delirium after surgery.
Whitlock earned her medical degree at Washington University School of Medicine in St. Louis and completed a residency in anesthesiology at UCSF.
Education

Washington University School of Medicine in St. Louis, 2011

Residencies

UCSF, Anesthesiology, 2016