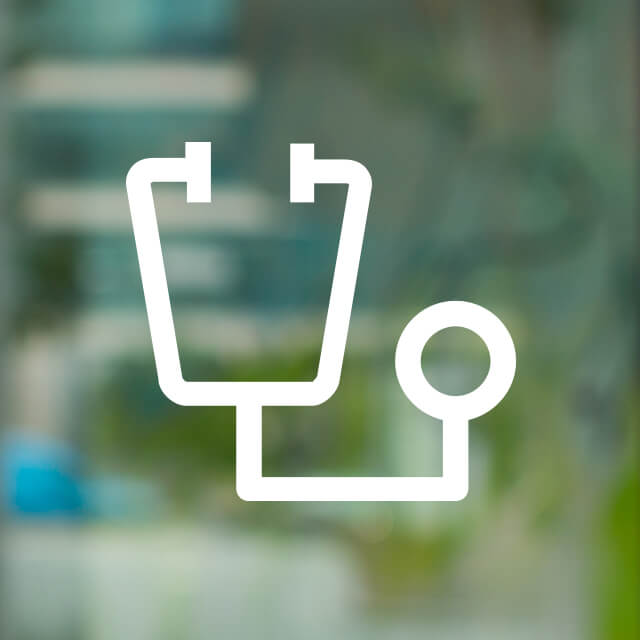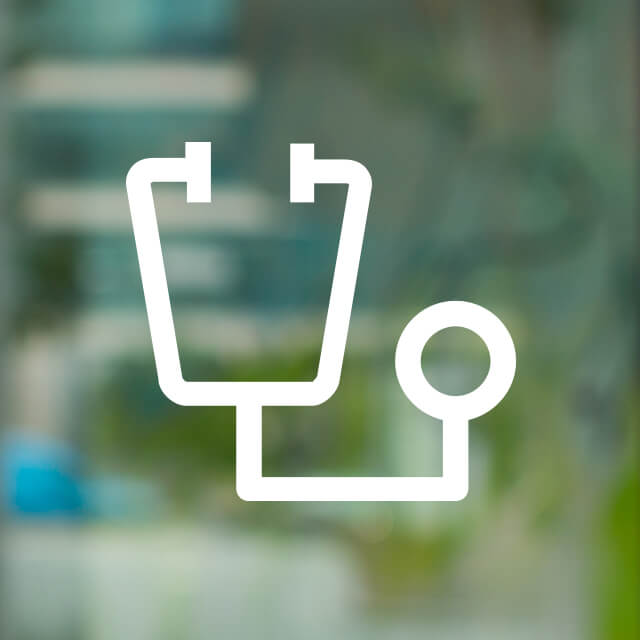 Elliott N. Schwartz
MD
Nephrologist
Pro sports doctor for teams and individual athletes
Dr. Elliott N. Schwartz is a kidney specialist whose focus is caring for patients with inherited, rare or unusually complicated bone conditions. These conditions include stress fractures, fracture non-unions, and bone disease related to chronic kidney disease.
Schwartz's research investigates ways to diagnose and treat bone conditions.
Schwartz earned his medical degree from the State University of New York Downstate Medical Center. He completed a residency in internal medicine at the Long Island Jewish Medical Center. At Stanford University Medical Center, he completed a residency in pathology, a fellowship in surgical pathology and a fellowship in nephrology.
Schwartz has led several organizations and committees whose mission is to promote research and advocacy in bone health and disease. He is a team doctor for the Oakland Athletics and a bone consultant for the Oakland Raiders, and has previously served as a team doctor for the Golden State Warriors and the Oakland Raiders. In 2018, the American Society for Bone and Mineral Research named him a fellow for his outstanding contributions to the field.
Education

State University of New York Downstate Medical Center, 1969

Residencies

Stanford University Medical Center, Pathology, 1973

Long Island Jewish Medical Center Internal Medicine, 1973

Fellowships

Stanford University Medical Center, Surgical Pathology, 1974

Stanford University Medical Center, Nephrology, 1975

Board Certifications

Internal Medicine, American Board of Internal Medicine