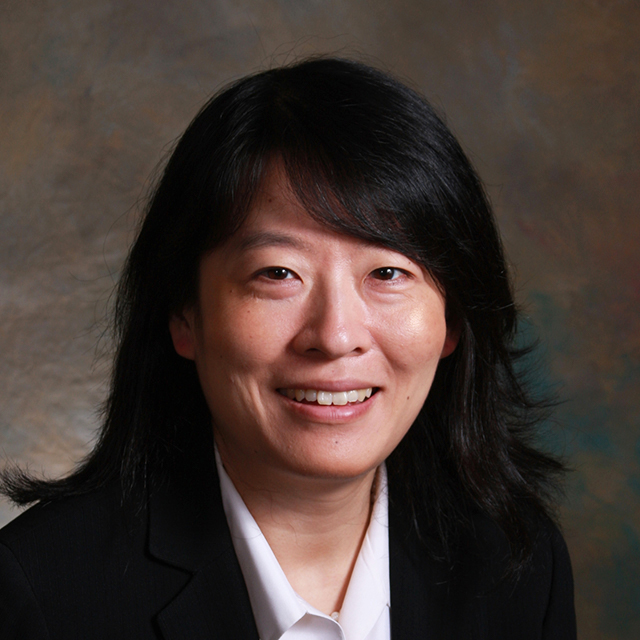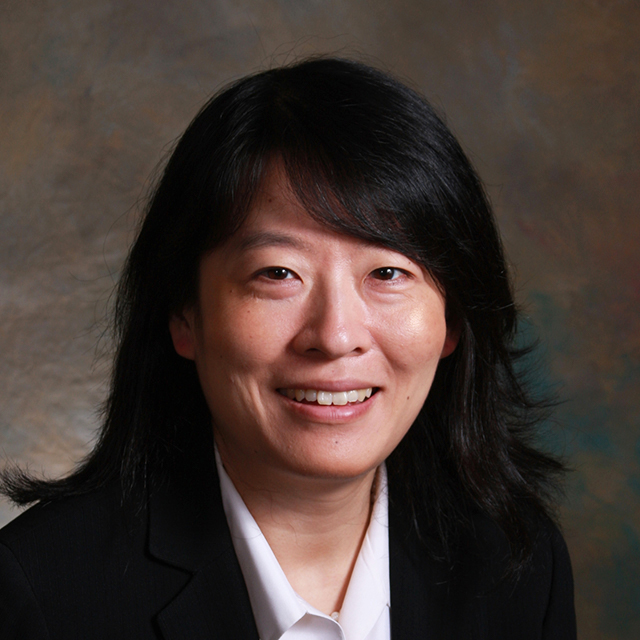 Esther L. Yuh
MD
Neuroradiologist

Dr. Esther Yuh is a neuroradiologist, a specialist in using imaging technologies to diagnose and treat disorders of the brain, spine, neck, and other parts of the central and peripheral nervous systems. Her expertise includes image-guided spinal treatments and computer-aided detection of head trauma and other neurological disorders.
Yuh earned her medical degree at Stanford University School of Medicine. At UCSF, she completed a residency in diagnostic radiology and a clinical fellowship in neuroradiology.
Yuh has received honors that include the General Electric – Association of University Radiologists Research Academic Fellowship, UCSF Department of Radiology Outstanding Fellow Teaching Award and a nomination for the UCSF Medical Center Exceptional Physician Award.
Education

Stanford University School of Medicine, 2002

Residencies

UCSF, Diagnostic Radiology, 2007

Fellowships

UCSF, Neuroradiology, 2009

Board Certifications

Neuroradiology, American Board of Radiology

Diagnostic Radiology, American Board of Radiology

Academic Title

Associate Professor