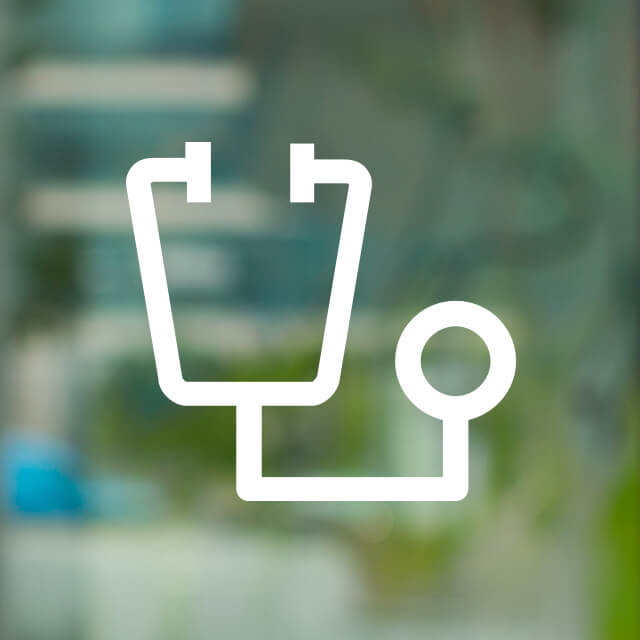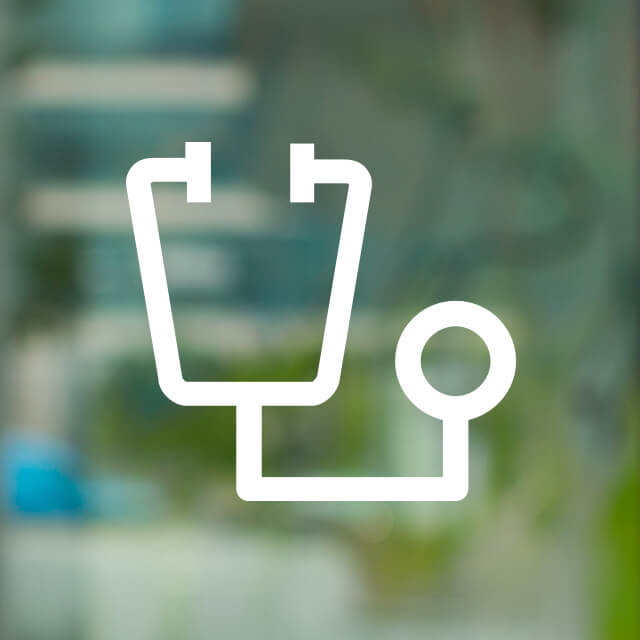 J. Matthew Aldrich
MD
Anesthesiologist
Medical Director, Critical Care

Dr. J. Matthew Aldrich is an anesthesiologist who serves as UCSF's medical director of critical care.
Aldrich is interested in quality improvement and harm reduction in the care of critically ill patients. He is actively involved in the Society of Critical Care Medicine's ICU Liberation initiative, which aims to improve ICU patients' experiences and outcomes. The society has honored his contributions with its Presidential Citation Award. He participates in similar efforts to improve ICU care at UCSF, where he leads the task force. Aldrich has also served in leadership roles on UCSF teams and committees responsible for resuscitation of hospitalized patients. UCSF has recognized his contributions in teaching and patient care with numerous awards, including the 2016 Exceptional Physician Award and 2017 Great Experience Award.
Aldrich is a co-investigator on a study funded by the National Institutes of Health that aims to determine a more precise and coordinated method of monitoring patients to prevent health crises and false alarms. He also served as principal investigator on the UCSF campus for a project to improve the culture of safety and resuscitation outcomes at five UC campuses.
Aldrich earned his medical degree from Stanford University School of Medicine. He completed a residency in anesthesia at UCSF as well as fellowships in critical care medicine and cardiothoracic anesthesia.
Education

Stanford University School of Medicine, 2003

Residencies

UCSF, Anesthesia, 2007

Fellowships

UCSF, Critical Care Medicine, 2008

UCSF, Cardiothoracic Anesthesia, 2008

Academic Title

Professor