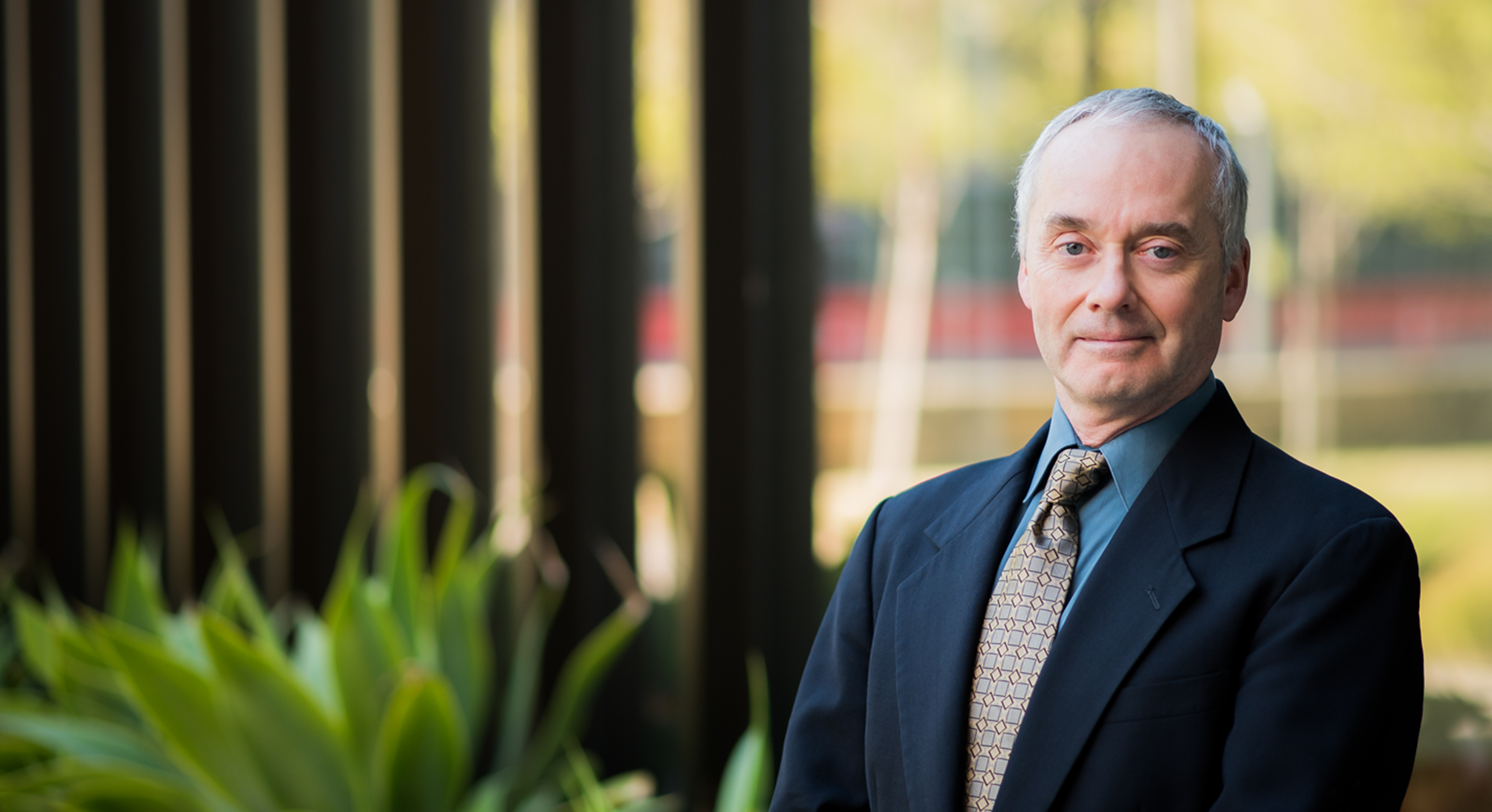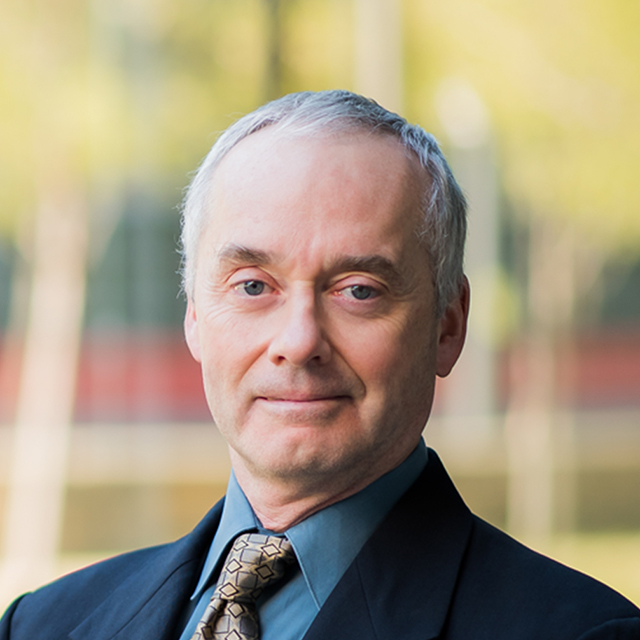 Jeffry Simko
MD
PhD
Pathologist

Dr. Jeffry Simko is a pathologist, a specialist in examining tissue samples to help diagnose disease. In particular, he focuses on the pathology of tumors and diseases of the prostate gland, kidney and urinary bladder.
In his research, Simko collaborates on studies that aim to develop imaging technologies for detecting and monitoring prostate cancer. He oversees the committee that provides tissues for studies of potential new drug treatments for genitourinary cancers.
After earning his doctorate in analytical chemistry and materials science at the University of North Carolina at Chapel Hill, Simko earned his medical degree at the UNC School of Medicine. He completed a residency in pathology and laboratory medicine at UCSF, a fellowship in molecular pathology at Brigham and Women's Hospital (an affiliate of Harvard Medical School) and a fellowship in surgical pathology at UCSF. He joined the UCSF faculty in 2002.
Simko co-chairs the pathology committee of the nonprofit research organization NRG Oncology.
Education

University of North Carolina at Chapel Hill, PhD, Analytical Chemistry and Materials Science, 1990

UNC School of Medicine, 1996

Residencies

UCSF, Pathology and Laboratory Medicine, 2000

Fellowships

Harvard Medical School, Molecular Pathology, 2001

UCSF, Surgical Pathology, 2002

Academic Title

Professor