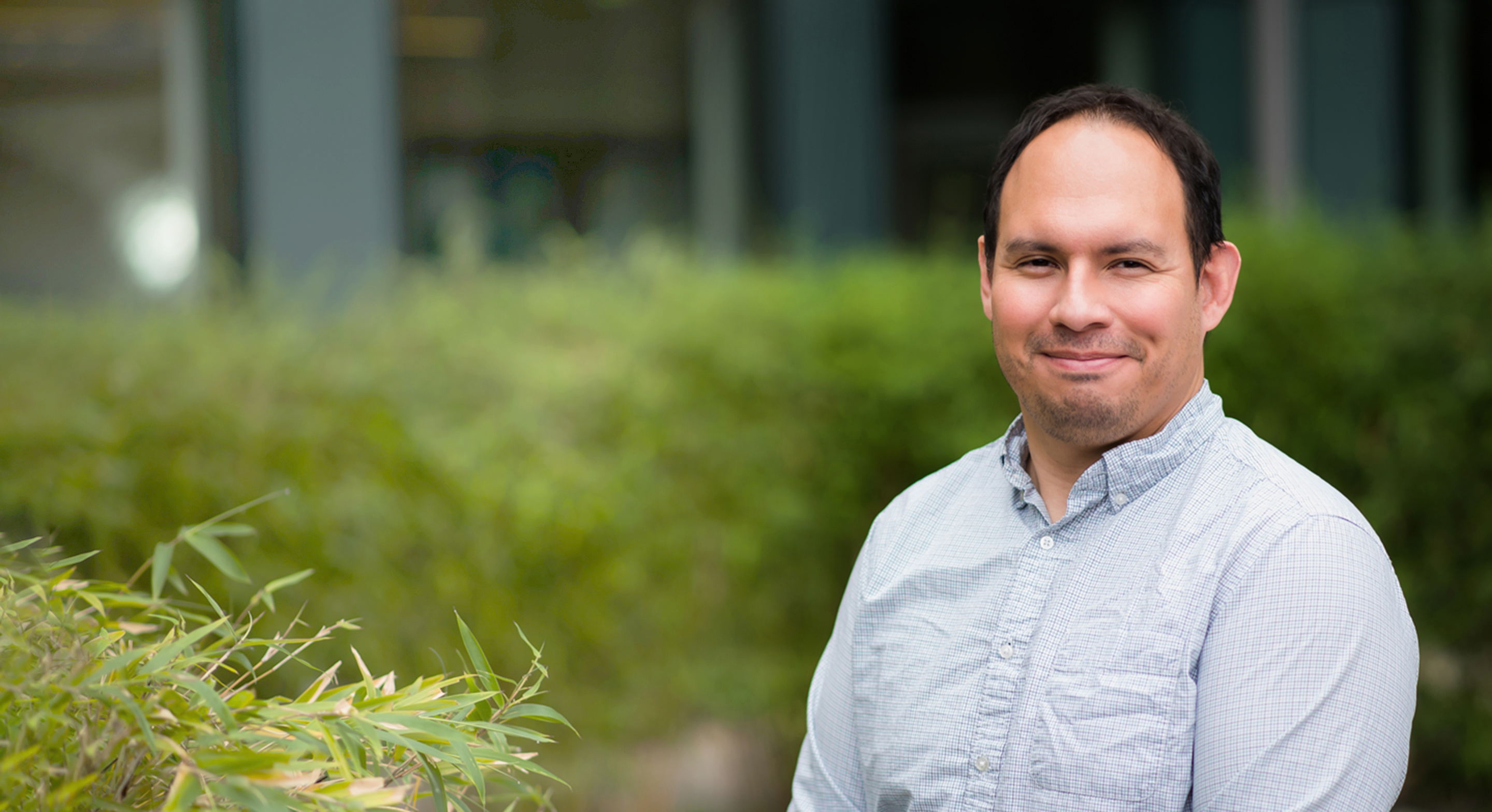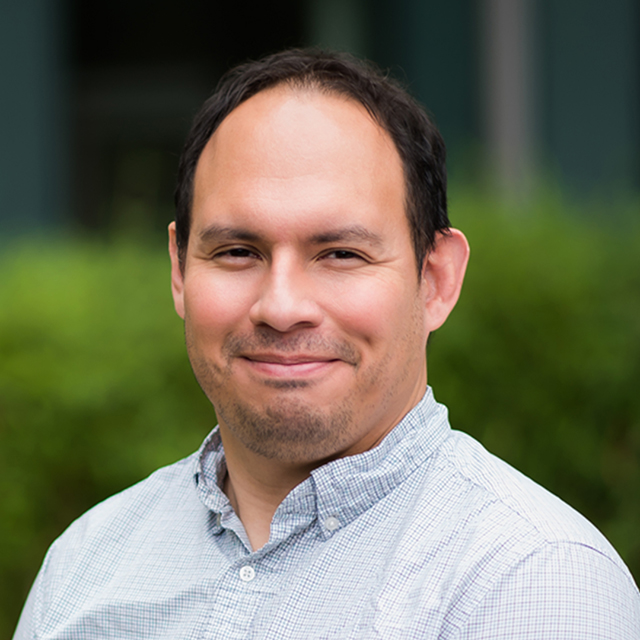 Jesse Courtier
MD
Chief, Pediatric Radiology, UCSF Benioff Children's Hospitals
Pediatric radiologist

Dr. Jesse Courtier is a pediatric radiologist with a special interest in fetal and full-body pediatric imaging using magnetic resonance imaging (MRI). His expertise includes MR enterography – which examines the small intestine – and pelvic floor MRI.
Courtier earned his medical degree at the University of Iowa. He completed a residency in diagnostic radiology at the University of Kansas in Wichita and fellowships in abdominal imaging and pediatric radiology at UCSF. In 2010, UCSF School of Medicine honored him with the Outstanding Clinical Fellow Teaching Award. He is chief of pediatric radiology at Benioff Children's Hospitals.
Courtier is a member of the American College of Radiology, Radiological Society of North America, Society for Pediatric Radiology and American Roentgen Ray Society.
Education

University of Iowa School of Medicine, 2003

Residencies

University of Kansas Medical Center, Diagnostic radiology, 2008

Fellowships

UCSF Medical Center, Abdominal Imaging, Pediatric Radiology, 2010

Academic Title

Professor