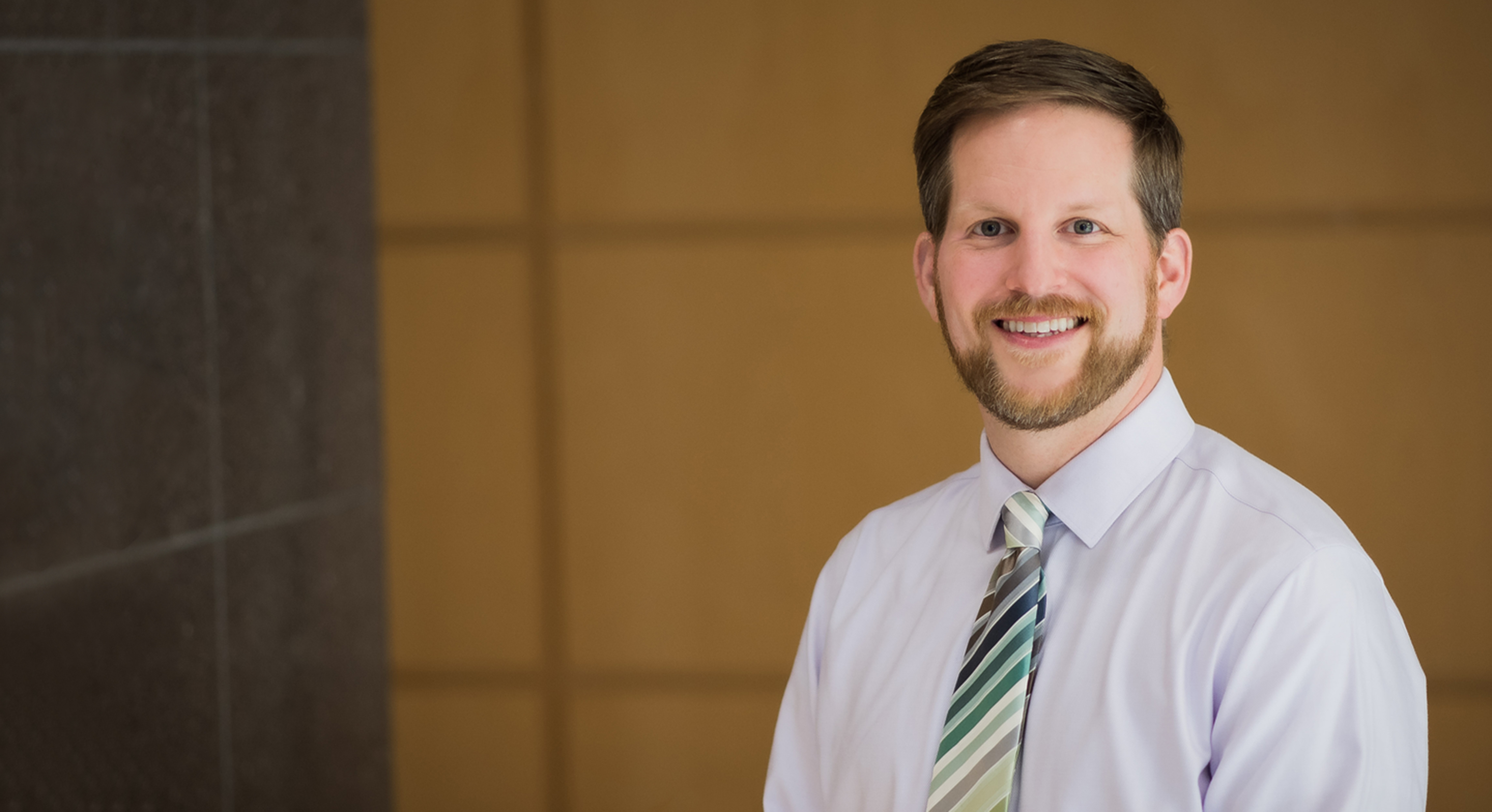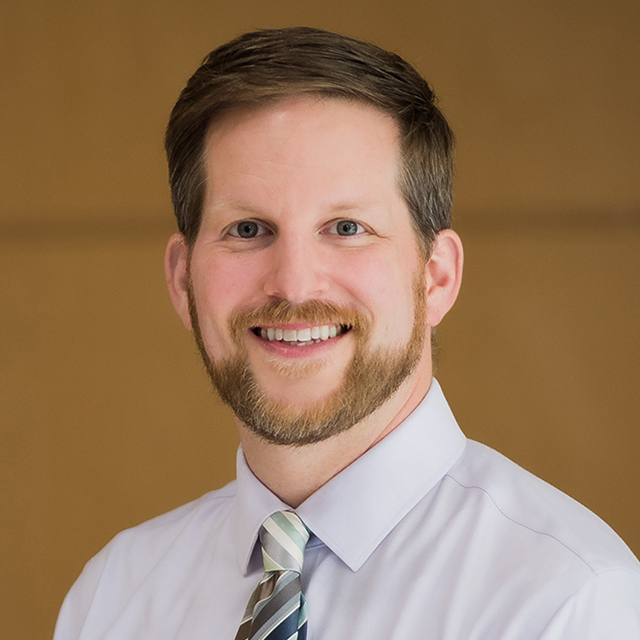 Joseph R. Leach
MD
PhD
Radiologist
Math nerd, musician, excellent eater, terrible dancer
Dr. Joseph R. Leach is a radiologist who specializes in diagnosing and monitoring acute and chronic disease processes in the abdomen and pelvis by interpreting X-rays, ultrasound images, CT scans and MRI scans. He also performs image-guided biopsies.
Leach's research applies advanced imaging techniques and computational biomechanics analyses toward a better understanding of various vascular diseases (disorders involving blood vessels). His goal is to improve characterization of these conditions and to identify risk factors for serious outcomes, such as the rupture of an abdominal aortic aneurysm (a bulge in the wall of the major artery called the aorta).
Leach earned his medical degree from UCSF, where he also completed a residency in radiology and a fellowship in abdominal imaging and ultrasound. He has a doctorate in bioengineering from a joint program of UCSF and the University of California, Berkeley.
Education

UCSF – UC Berkeley, PhD, Bioengineering, 2009

UCSF School of Medicine, MD, 2013

Residencies

UCSF, Radiology, 2018

Fellowships

UCSF, Abdominal Imaging and Ultrasound, 2019

Academic Title

Assistant Professor