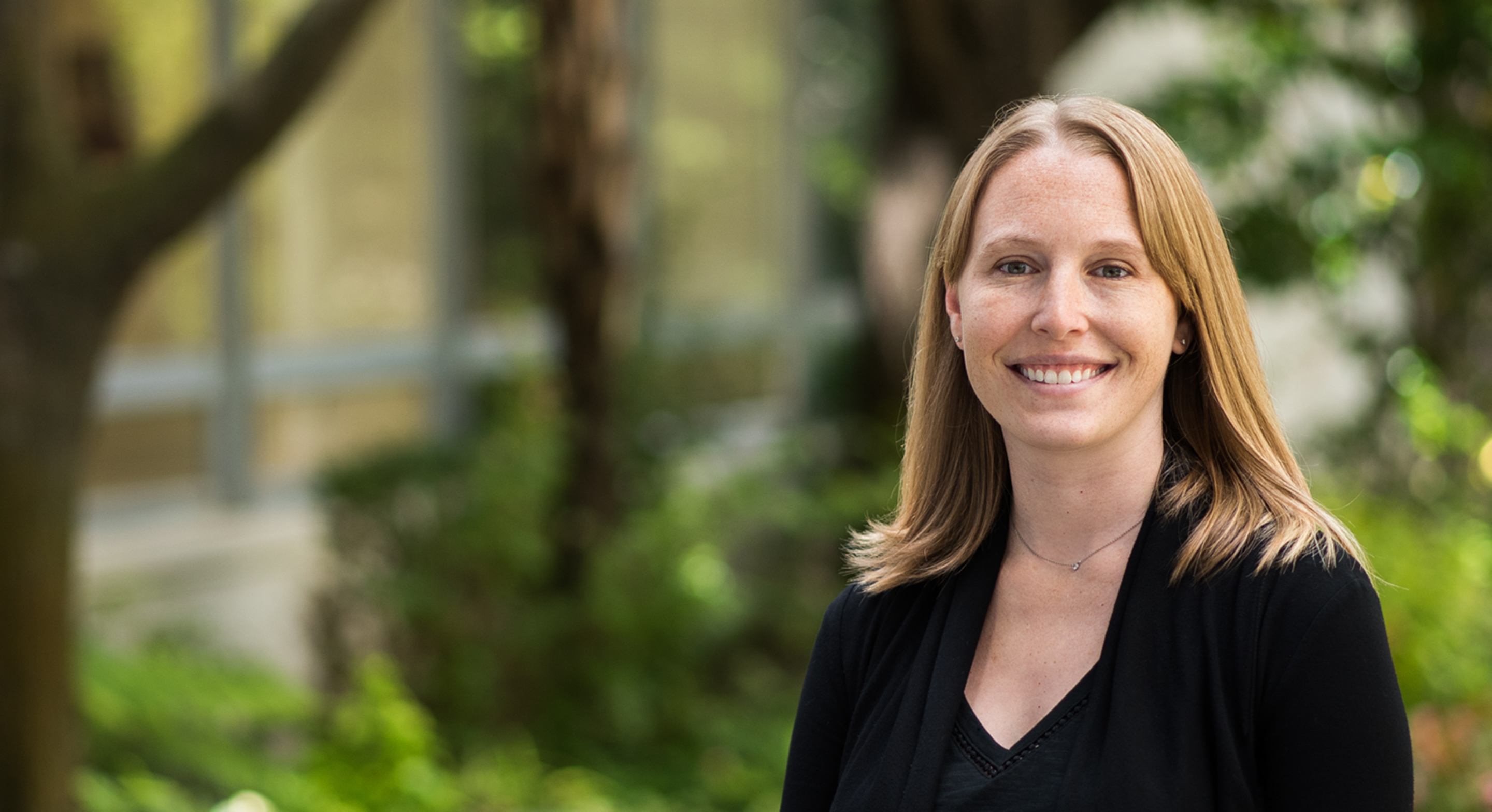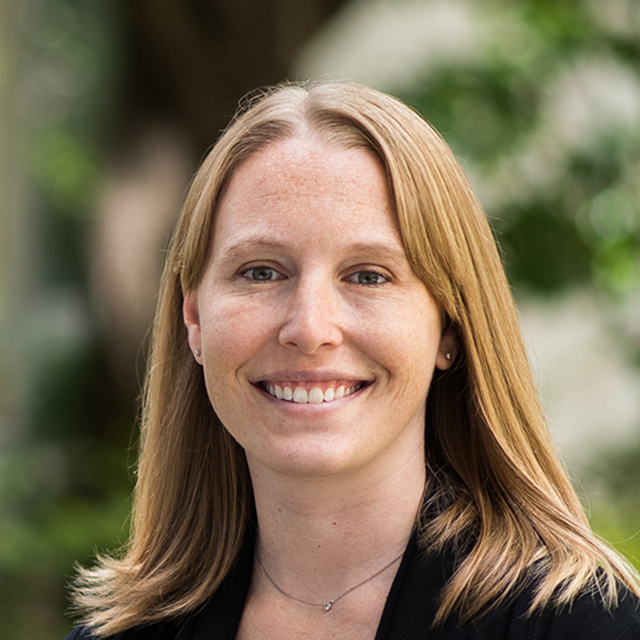 Laura Schoenherr
MD
Palliative care physician

Dr. Laura Schoenherr is a palliative care physician who treats patients with serious illness. She helps improve their quality of life through symptom management, advance care planning, and emotional as well as social support.
Schoenherr earned her medical degree from UCSF, where she also completed a residency in internal medicine and a fellowship in hospice and palliative medicine.
Schoenherr is a member of the American Academy of Hospice and Palliative Medicine.
In her free time, Schoenherr enjoys travel, yoga, going on walks with her dog and spending time with her family.
Education

UCSF, 2014

Residencies

UCSF, Internal Medicine, 2017

Fellowships

UCSF, Hospice and Palliative Medicine, 2018

Board Certifications

Hospice and Palliative Medicine, American Board of Internal Medicine

Internal Medicine, American Board of Internal Medicine