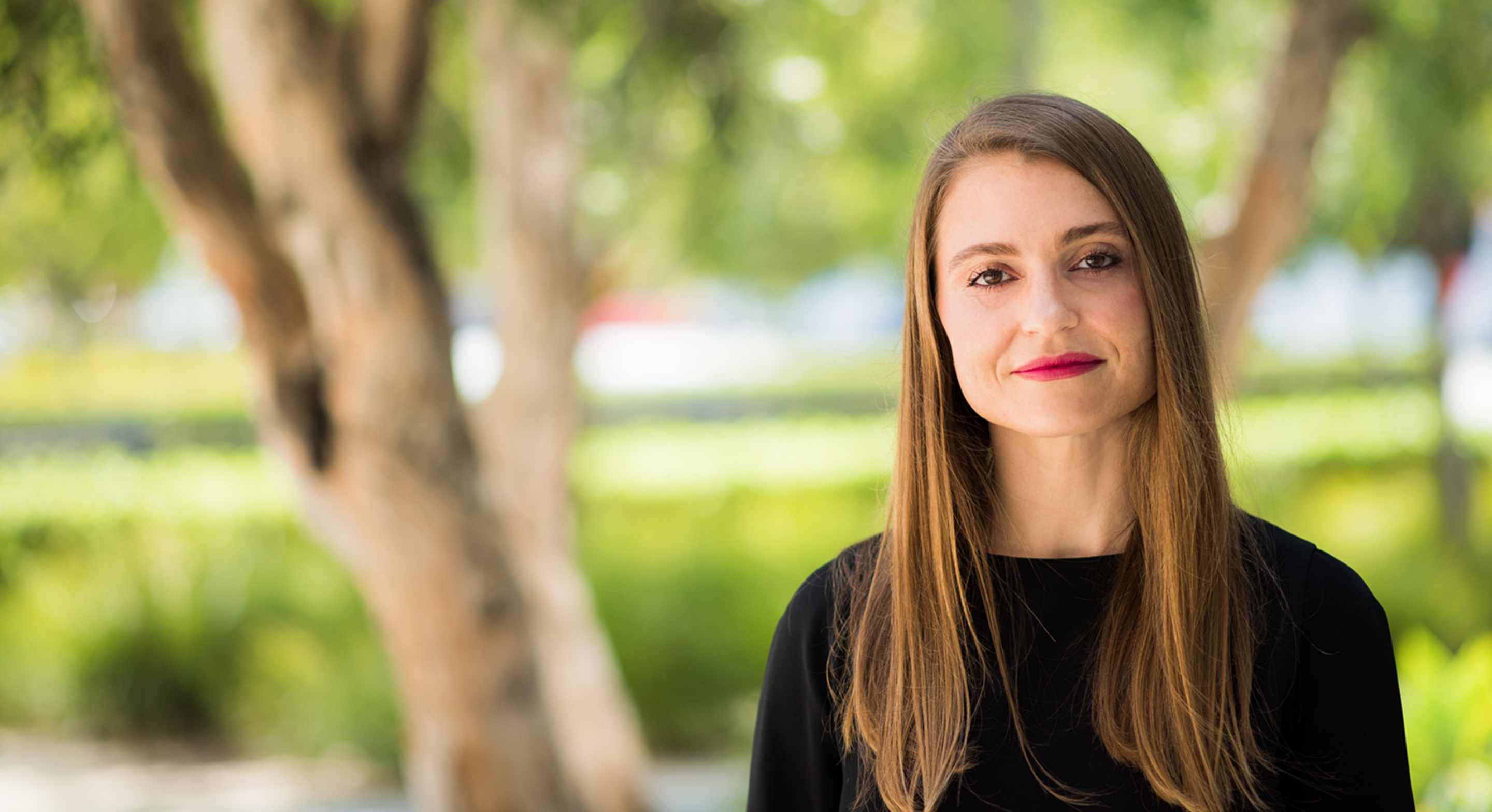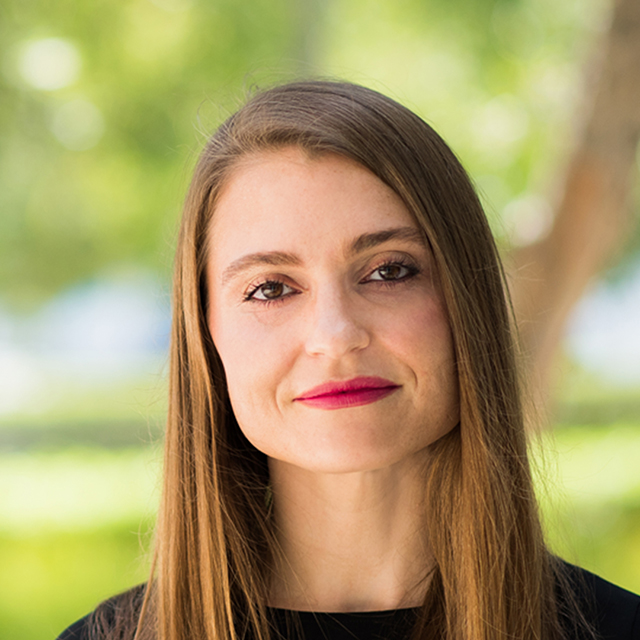 Lucy Zumwinkle Kornblith
MD
FACS
Critical care specialist
Mother, wife, surgeon and scientist
Dr. Lucy Zumwinkle Kornblith is a surgeon who specializes in traumatic injuries and other conditions requiring acute care. At both UCSF and Zuckerberg San Francisco General Hospital and Trauma Center (ZSFG), she cares for patients with a range of urgent conditions, including brain injuries; strokes; respiratory distress and failure; organ failure; and severe episodes of illnesses involving the heart and lungs, liver, kidneys or brain. She also cares for patients who need organ or bone marrow transplants and other procedures, including surgeries on the heart, vascular system, brain and spine.
Kornblith directs a UCSF-ZSFG research collaboration focused on the science of acute bleeding in injured patients. Her research is funded in part by the National Institutes of Health.
Kornblith earned her medical degree at the University of Colorado School of Medicine. She completed a general surgery residency at UCSF, where she also completed fellowships in surgical critical care and trauma surgery.
Kornblith is a recipient of the UCSF Haile T. Debas Academy of Medical Educators' Excellence in Teaching Award and the Fred H. and Esther E. Nusz Achievement Award. She is a fellow of the American College of Surgeons.
Education

University of Colorado School of Medicine, MD, 2009

Residencies

UCSF, General Surgery, 2016

Fellowships

UCSF, Surgical Critical Care, 2017

UCSF, Trauma Surgery, 2018

Academic Title

Associate Professor
The greatest privilege of all is caring for the sick and suffering.