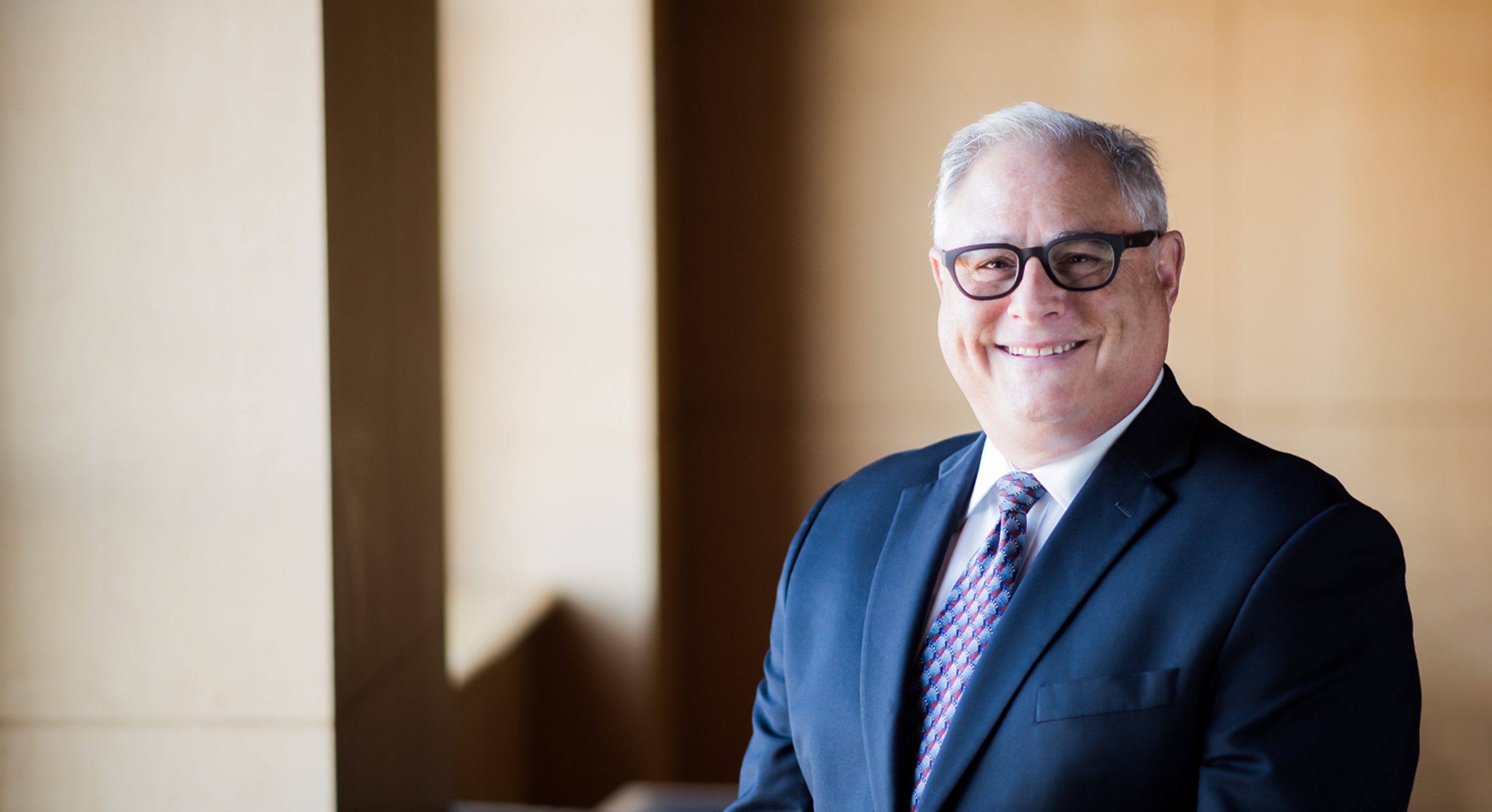 Martin Bogetz
MD
Anesthesiologist
Son, brother, husband, father, grandpa, anesthesiologist
Dr. Martin Bogetz is an emeritus anesthesiologist who served as medical director of the UCSF Ambulatory Surgery Center from 1987 to 2012.
Bogetz earned his medical degree at the University of Illinois at Chicago. He completed both his residency in anesthesiology and a fellowship in anesthesiology and traumatic injury at UCSF. He joined the UCSF faculty in 1982.
Bogetz is a member of the Haile T. Debas Academy of Medical Educators.
Education

University of Illinois at Chicago, 1978

Residencies

UCSF, Anesthesiology, 1981

Fellowships

UCSF, Anesthesiology and Traumatic Injury, 1982