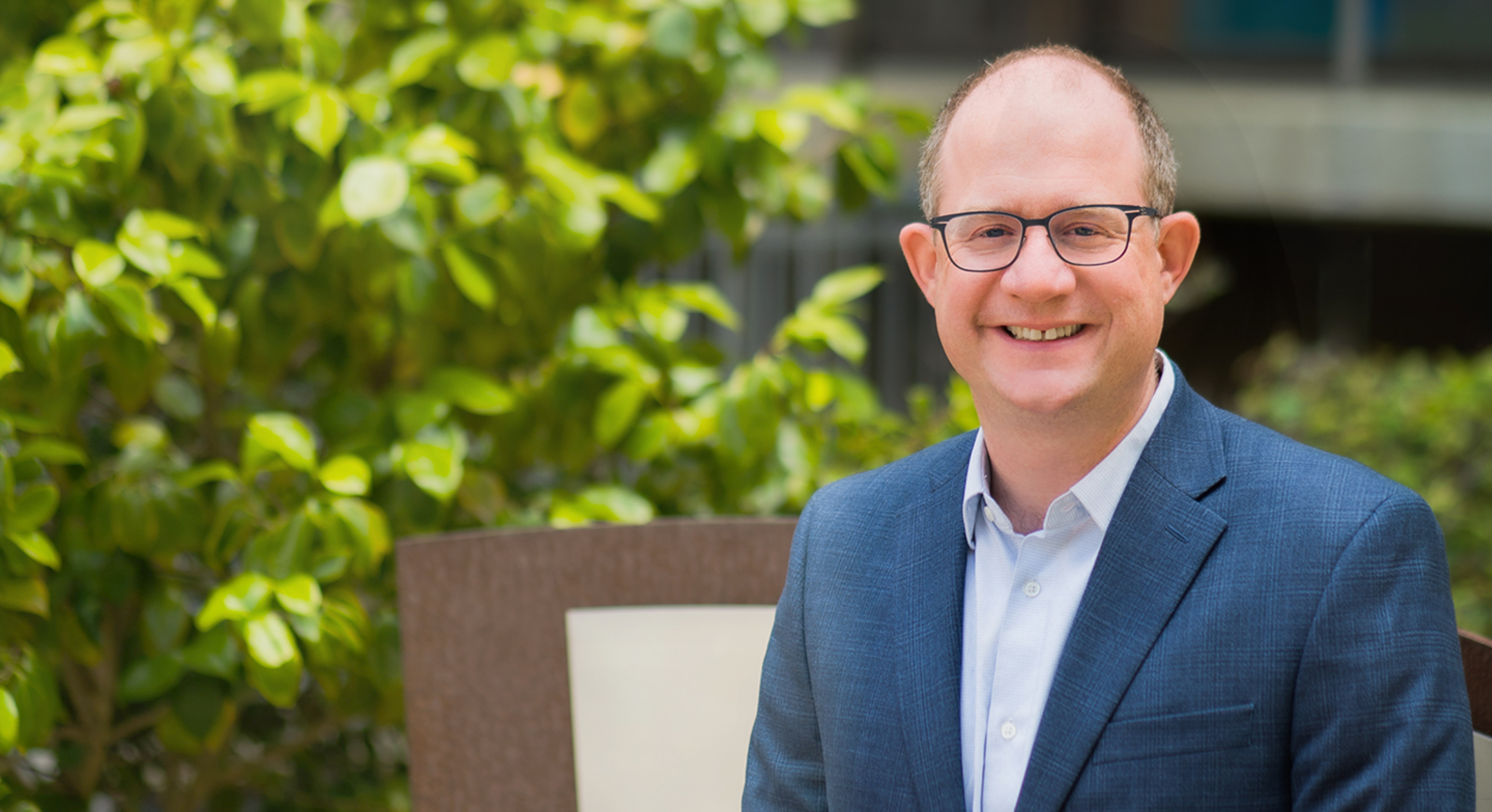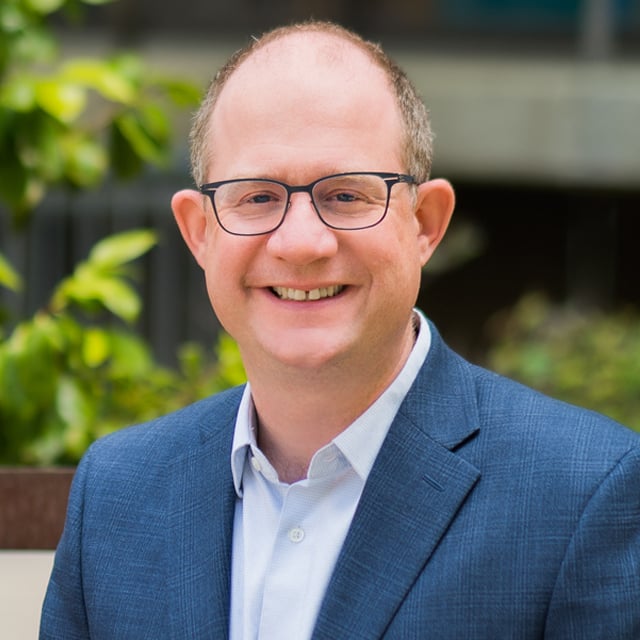 Michael Ohliger
MD
PhD
Radiologist

Dr. Michael Ohliger is a radiologist who specializes in abdominal imaging to screen for, diagnose and treat cancer and other conditions affecting the liver, kidneys, intestines, uterus, ovaries and prostate.
Ohliger's research involves new imaging methods for the abdomen and pelvis, with a focus on molecular imaging of liver tumors, liver function and liver injury. His research projects include using hyperpolarized carbon-13 MRI to capture images of liver tumors and to help diagnose fatty liver disease. He also works on developing novel imaging methods for diagnosing bacterial infections. Ohliger directs radiology research operations at Zuckerberg San Francisco General Hospital and Trauma Center.
Ohliger earned his medical degree at Harvard Medical School. He completed a medical internship at Brigham and Women's Hospital in Boston, followed by a residency in diagnostic radiology and a fellowship in abdominal imaging at UCSF. He has a doctorate in medical physics from the Harvard-Massachusetts Institute of Technology joint Division of Health Sciences and Technology.
Education

Harvard Medical School, MD, 2007

Residencies

UCSF, Diagnostic Radiology, 2012

Fellowships

UCSF, Abdominal Imaging, 2013

Academic Title

Associate Professor