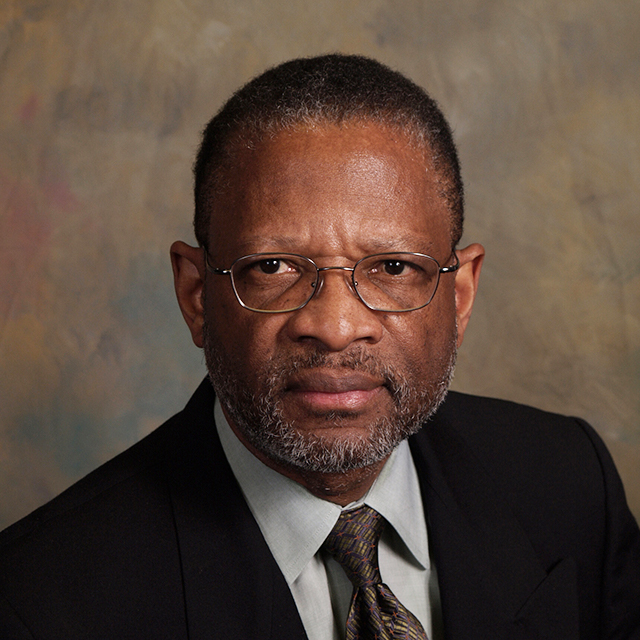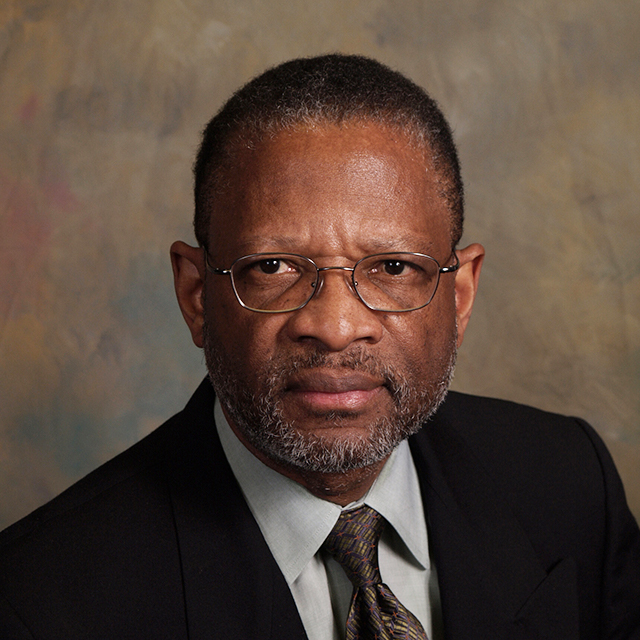 Newton Gordon
DDS
Oral and maxillofacial surgeon

Dr. Newton Gordon is an oral and maxillofacial surgeon who specializes in dental implants, jaw or facial trauma, and dentoalveolar, preprosthetic and reconstructive surgeries. He is the chief of dentistry and oral and maxillofacial surgery at Zuckerberg San Francisco General Hospital and Trauma Center.
In research, Gordon is interested in pain mechanisms and management. He investigates analgesic synergy (effects of combining different pain control drugs) and gender's effect in the treatment of dental postoperative pain.
Gordon earned his doctor of dental surgery degree from McGill University. He completed a residency in oral and maxillofacial surgery at the University of Illinois Hospital and Health Sciences System. He also earned a graduate degree for laboratory research during his residency.
Gordon has received teaching, leadership and civic awards and honors. He was appointed diplomate of the American Board of Oral and Maxillofacial Surgery, and he holds fellowships in the American Association of Oral and Maxillofacial Surgeons, American College of Oral and Maxillofacial Surgeons, International College for Maxillo-Facial-Surgery, Academy of Dentistry International and American College of Dentists.
Education

McGill University, 1970

Residencies

University of Illinois, Oral and Maxillofacial Surgery, 1973

Board Certifications

Dentistry, American Board of Oral & Maxillofacial Surgery

Academic Title

Professor

Languages

Chinese

French

Russian

Spanish

Tagalog