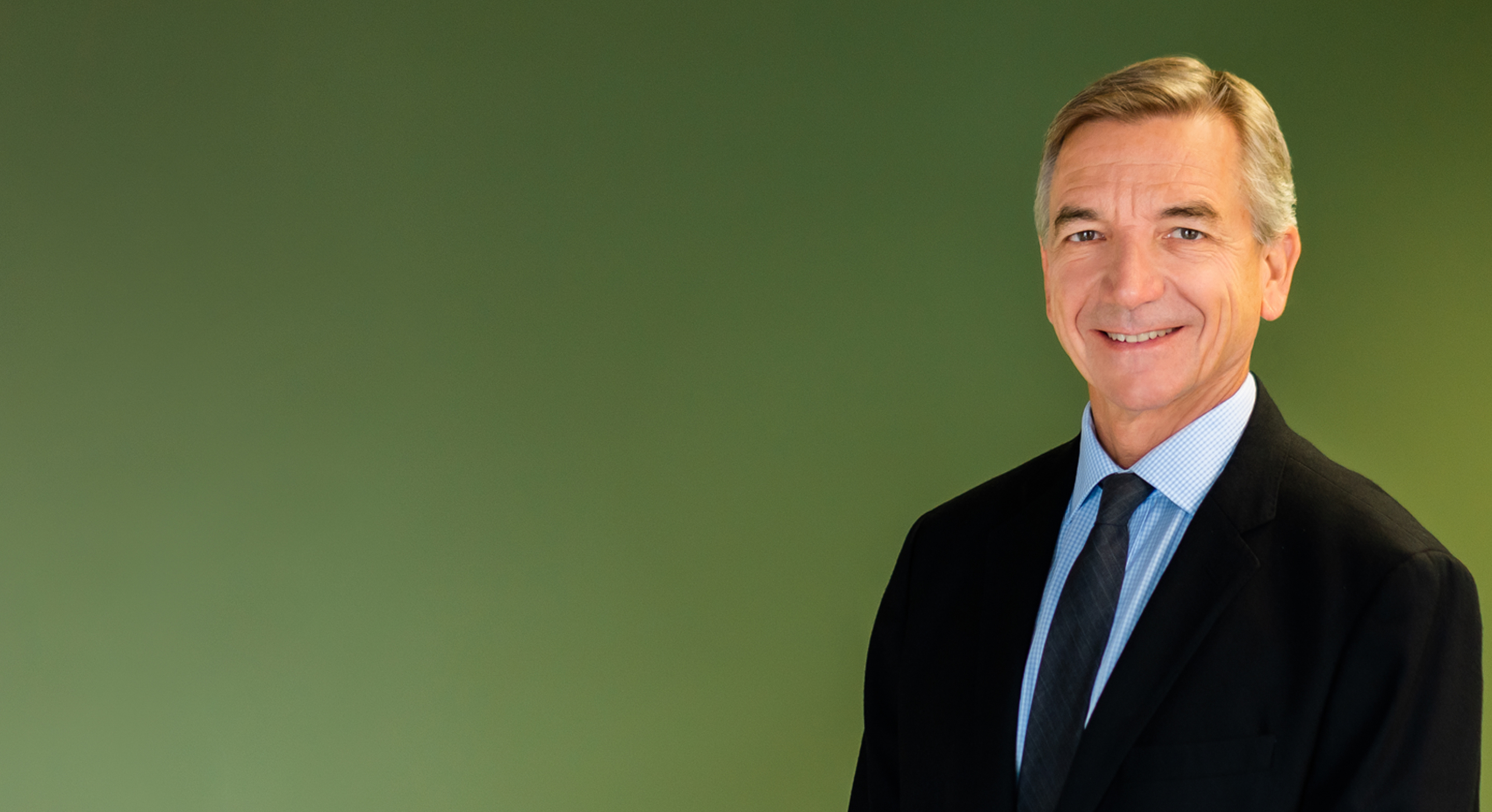 Peter Schneider
MD
FACS
Vascular surgeon

Dr. Peter A. Schneider is a vascular surgeon with expertise in treating a broad range of conditions involving the blood vessels, including carotid artery disease, diabetic vascular disease and thoracic aortic aneurysm.
Schneider's participation in vascular disease research over the past 25 years has included designing trials to evaluate new treatments, providing oversight, analyzing data, presenting findings and publishing results. He has served as principal investigator for numerous national clinical trials. He has consulted on trials to show efficacy and gain regulatory approval for many vascular devices, met with the Food and Drug Administration (FDA) and testified at FDA panel hearings. His experience also includes performing procedures for several first-in-human trials.
Schneider earned his medical degree from the Johns Hopkins School of Medicine and completed a residency in general surgery and a fellowship in vascular surgery at UCSF. Before joining the UCSF faculty, he was the founding member and chief of Kaiser Permanente Hawaii's vascular surgery division. At Kaiser, he developed an aneurysm screening and monitoring program and a registry for patients with carotid artery disease. He oversaw development of the Kaiser system's first operating room for endovascular surgery (less invasive procedures to repair blood vessels).
Schneider has served as president of the Western Vascular Society and on many committees of the Society for Vascular Surgery. He is a fellow of the American College of Surgeons, distinguished fellow of the Society for Vascular Surgery and fellow of the International Society of Vascular Surgery. He has authored several textbooks, including the fourth edition of Endovascular Skills: Guidewire and Catheter Skills for Endovascular Surgery, as well as more than 100 articles in peer-reviewed journals. He founded two medical device companies, has served as an adviser to many others and holds numerous patents.
Education

Johns Hopkins University School of Medicine, MD, 1983

Residencies

UCSF, General Surgery, 1989

Fellowships

UCSF, Vascular Surgery, 1991

Academic Title

Professor