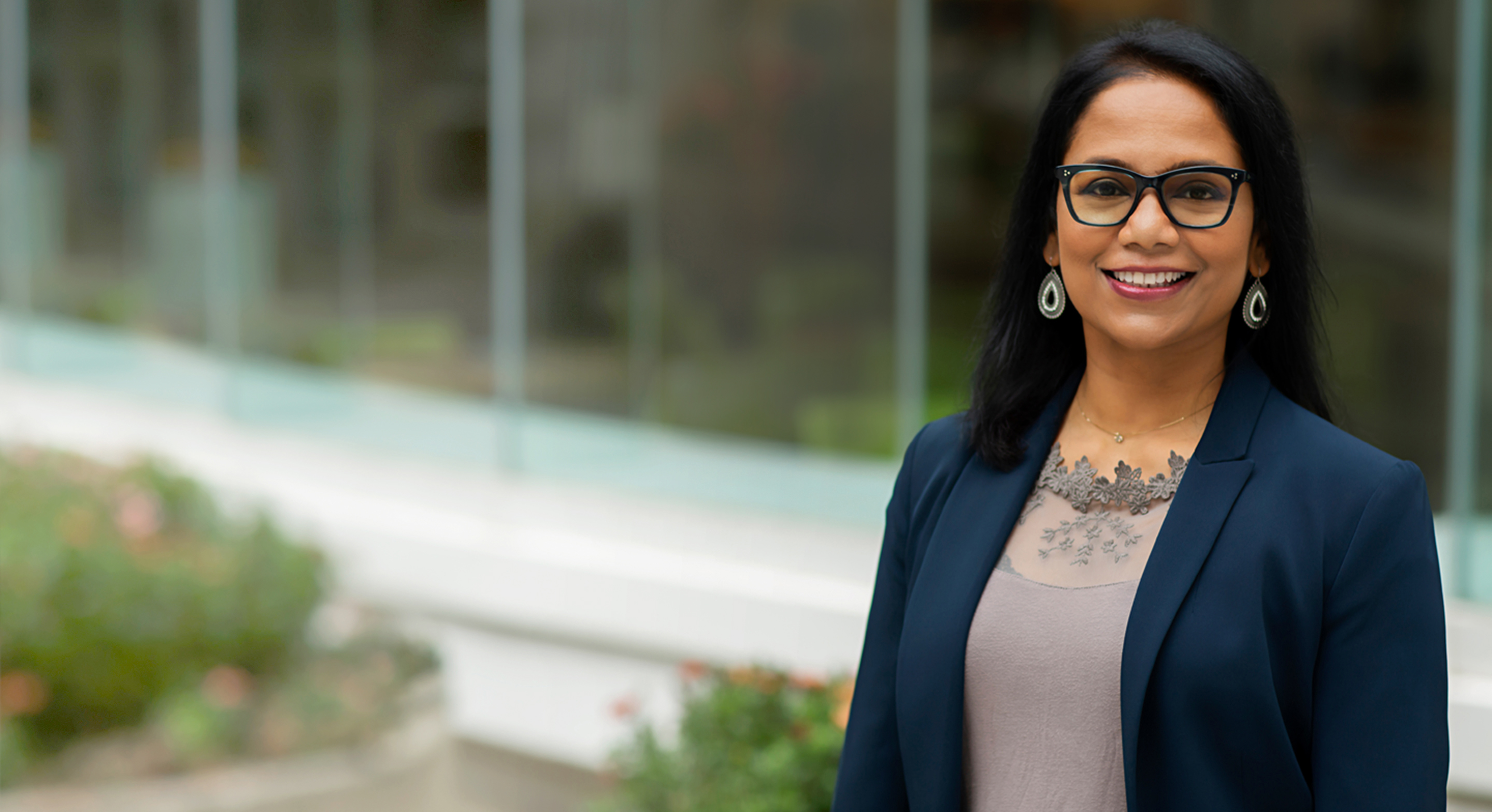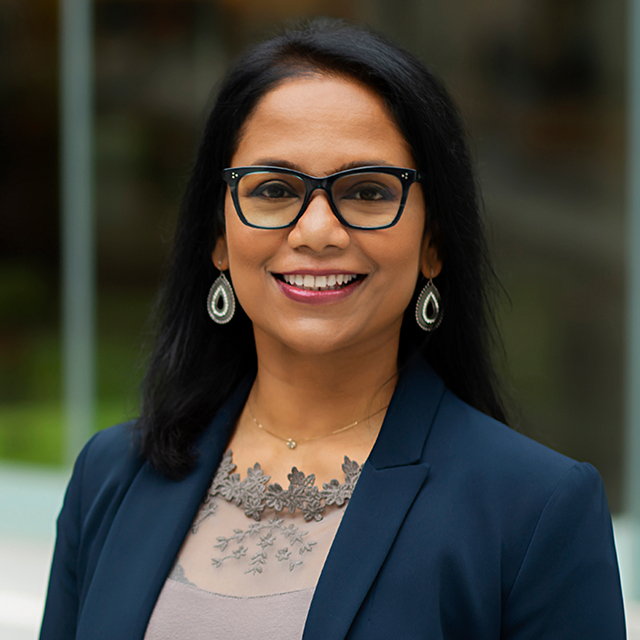 Sivappiriyai (Piri) Veluppillai
DDS
MS
Dentist

Dr. Sivappiriyai Veluppillai, who goes by Piri, is a dentist and oral medicine specialist who cares for children, teens and adults with variety of oral health conditions. She specializes in treating inflammatory diseases and chronic conditions of the mouth, precancerous changes in oral soft tissue and other oral manifestations of HIV or AIDS; these are also the subject of her ongoing research.
Veluppillai earned her doctor of dental surgery degree at the Karolinska Institute in Sweden. She practiced general dentistry in the United Kingdom before moving to the United States to complete a residency in oral medicine at UCSF, where she also earned a master's degree in oral biology. She has been on the UCSF faculty since 2003.
Veluppillai is a member of the American Academy of Oral Medicine and American Board of Oral Medicine.
Education

Karolinska Institute, DDS, 1998

Residencies

UCSF, Oral Medicine, 2003

Academic Title

Associate Professor

Languages

Swedish

Tamil