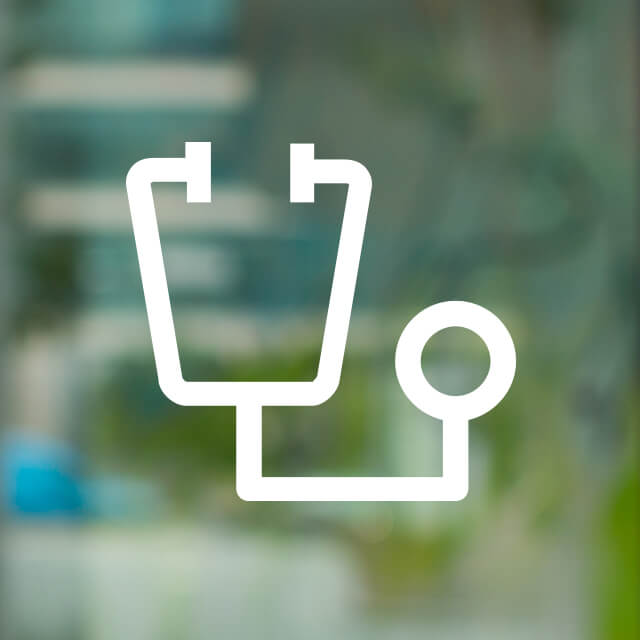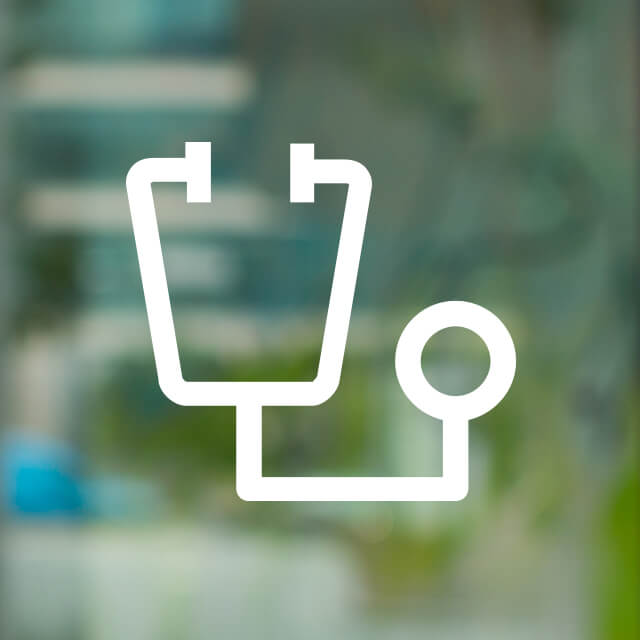 Stephen L. Nishimura
MD
Pulmonary pathologist

Dr. Stephen L. Nishimura is an expert in pulmonary pathology, the examination of body tissues in the laboratory to diagnose and assess lung conditions. He specializes particularly in interstitial lung disease and lung cancer.
In his research, Nishimura is investigating the regulation of cell behavior related to development, cell signaling, tumor growth, metastasis (the spread of cancer from the primary site), blood vessel formation and differentiation, and wound repair, particularly in the lungs.
Nishimura earned his medical degree from the University of Vermont's Larner College of Medicine. He then completed a residency in anatomic pathology and laboratory medicine, as well as a fellowship in molecular and cell biology, at UCSF. He also completed a fellowship in pulmonary pathology at the Armed Forces Institute of Pathology.
Nishimura has received numerous honors and awards from organizations including the American Lung Association, UCSF Academic Senate and American Cancer Society. He is a member of the American Society for Cell Biology and American Society for Investigative Pathology.
Education

University of Vermont Larner College of Medicine, 1988

Residencies

UCSF, Anatomic Pathology, 1991

Fellowships

UCSF, Molecular and Cell Biology

Armed Forces Institute of Pathology, Pulmonary Pathology
Please check with your health insurance plan regarding coverage for this type of care. Not all providers at UCSF are covered by every insurance plan.