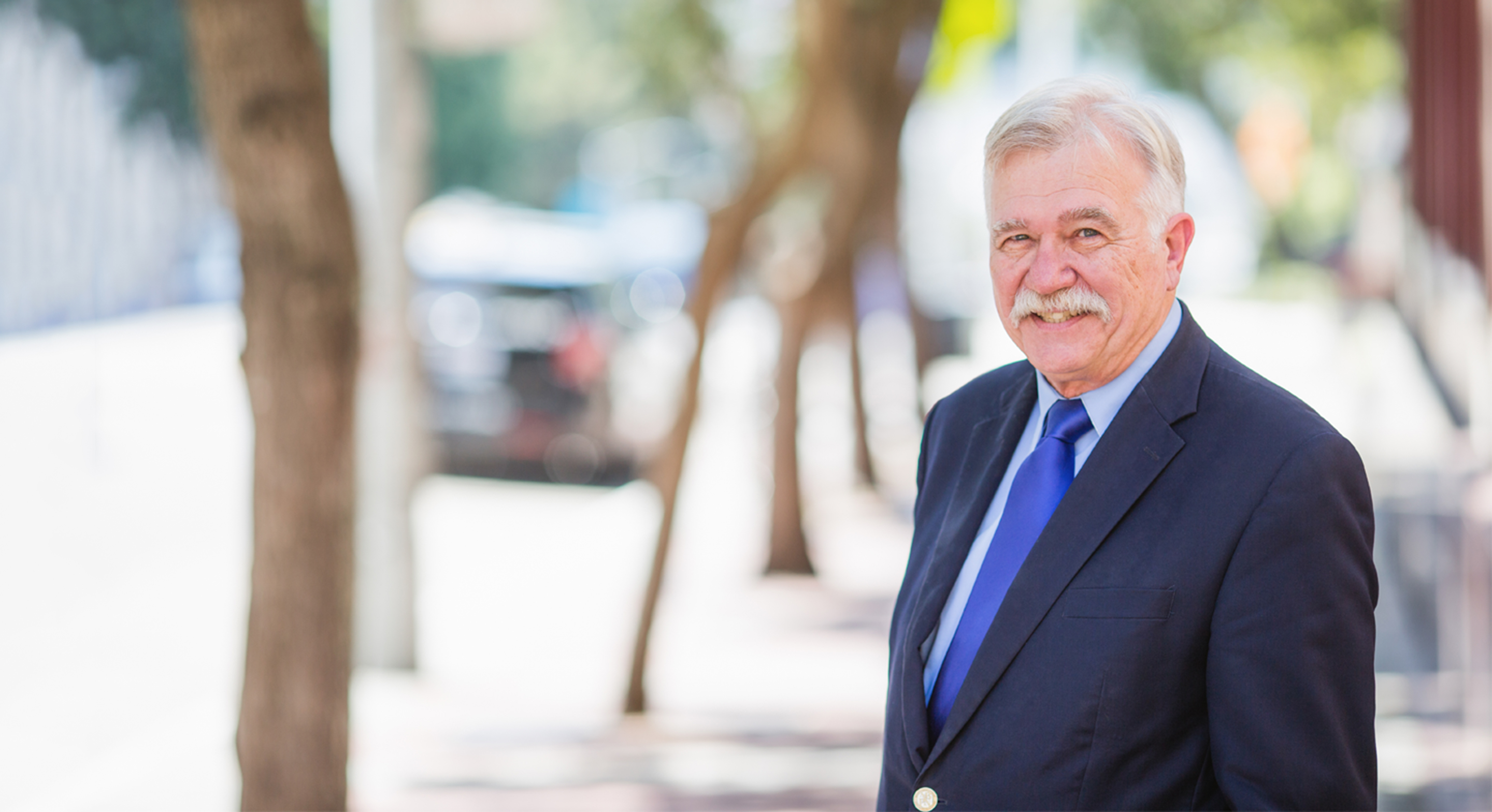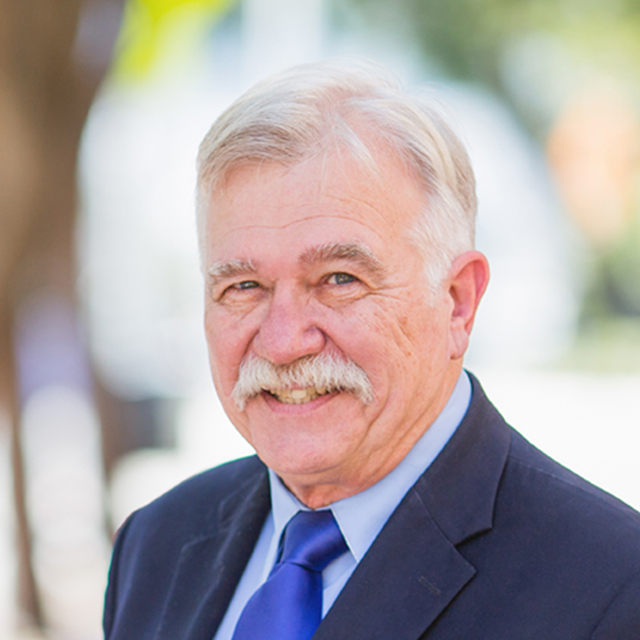 Victor Reus
MD
Psychiatrist
Scuba diver, fly fisherman and Dalmatian guardian
Dr. Victor Reus is a psychiatrist who specializes in caring for patients with bipolar disorder and treatment-resistant major depressive disorder.
Reus' research focuses on the genetics of bipolar disorder, including the genetic underpinnings of having both bipolar disorder and substance abuse. He also studies biomarkers (measurable substances that can indicate conditions) of depression and response to treatment, including measures of cellular aging and inflammation.
Reus earned his medical degree from the University of Maryland School of Medicine. He completed a residency in psychiatry at the University of Wisconsin School of Medicine and Public Health and a fellowship in biological psychiatry at the National Institute of Mental Health.
Reus is passionate about psychiatry education. In his work with the American Psychiatric Association, he contributed to the current edition of the Diagnostic and Statistical Manual of Mental Disorders and has a leading role in writing the association's practice guidelines. The American Psychiatric Association has given him the Vestermark Psychiatry Educator Award, which recognizes "excellence, leadership and creativity" in the field.
Education

University of Maryland School of Medicine, 1973

Residencies

University of Wisconsin School of Medicine and Public Health , Psychiatry, 1976

Fellowships

National Institute of Mental Health, Biological Psychiatry, 1978

Academic Title

Professor Emeritus