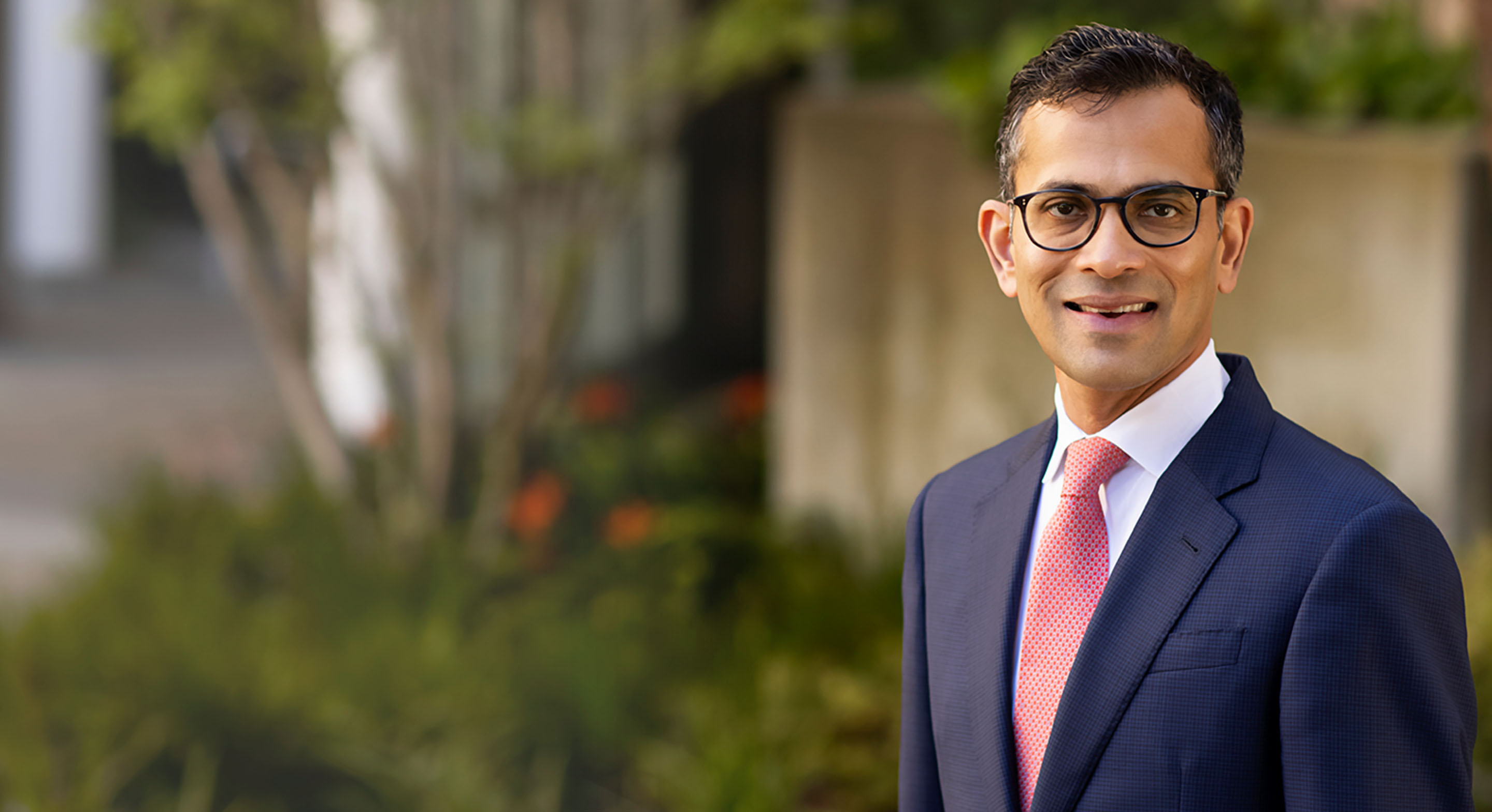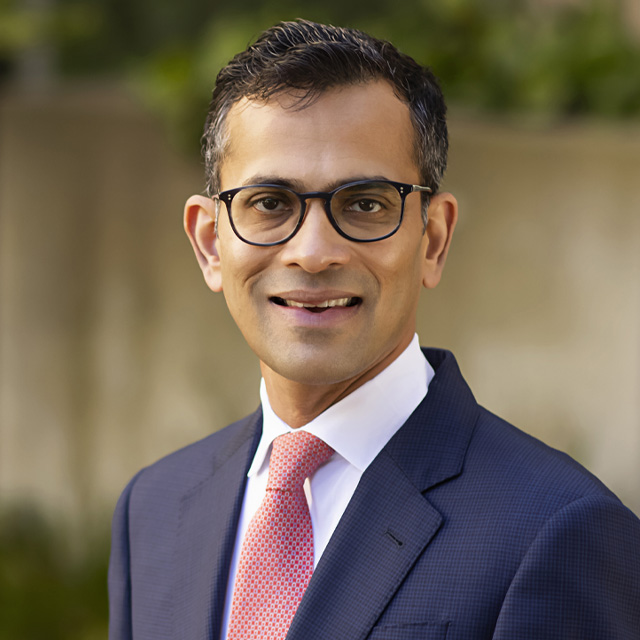 Vinil Shah
MD
Chief of Neuroradiology
Neuroradiologist

Dr. Vinil Shah is a neuroradiologist who is recognized locally, nationally and internationally for his expertise in imaging techniques to evaluate and treat spinal and peripheral nerve disorders. He serves as UCSF's chief of neuroradiology.
Shah's research explores biomarkers (measurable indicators) of pain generation in the spine; the efficacy of image-guided interventions for acute and chronic back pain; and emerging technologies and techniques to treat chronic pain, cerebrospinal fluid leaks and spinal tumors.
Shah has a bachelor's degree in economics from the Wharton School at the University of Pennsylvania. He earned his medical degree from the University of Pittsburgh School of Medicine. During his radiology residency at UCSF, he served as chief resident and in 2011 received the Elmer Ng Outstanding Resident Award. After fellowships in neuroradiology and musculoskeletal radiology at Massachusetts General Hospital, where he also served as neuroradiology chief fellow, he joined the faculty at UCSF.
Shah has served in numerous leadership and service roles for UCSF within neuroradiology and the radiology department as well as for national professional organizations. He is a frequently invited speaker at national and international neuroradiology conferences.
Education

University of Pittsburgh School of Medicine, MD, 2006

Residencies

UCSF, Radiology, 2011

Fellowships

Massachusetts General Hospital, Neuroradiology, 2013

Massachusetts General Hospital, Musculoskeletal Radiology, 2014

Academic Title

Associate Professor