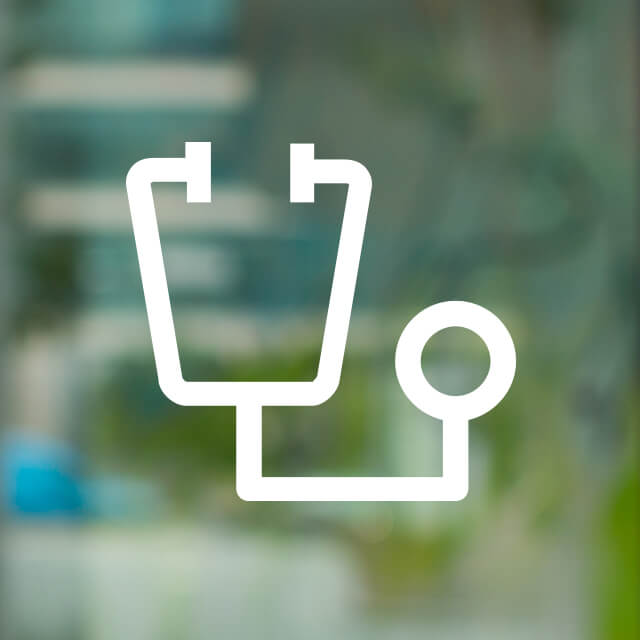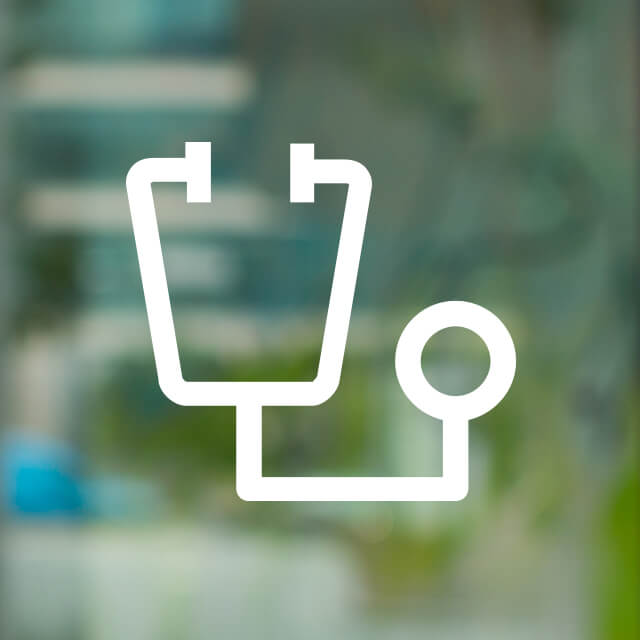 Emily Kantoff
NP
MSN
Nurse practitioner
Hiker, biker, foodie and reader
About me
Pronouns: She | Her | Hers
Emily Kantoff is a psychiatric nurse practitioner who cares for patients with cancer. Her techniques include cognitive behavioral and existential psychotherapy as well as personalized medication management. Focusing on individual needs, she helps her patients cope, work on short- and long-term goals, and find meaning in their experiences. She is adept at addressing cancer-related symptoms, including anxiety, depression, grief, fatigue, cognitive changes and sleep disturbances.
Kantoff earned her master's degree in nursing at the University of Pennsylvania. In her teaching and research, she focuses on meeting the psychiatric needs of cancer patients and their families, with the goals of reducing distress and improving quality of life.
On weekends, Kantoff enjoys trailblazing hikes and e-bike adventures, as well as exploring fun culinary scenes and seeking some Zen through hot yoga. She loves reading, especially to advance her practice as a care provider.
Education

University of Pennsylvania, MS, Nursing, 2016