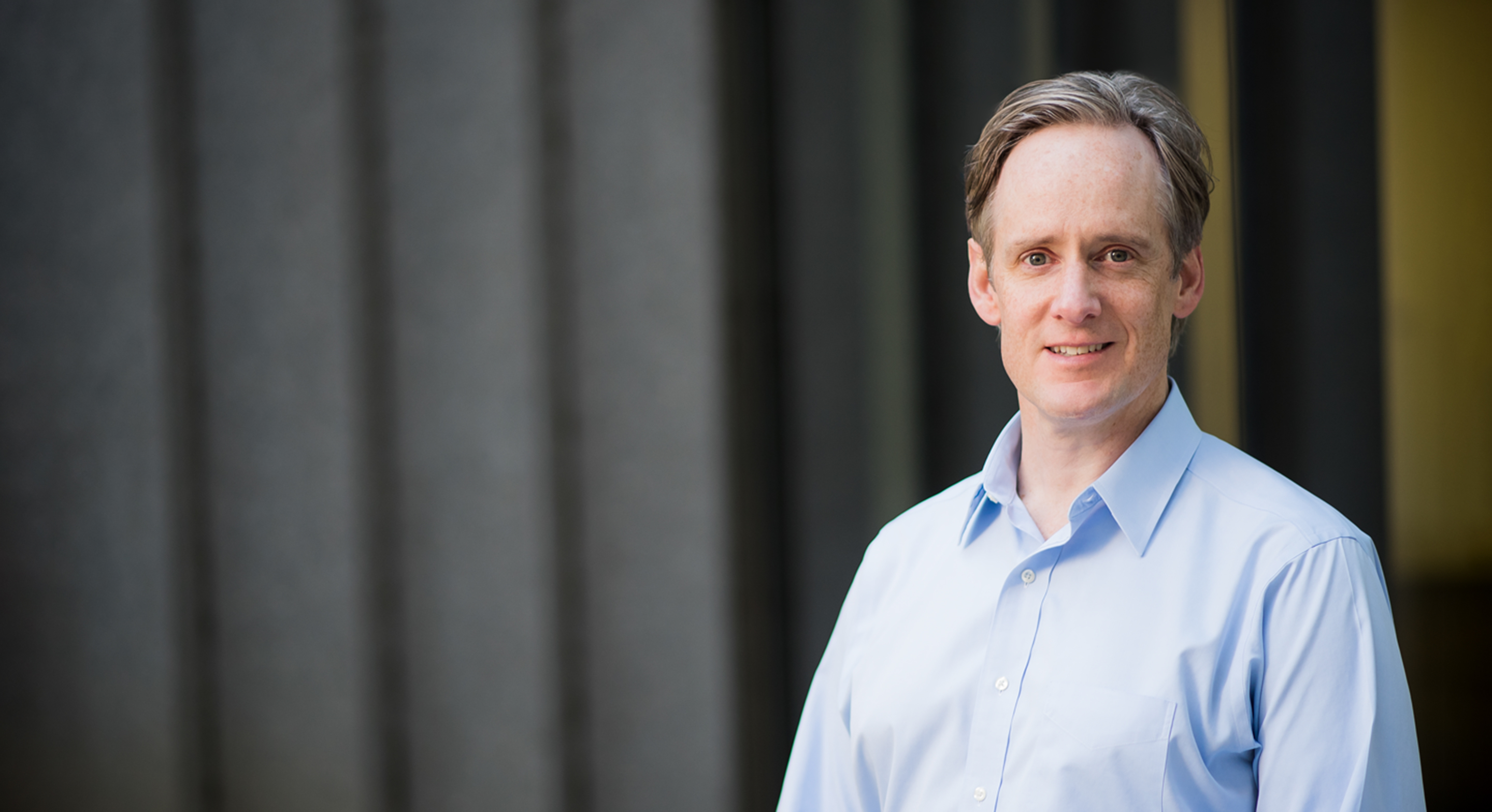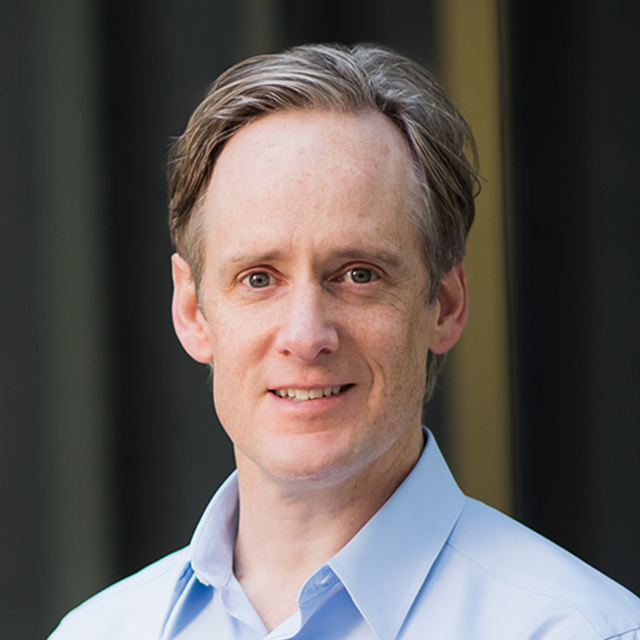 Erik Steele
CCC-SLP
MA
Speech language pathologist

Erik Steele is a speech-language pathologist who evaluates and treats a wide range of voice, swallowing and upper airway disorders.
Steele's interests include individualized care for patients who use their voices professionally, use of advanced instruments to diagnose voice and swallowing disorders, and voice, speech and swallowing rehabilitation after treatment for head and neck cancer. He also gives time to community outreach efforts promoting awareness of voice, swallowing and upper airway problems and therapies.
Steele pursued graduate studies at San Diego State University and completed a clinical internship at the Scripps Center for Voice and Swallowing. He completed a two-year fellowship at the Center for Voice and Swallowing at the University of California, Davis.
Steele belongs to the National Foundation of Swallowing Disorders and American Speech-Language-Hearing Association (ASHA). He participates in ASHA's special interest groups for voice disorders and swallowing disorders.
Steele is a former professional actor who has performed on and off Broadway, at major U.S. regional theaters and internationally. He has also worked as an audiobook narrator.
Education

San Diego State University, 2013

Residencies

Scripps Center for Voice and Swallowing

Fellowships

UC Davis, Center for Voice and Swallowing