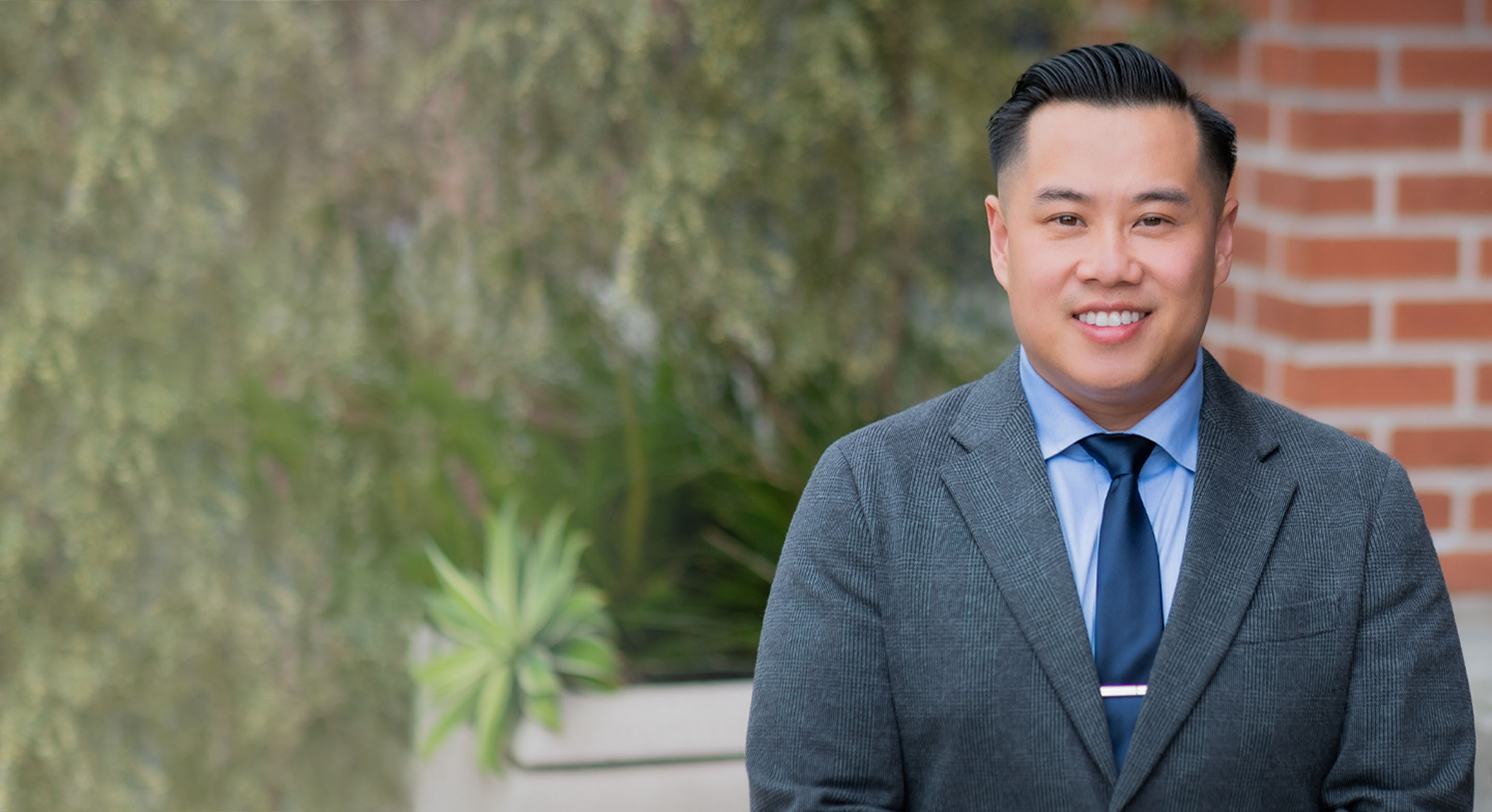 Evar Saelee
PA-C
Physician assistant
San Francisco native and national park fan
Evar Saelee is a physician assistant who cares for adolescent and adult patients with musculoskeletal conditions, including sports-related injuries. He enjoys the work of helping patients with both acute and chronic conditions.
Saelee earned his master's degree in physician assistant studies from the University of Utah School of Medicine.
Outside of work, Saelee volunteers with the Iu Mien Scholarship Fund, which provides support to underserved students pursuing higher education.
Education

University of Utah, MS, Physician Assistant Studies, 2020