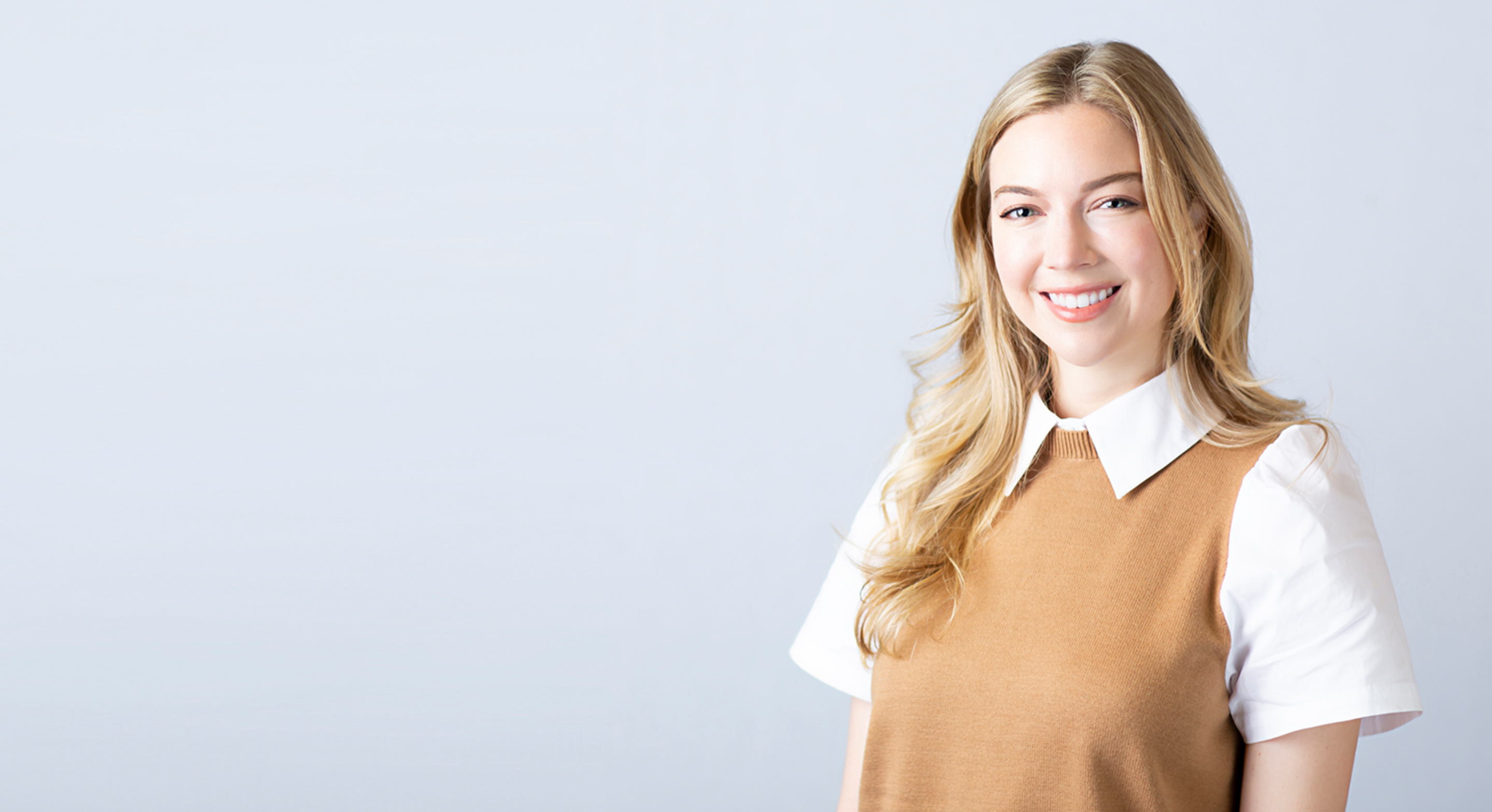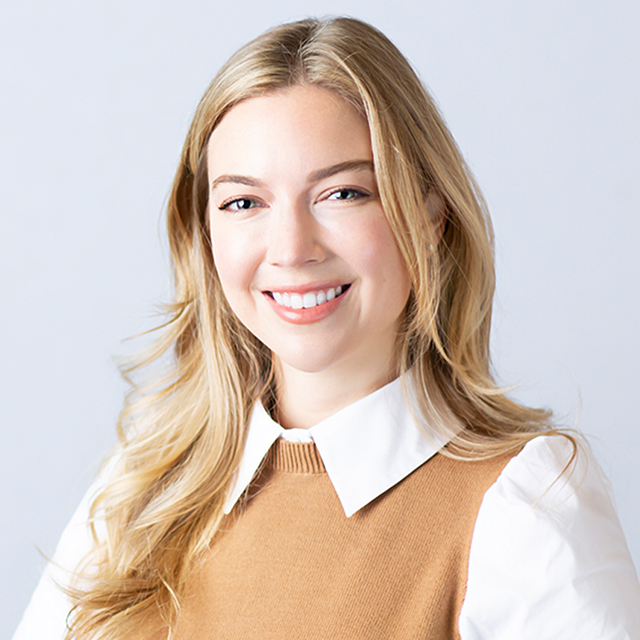 Eve Rorison
PNP
MSN
Nurse practitioner

About me
Pronouns: She | Her | Hers
Eve Rorison is a pediatric nurse practitioner. She works as part of an interdisciplinary team to care for children with conditions of the head and face, including cleft lip, cleft palate, craniosynostosis (a treatable condition in which skull bones fuse prematurely) and microtia (a birth defect of the ear). She guides and supports children and their families from presurgical evaluation through follow-up care. She also has expertise in treating plagiocephaly (a flat spot on the head) and ear abnormalities.
Rorison's research focuses on evaluating quality improvement efforts in health care systems and quality-of-life outcomes for patients. She is particularly interested in outcomes for babies with craniosynostosis and in the specifics of postoperative care for various procedures, including pain management after cleft lip surgery.
Rorison earned both her bachelor's and master's degrees in nursing from the Columbia University School of Nursing. She also has a bachelor's degree in public health studies from Johns Hopkins University. She is a certified pediatric nurse practitioner.
Prior to her current role, Rorison worked as a pediatric nurse practitioner in plastic and reconstructive surgery and otolaryngology. She is an associate member of the American Cleft Palate – Craniofacial Association and National Association of Pediatric Nurse Practitioners.
Education

Columbia School of Nursing, BS, Nursing, 2014

Columbia University School of Nursing, MS, Nursing, 2016
Please check with your health insurance plan regarding coverage for this type of care. Not all providers at UCSF are covered by every insurance plan.