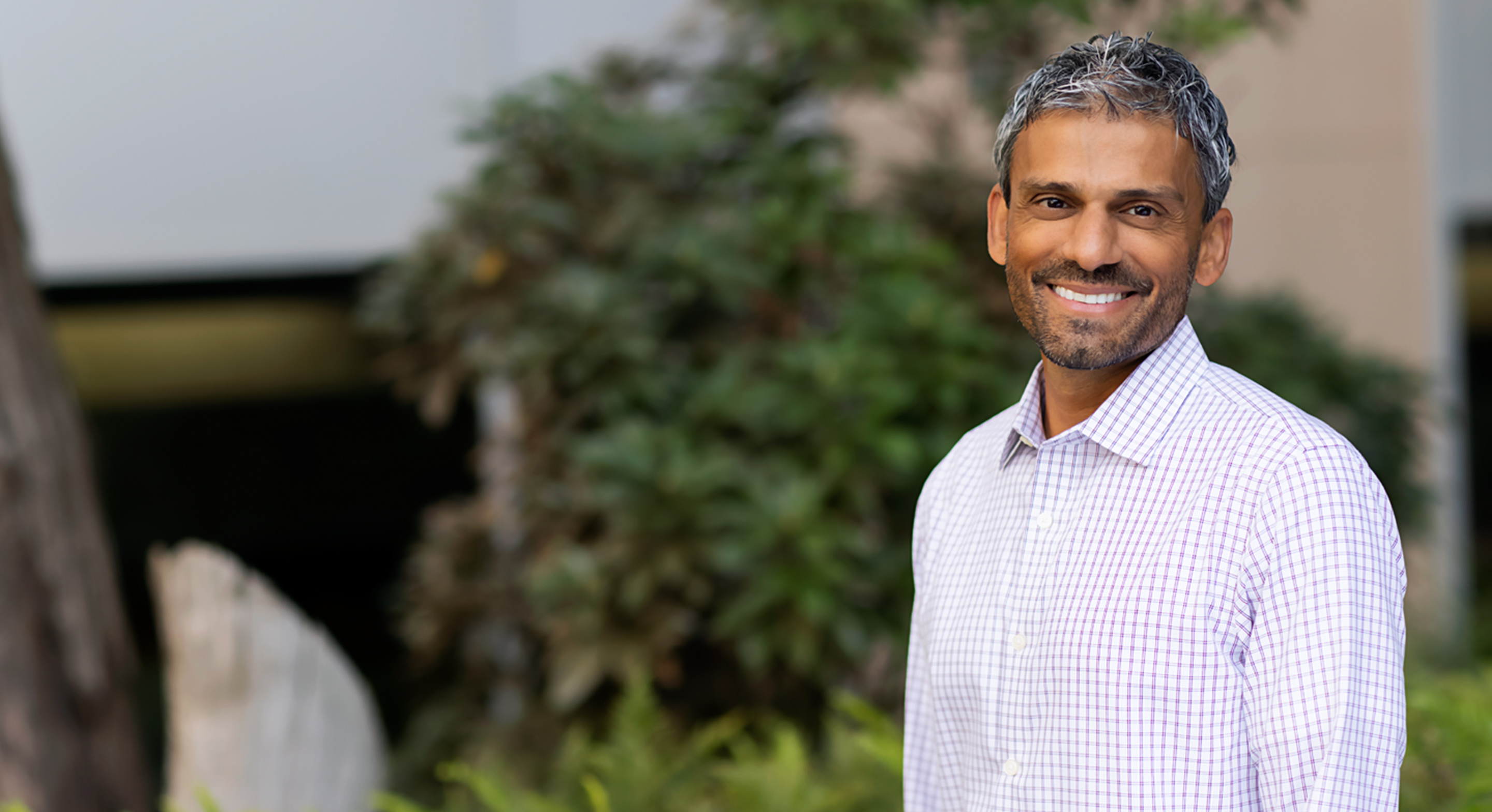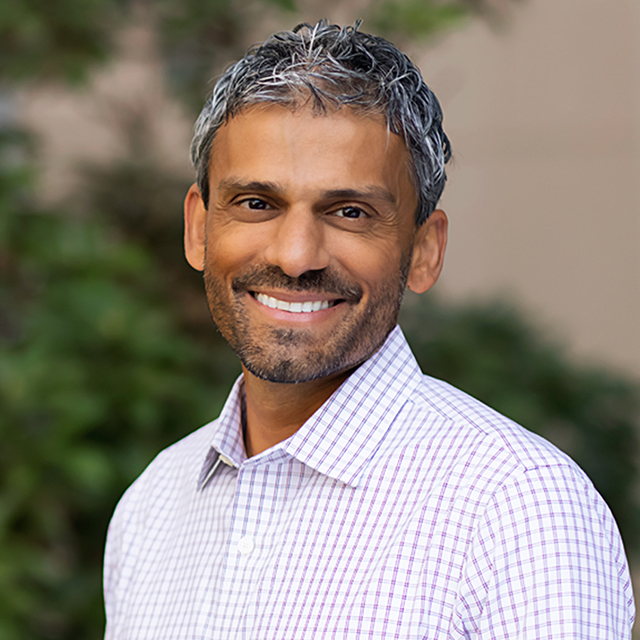 Gautham Iyer
NP
Nurse practitioner

Gautham Iyer is the lead nurse practitioner for UCSF's advanced lung disease service, which cares for patients with end-stage lung disease, especially those who need lung transplants. He specializes in critical care, extracorporeal membrane oxygenation (a heart-lung machine) and transplant immunosuppression (dampening the immune response to prevent organ rejection).
Iyer earned his master of science in nursing degree at UCSF. He serves as a mentor and teacher to nurse practitioner trainees.
Education

UCSF School of Nursing, MSN, 2008
Please check with your health insurance plan regarding coverage for this type of care. Not all providers at UCSF are covered by every insurance plan.