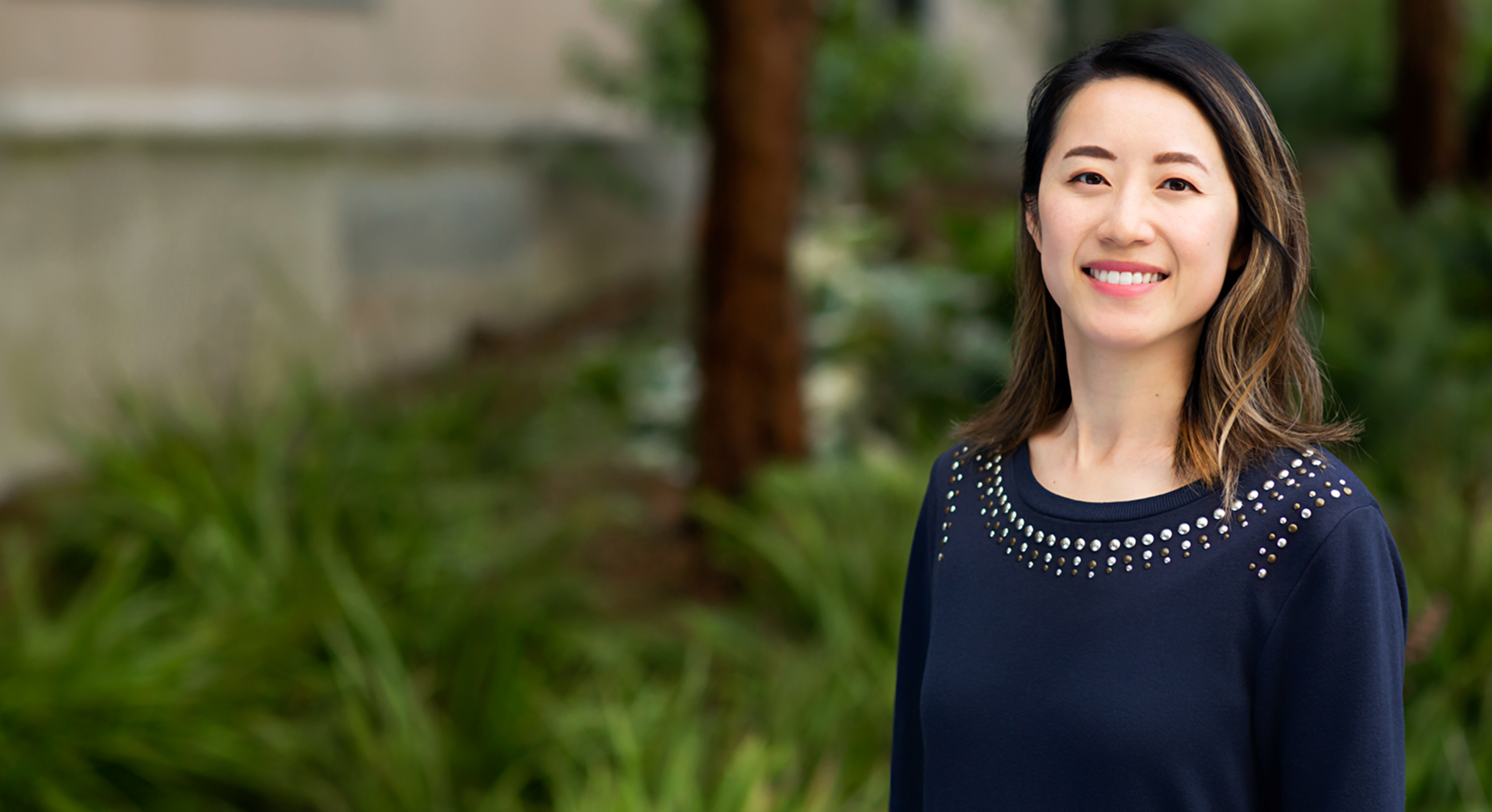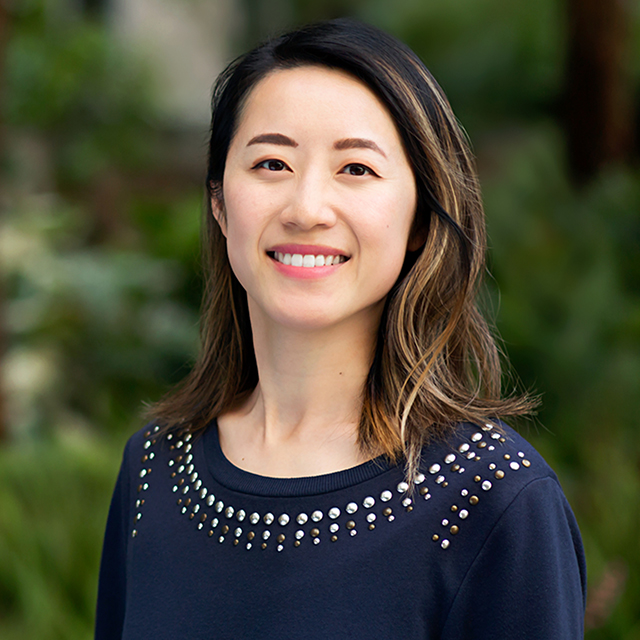 Helen Zhu
PA-C
Physician assistant

Helen Zhu is a physician assistant who cares for patients having bariatric surgery to address obesity or metabolic surgery to address type 2 diabetes. In addition to providing care before and after these procedures, she assists surgeons in the operating room. She also serves as program coordinator for the UCSF Bariatric Surgery Center.
Zhu earned her master's degree in physician assistant studies at Marshall B. Ketchum University.
In her free time, Zhu is active with her church and enjoys activities involving water, such as swimming, visiting the beach and learning about marine life.
Education

Marshall B. Ketchum University, MS, Physician Assistant Studies, 2017
Treat each person like family and you'll do well.