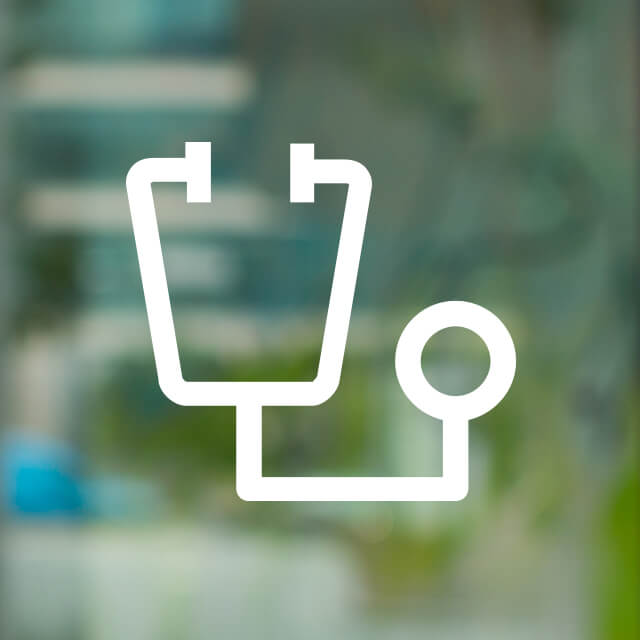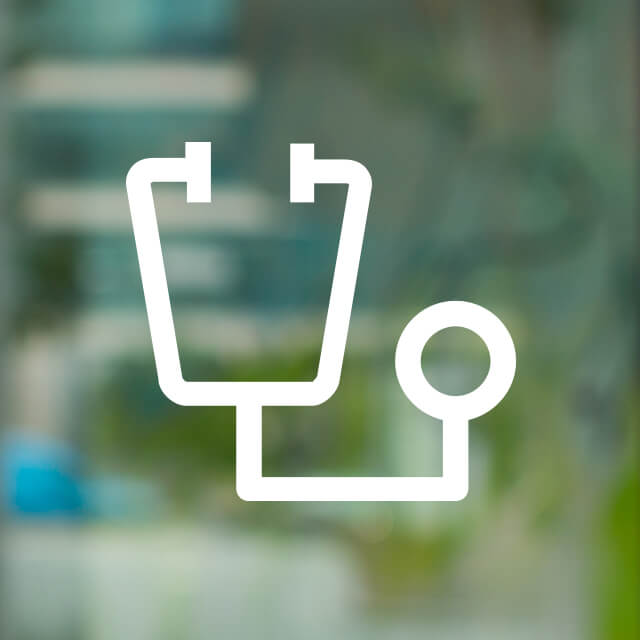 Jami Manning
RN
Nurse case manager

Jami Manning is a nurse coordinator who cares for adults with neurological conditions, including those with hard-to-diagnose cases.
Manning earned her nursing degree at the University of Maryland School of Nursing. She has worked in both inpatient and outpatient settings, including the emergency room, medical-surgical units, adult neurosurgery, ophthalmology and ocular oncology.
Please check with your health insurance plan regarding coverage for this type of care. Not all providers at UCSF are covered by every insurance plan.