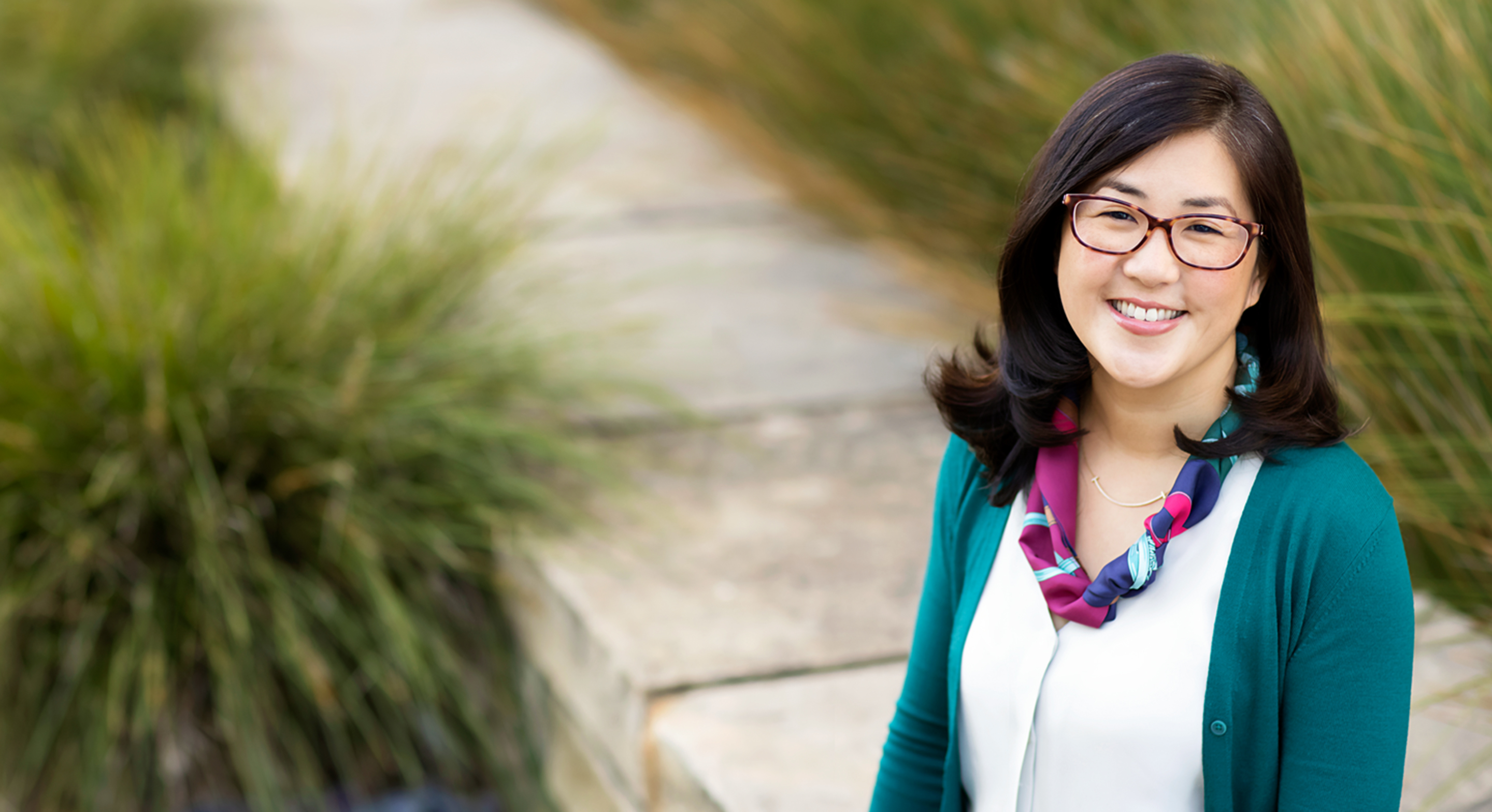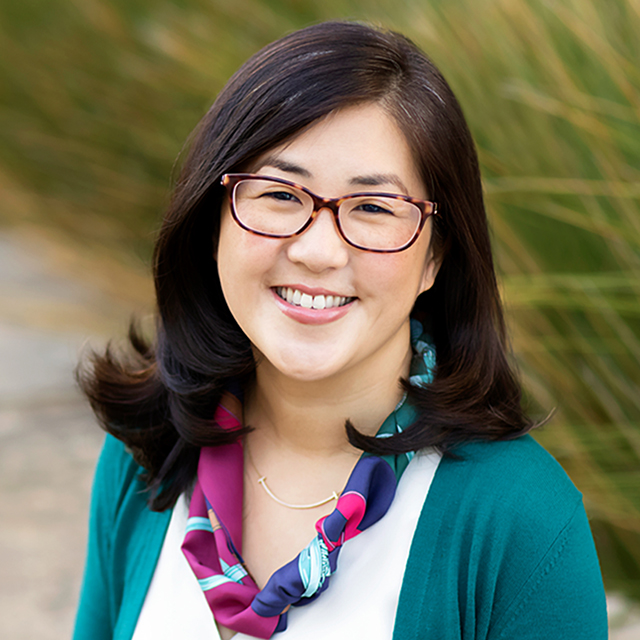 Jane Chinn
CGC
MS
Genetic counselor
Amateur gardener and car karaoke enthusiast
About me
Pronouns: She | Her | Hers
Jane Chinn is a genetic counselor who specializes in prenatal genetics. She supports her patients in their decision-making related to pregnancy by helping them understand genetic testing options and adapt to information obtained through such tests.
Chinn earned her master's degree in genetic counseling at the University of California, Irvine. Passionate about educating the next generation of genetic counselors, she serves as both a teacher and a mentor in the UCSF Genetic Counseling Program.
Outside of work, Chinn enjoys traveling with family, trying new restaurants around the Bay Area, and spending time in the garden with her plants and chickens.
Education

UC Irvine, MS, Genetic Counseling, 2008