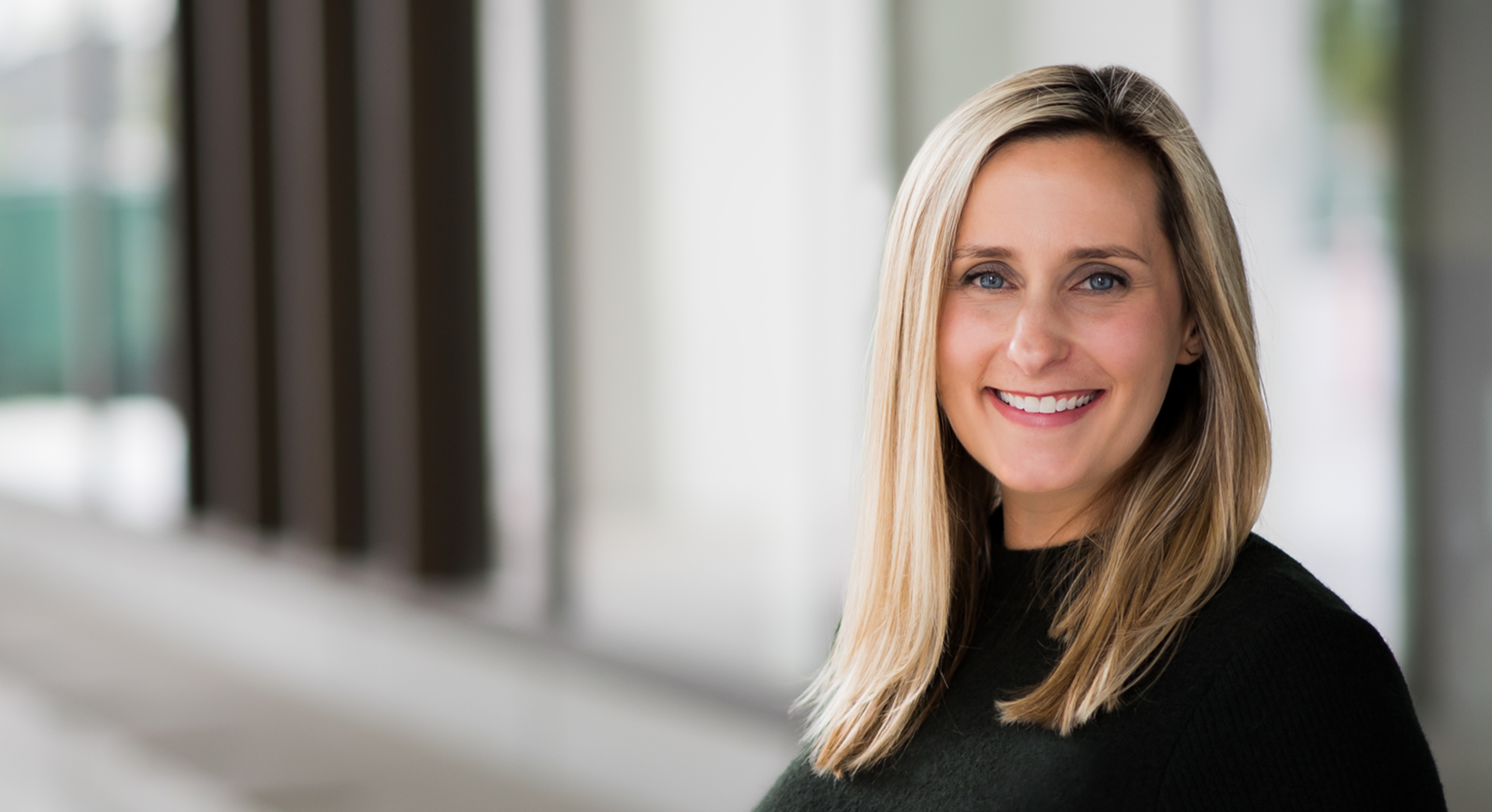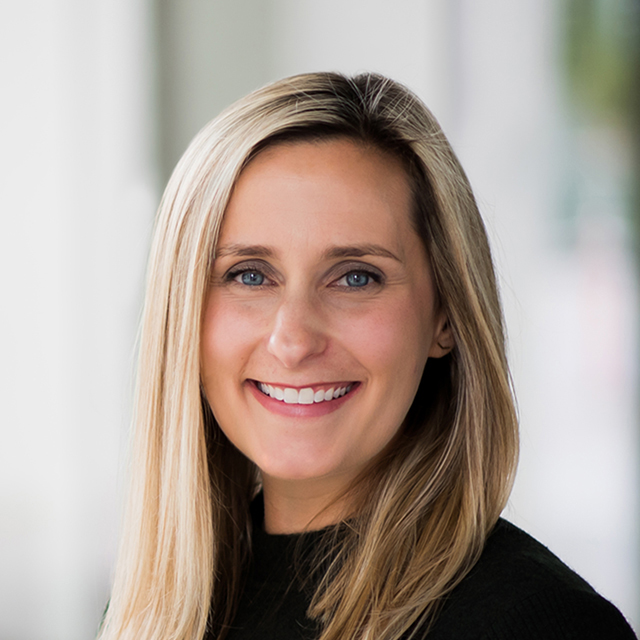 Jennifer Felder
PhD
Psychologist

Jennifer Felder is a psychologist who provides cognitive behavior therapy (CBT) to adults with insomnia. She has a special interest in working with women who are pregnant or recently gave birth and suffering from insomnia.
Felder's research focuses on promoting mental health during pregnancy and the postpartum period. She studies sleep disturbances during pregnancy with the goal of developing better drug-free treatments. Currently, she is leading a study to find out whether CBT using digital technology is effective for insomnia symptoms during pregnancy. She also has a grant from the National Center for Complementary and Integrative Health to optimize and evaluate a mindfulness-based intervention for poor sleep quality during pregnancy.
Felder earned her doctorate in clinical psychology at the University of Colorado Boulder. She then completed a clinical internship in psychiatry at Duke University Medical Center. She completed postdoctoral fellowships in the UCSF Preterm Birth Initiative and NIH-funded Psychology and Medicine program.
Felder is a member of the Sleep Research Society, American Psychological Association, Association for Behavioral and Cognitive Therapies, International Marcé Society for Perinatal Mental Health, Marcé Society of North America, and Association for Psychological Science. She has made numerous media appearances to discuss topics related to insomnia and depression during pregnancy and after giving birth.
Education

University of Colorado Boulder, PhD, Psychology and Neuroscience, 2015

Fellowships

UCSF, Psychology and Medicine, 2017

UCSF, Preterm Birth Initiative, 2018
Please check with your health insurance plan regarding coverage for this type of care. Not all providers at UCSF are covered by every insurance plan.