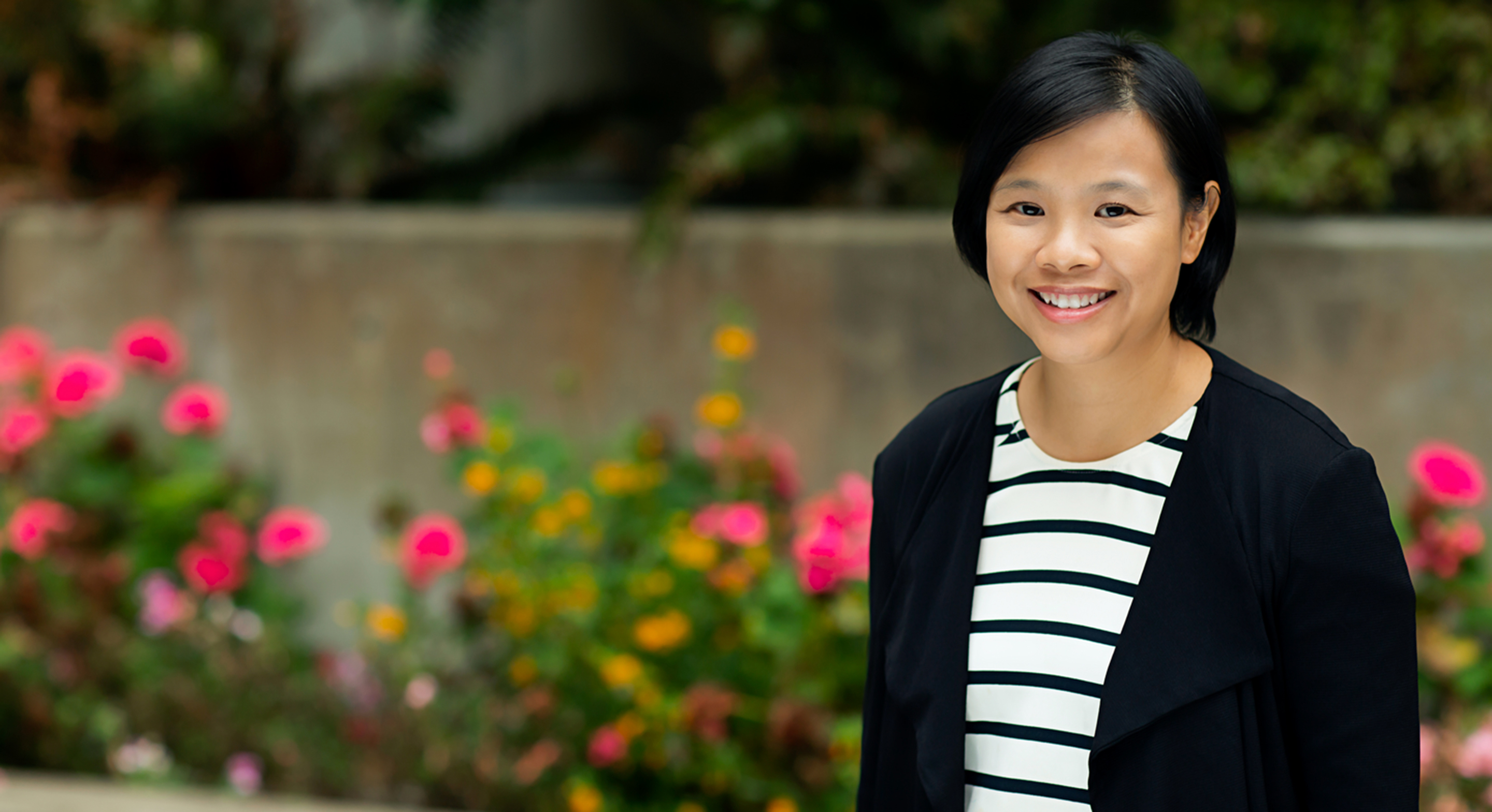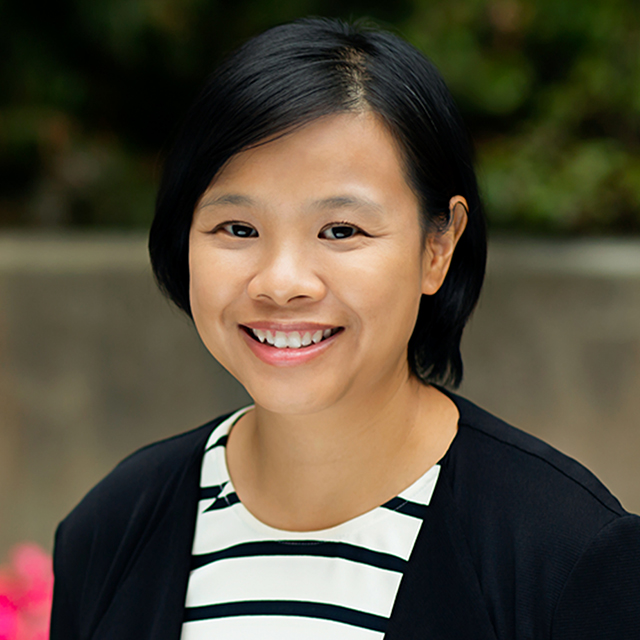 Jessica W. Mok
MA
Occupational therapist

Jessica W. Mok is an occupational therapist who addresses the needs of patients after illness or injury, so that they can perform everyday tasks. She helps her patients to exercise and to use assistive technology or adaptive equipment, including braces, hand orthotics and wheelchairs.
Mok has a particular focus on working with patients who have amyotrophic lateral sclerosis (also known as ALS or Lou Gehrig's disease) as well as their caregivers. She assesses the ability of patients with ALS to perform their daily activities and the challenges faced by their caregivers. Working closely with physical therapists and speech therapists, she helps her patients maintain independence and maximize quality of life. In addition to working in the UCSF ALS Center, she cares for patients at the UCSF Helen Diller Medical Center at Parnassus Heights.
Mok earned her master's degree in occupational therapy at Samuel Merritt University. She joined UCSF in 2012 and has worked in many parts of the hospital, including medicine, neurology, orthopedics, general surgery and the intensive care unit.
Education

Samuel Merritt University, MA, Occupational Therapy, 2010
Please check with your health insurance plan regarding coverage for this type of care. Not all providers at UCSF are covered by every insurance plan.