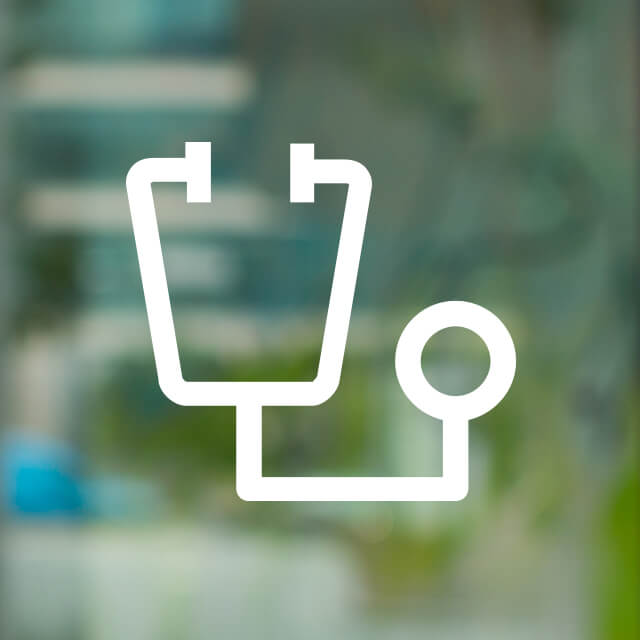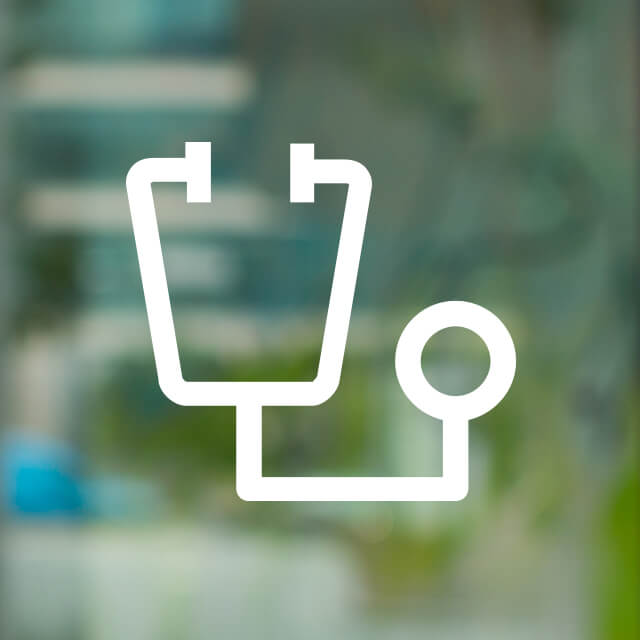 John Tighe
LCSW
MSW
Social worker

John Tighe is a social worker who cares for patients undergoing liver transplantation. He assesses liver transplant eligibility and provides counseling and support to patients and their loved ones before and after the procedure.
Tighe earned his master's degree in social work at San Francisco State University. In addition to providing patient care at UCSF, he teaches health and men's health classes at City College of San Francisco. He has extensive experience providing psychotherapy, facilitating support groups and leading workshops on various health topics.
Please check with your health insurance plan regarding coverage for this type of care. Not all providers at UCSF are covered by every insurance plan.